Full-Time Warehouse workers for our Saskatoon, SK location.
One Year Experience Preferred but not required, working in a Pick, Pack, Ship environment
Job Offers a Competitive pay rate based on experience and skill set and employee benefits.
Take advantage of this opportunity to join our high-performing team at a successful company. At ET we value the contribution of all our employees and work hard to make sure they are in a safe, friendly, and productive environment.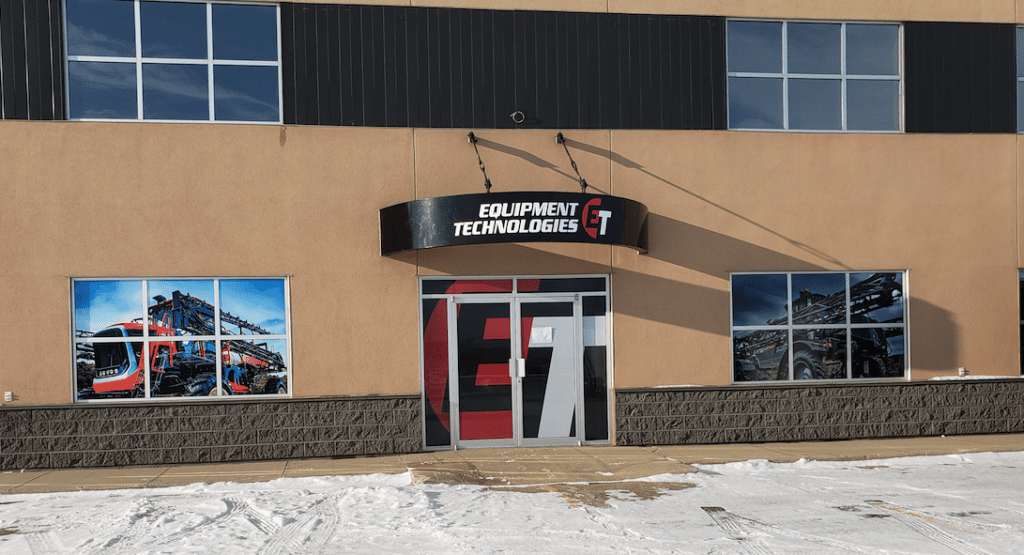 Company Overview
Apache Sprayers by EQUIPMENT TECHNOLOGIES was born in 1997 to address the needs of agriculture growers and applicators in the spraying of crops. Our climate-controlled parts center is located at 3533A Idylwyld Drive North, Saskatoon, SK. Check us out! http://www.etsprayers.com

Position Overview:
The ideal candidate is detail-oriented, accurate, resourceful, and punctual, with excellent attendance. Must have the ability to perform computer transactions, have strong math skills, and excellent communication. Must be able to occasionally lift 60lbs., able to stand for the duration of shifts, and bring a high skill level in the safe operation of both, a stand-up order picker and sit-down lift truck.
40-hour schedule, plus overtime as needed.
Day Shift from 8 AM – 5 PM, Monday– Friday
Full-time employment benefits are offered.
Requires a self-reliant, highly motivated person able to work both independently and within our small team.
Able to multi-task in a fast-paced environment in an organized, accurate, efficient manner.
Duties include but are not limited to:
Perform all Receiving, Inventory, and Shipping activities as needed.
Experience in the manual picking of parts off printed paperwork, packaging/palletizing same to ship via UPS and/or LTL freight.
Once trained, have the ability to quickly adapt to our computer system for inventory transactions.
Positive attitude in helping team members in all areas of the Distribution Center as needed.
Preferred Candidates
Minimum 1-year experience working in a Pick, Pack, Ship environment
Experience with various warehouse activities moving inventory both in and out of the facility.
Ability and willingness to follow safety procedures and protocols.
Experience in the safe operation of both, a stand-up order picker and sit-down lift truck.
Be detail-oriented with a consistent focus on accuracy.
Pre-employment screening is required
APPLY NOW FOR WAREHOUSE POSITIONS
Interested candidates, please submit this form to be considered for employment. To expedite the process please complete the form fully by adding your experience, and qualifications. Please upload your resume or forward it directly to johann.badenhorst@etsprayers.com
"*" indicates required fields