Your gift is being ordered then processed for shipment!
Projected shipment timeframes are currently 6-8 weeks (business days) from the date of address submission.

Feel free to contact us with any questions.

Please note that projected shipment timeframes may be subject to delays due to holiday shipping and supply chain delays.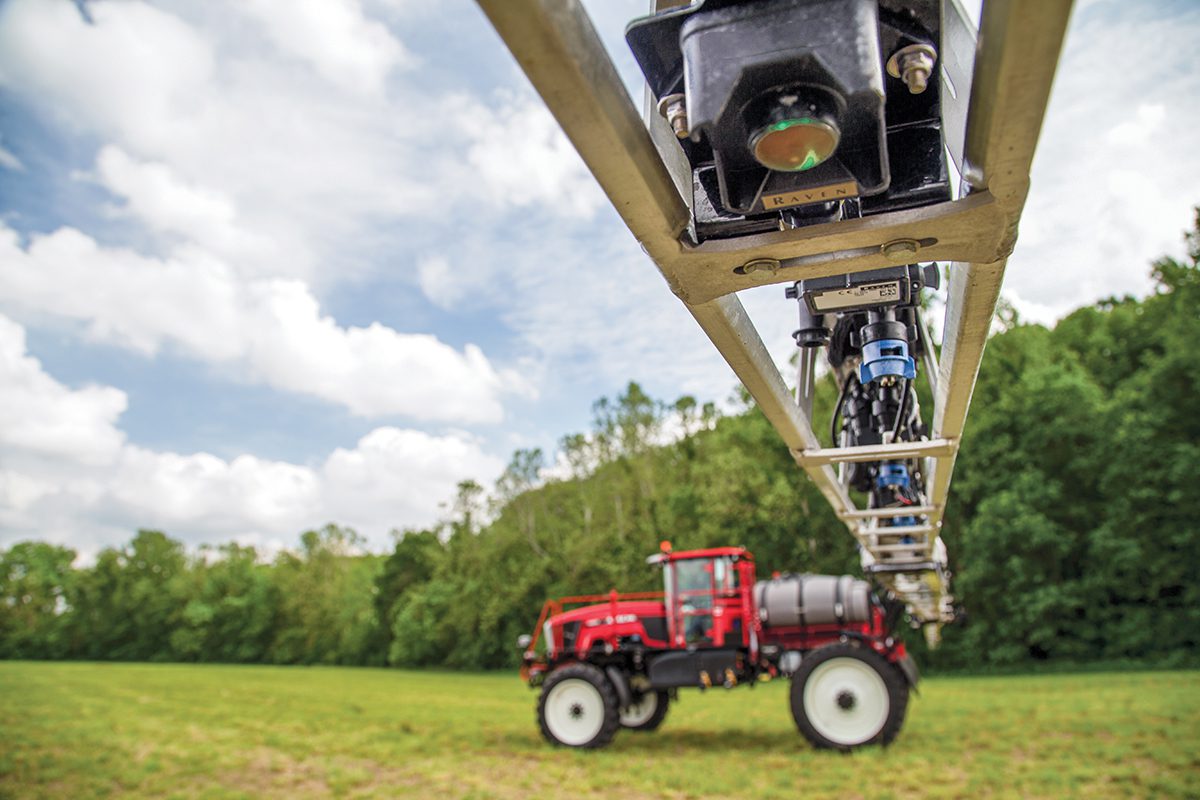 Innovation
is not just
a passion;
It is a promise.


Apache Sprayers