Reduce input costs, Increase crop yields and Generate impressive ROI with Apache Sprayers. Don't just take our word for it Apache customers say it best!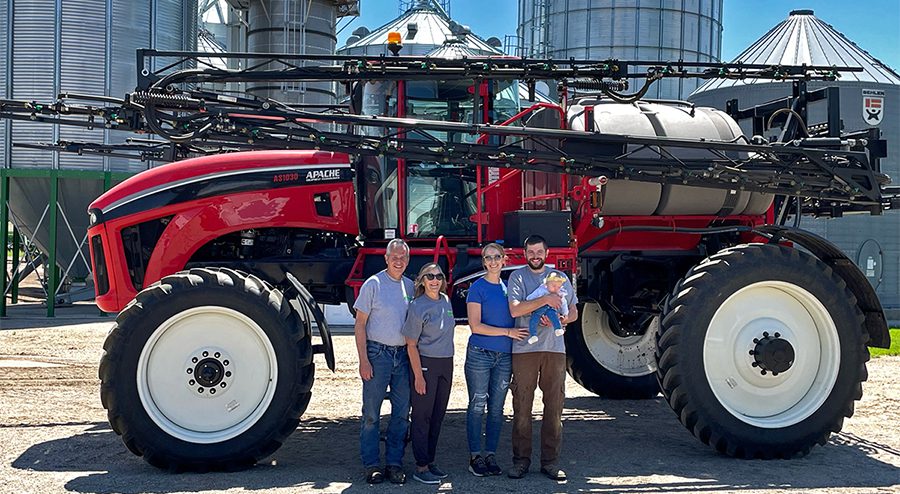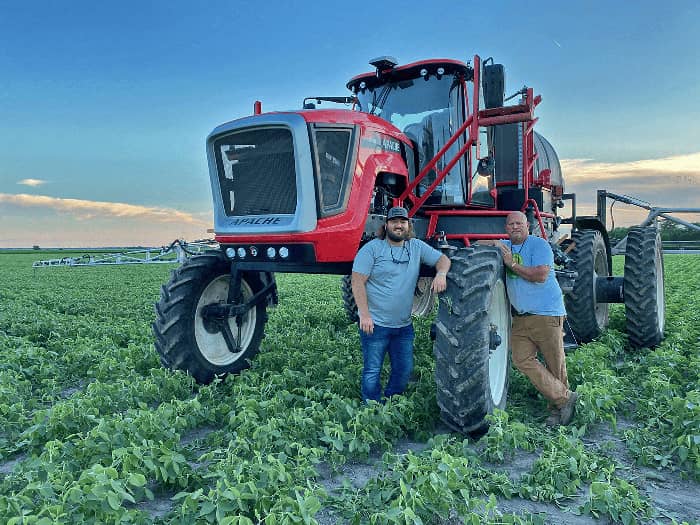 "We've sprayed with Apache since 2005 and really like the mechanical drive. Apache Sprayers are so much lighter than all the other sprayers, which is a big advantage in wet conditions. Apache Sprayers are more affordable and the ROI is better than almost everything else on the farm."

— Harvey Wildman, Minnesota
"We've been happy with Apache! They are well-built, easy to maintain and simple to run. Plus, each one of our sprayers had some new model improvements along with size upgrades. We are on our 3rd machine and the new one is just as simple as our first 2001 model."

— Dean Atkins, Illinois
"The Apache is my first self-propelled sprayer, and as a first-generation farmer, it was a big step to upgrade from a pull-behind. Not only has my Apache paid for itself, but the fact that I still own the machine today after 7 years says a lot about the value- It is light and nimble and the structure is sound. It's been a really good machine."

— Eric Orem, Oregon
Owning a farm sprayer might just be more affordable than you think
Contact us and we'll prove it!
REQUEST A QUOTE