Need Assistance with parts, services, or products?
Find your nearest Apache Sprayers Dealer.
Need Something Else?
Contact Equipment Technologies at 1.800.861.2142 or submit your inquiry below.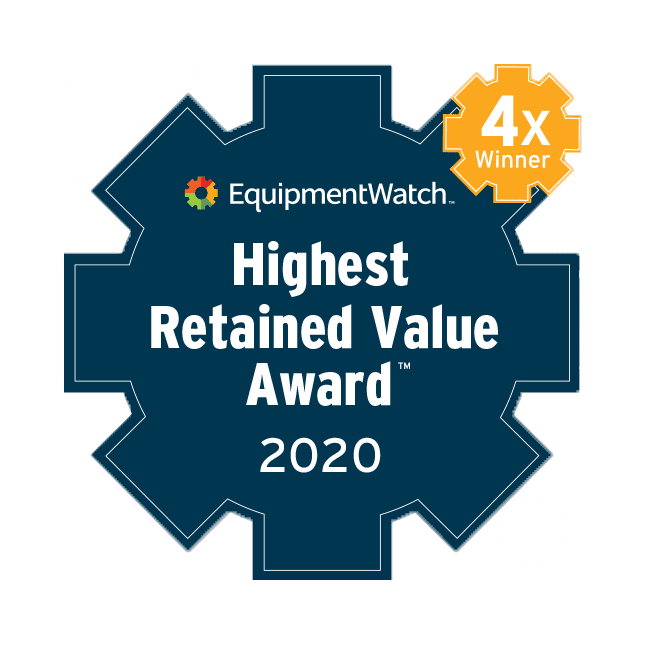 Ranked Highest Retained Value

By EquipmentWATCH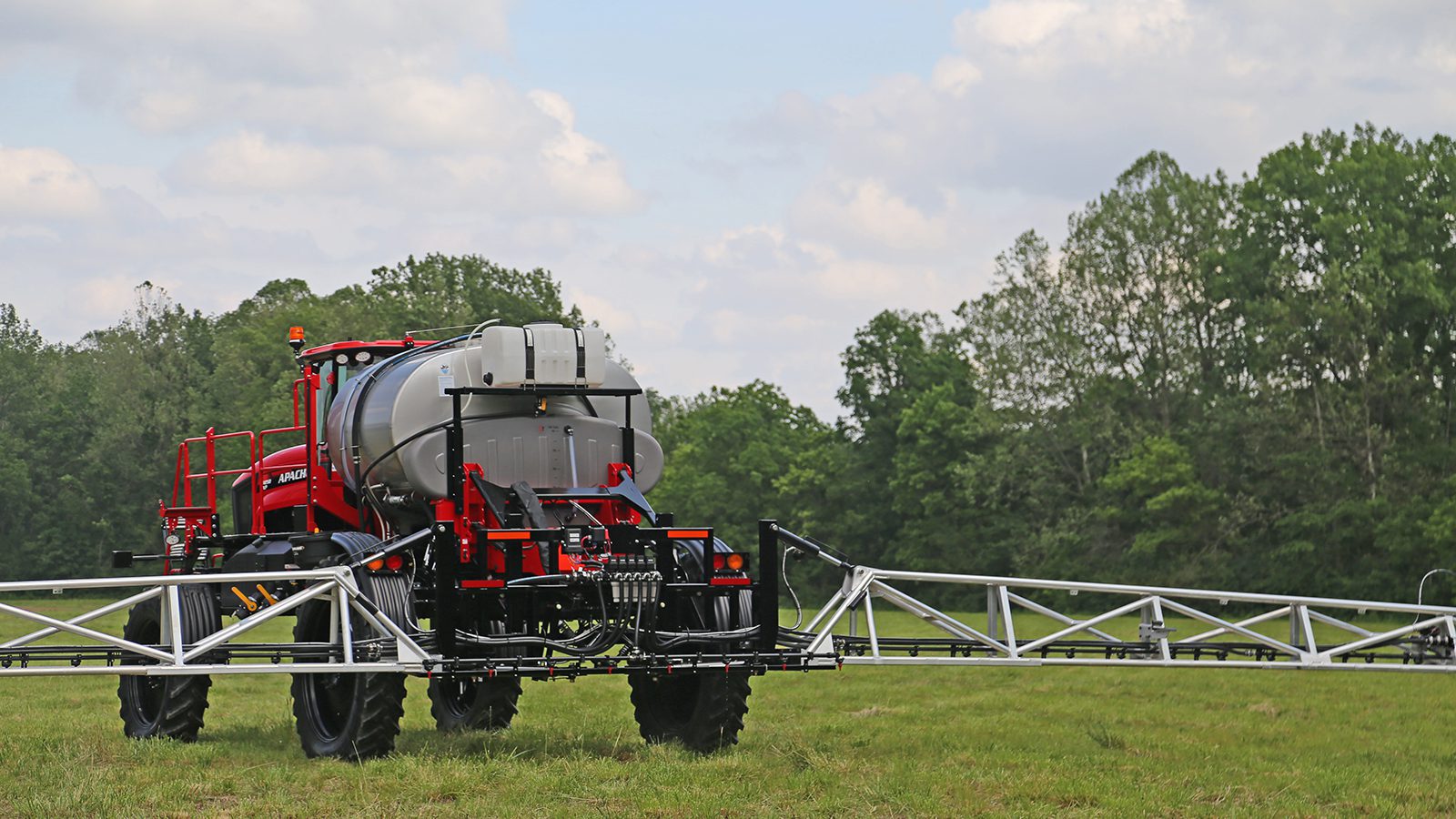 Why Apache Sprayers?
Founded in 1997, Apache Sprayers had one goal: build the best agricultural sprayers. While other Ag equipment manufacturers attempt to produce everything from combines to lawnmowers, we have stayed true to our vision.
Today we are the world's largest manufacturer of mechanical drive sprayers and operate out of Mooresville, Indiana. We manufacture Apache Sprayers, the best agricultural sprayers in the industry, with the best 5-year powertrain warranty.
Apache Sprayers Dealers
We distribute through a direct sales force of in-house dealerships: High Plains Apache, Ohio Valley Ag, Southern Application Management, and Midwest Application, as well as through independent dealers in North America, Australia, and Ukraine.


Apache Sprayers: The Best Self-Propelled Sprayers
With our lightweight Apache Sprayers, you can spray for as little as $3 an acre– reducing soil compaction, increasing crop yields, and maximizing your ROI. Backed by the best warranty in the industry, Apache is the four-time award winner for Highest Retained Value Sprayer. Request a free field demo and find out why EquipmentWATCH™ ranks Apache Sprayers Highest Retained Value in the industry.