Apache Sprayers new models feature an improved operator ride, ease of steering and components that continue to improve sprayer reliability and durability- and we are still up to 33% lighter than the competition. Plus our innovative Precision Ag technology combined with simple-to-maintain Cummins engines, means that our new field sprayers will work smarter and more efficiently in the field. Explore our all-new farm sprayer lineup and contact us to learn more. We'll show you how to spray for as little as $3 an acre– reducing soil compaction, increasing crop yields and generating impressive ROI.
HS1100
Hydrostatic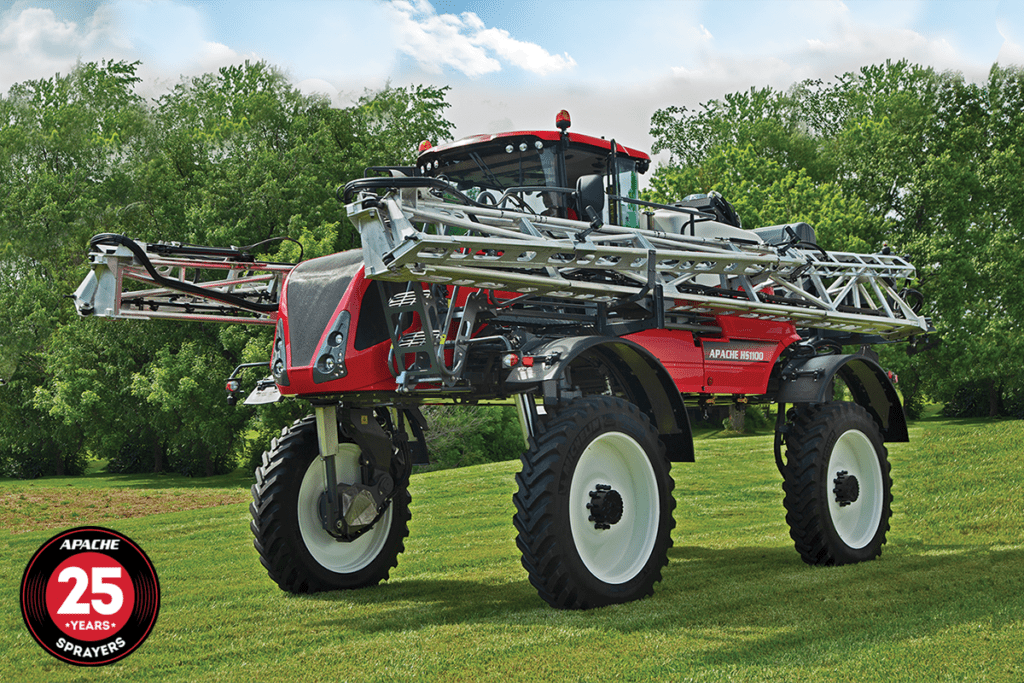 Engineered for producers seeking performance, maximum crop clearance, ease of use, and flexibility–all with an industry-leading 5-year warranty. The all-new HS 1100 high clearance sprayer is equipped with a 60″-70″
crop clearance that adjusts hydraulically on the go.

AS1250 & AS1250XP
Mechanical Drive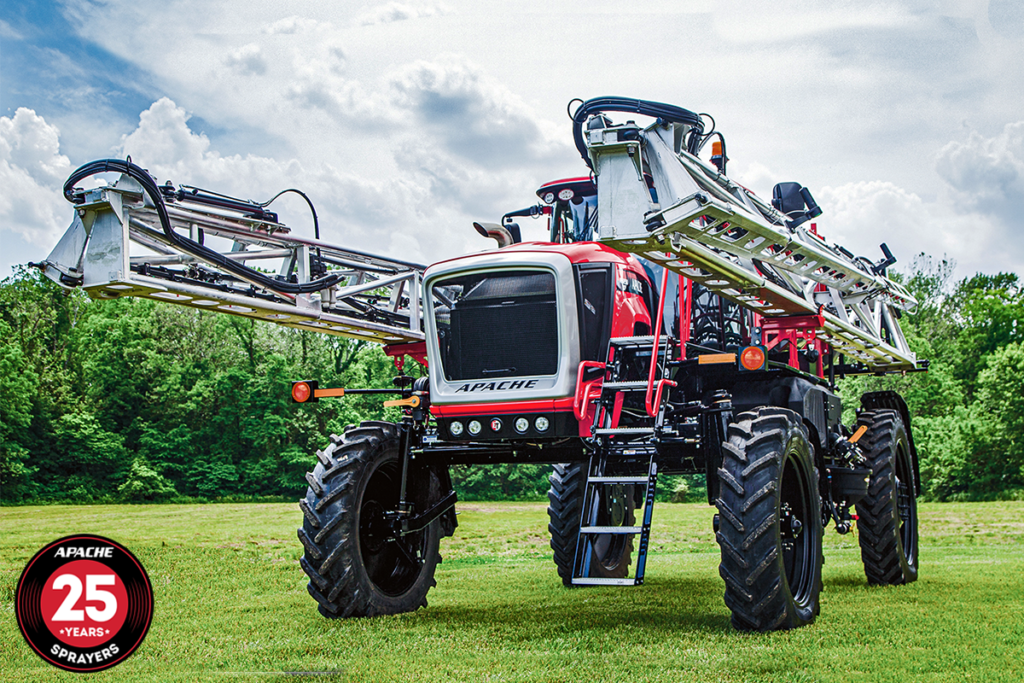 The Apache AS1250 and AS1250XP are the largest sprayers in the AS family, yet they weigh far less than the competition. The XP model features added horsepower and is adaptable to ensure it meets all of your spraying needs.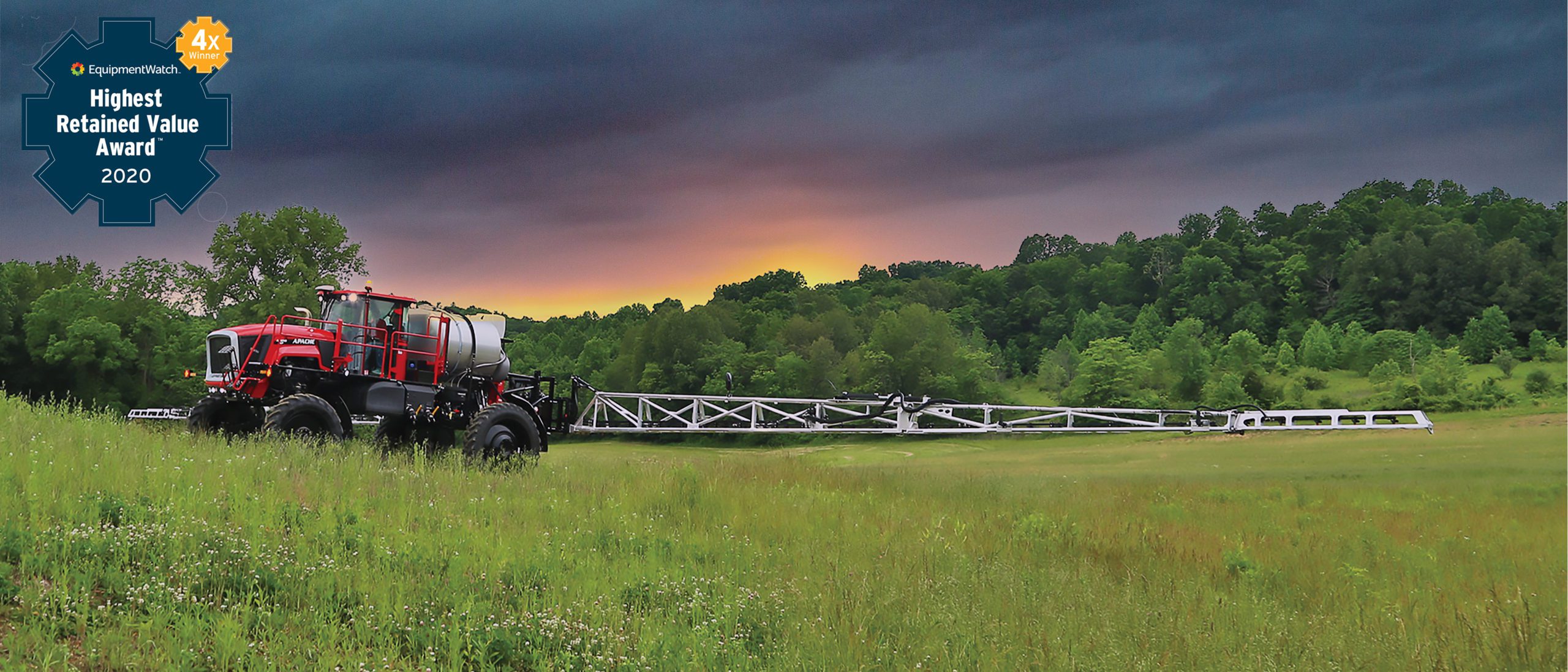 AS1050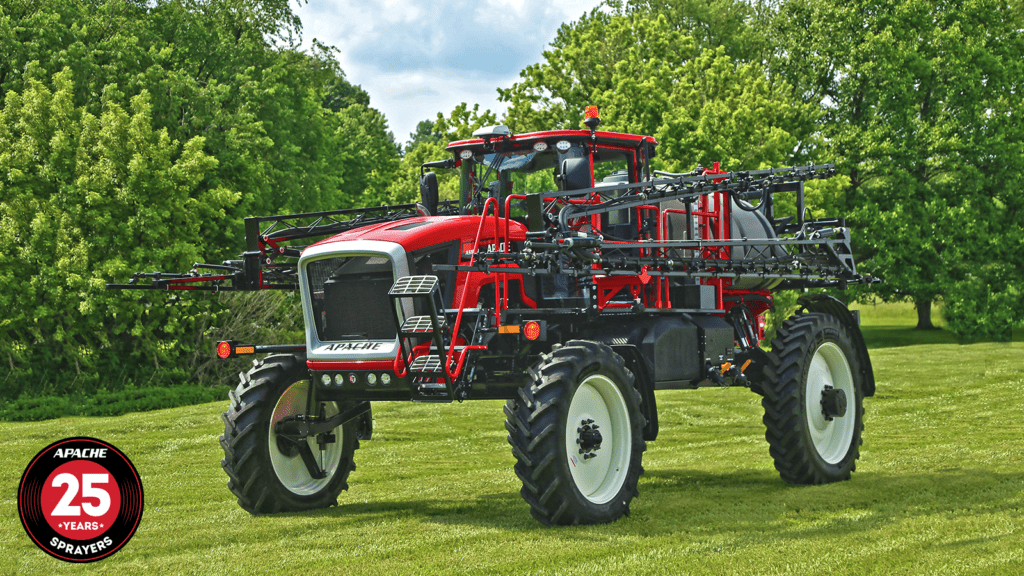 With a 1,000-gallon capacity tank, the versatile Apache AS1050 is the most popular model in the lineup, and includes boom and precision options to fit any operation. The product tank is large enough to cover acres, yet light enough to spray in challenging conditions.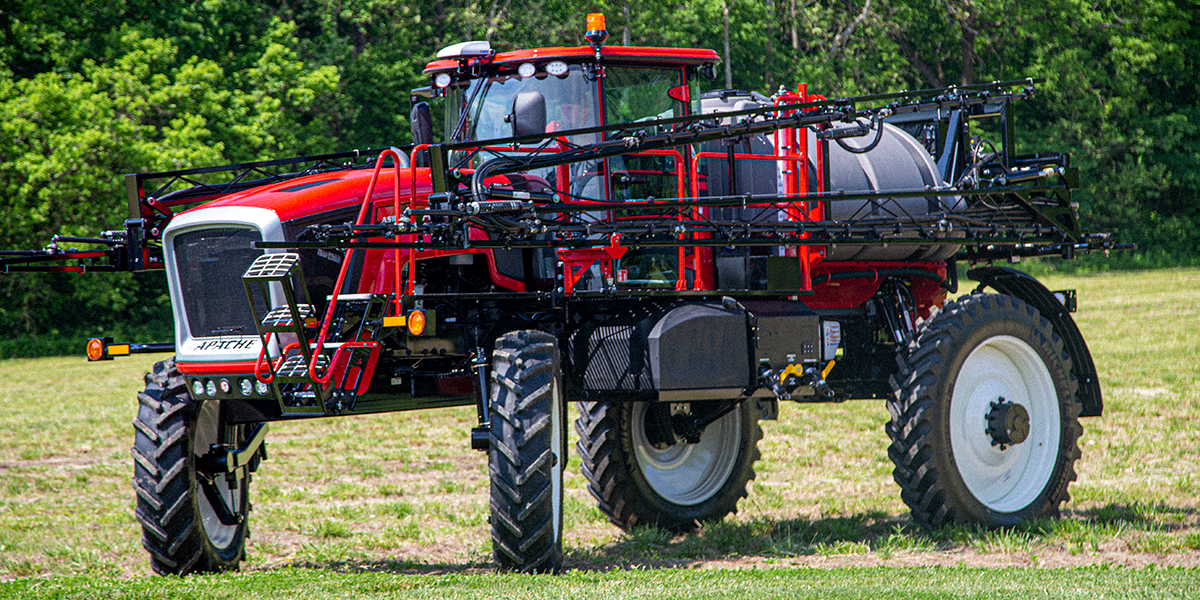 AS850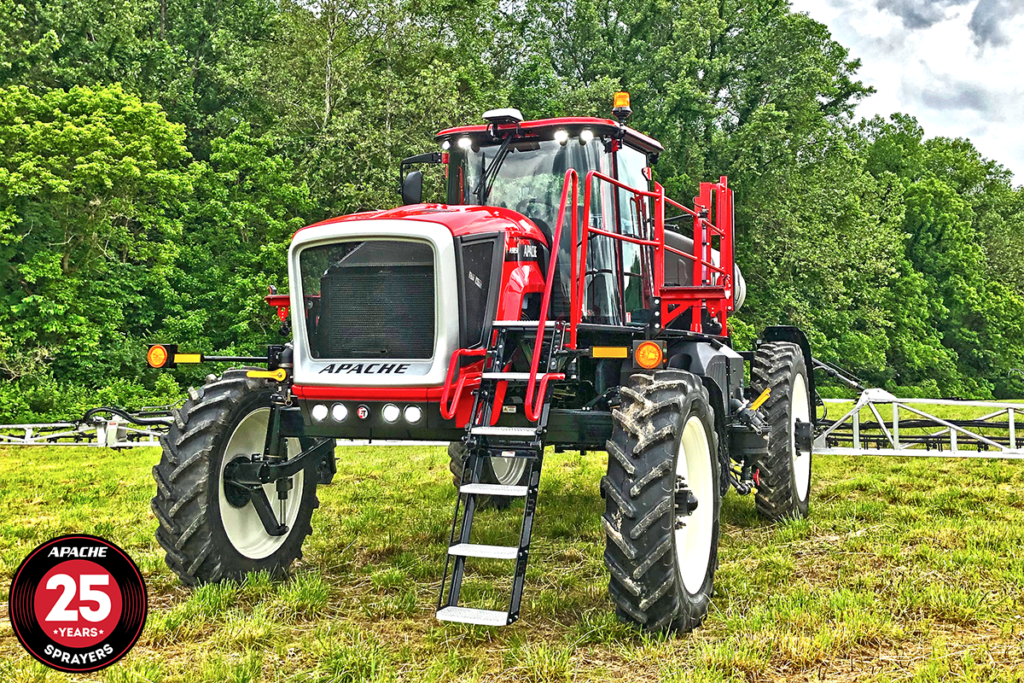 Featuring an 800-gallon tank, the AS850 can work in challenging field conditions that competitive sprayers can't, and is perfect for the farmer looking for do-it-yourself control.

AS650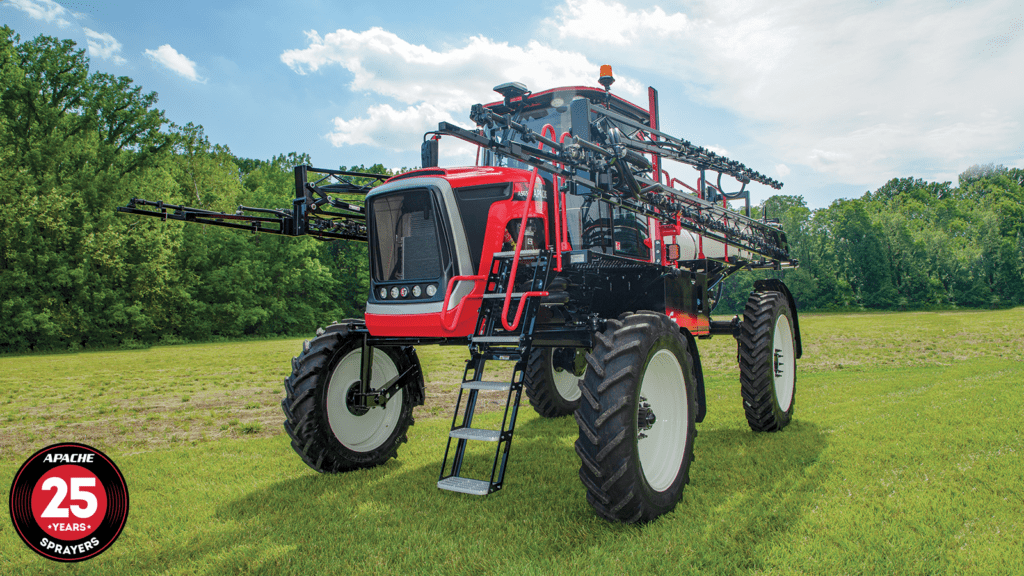 The Apache AS650 is the lightest, most affordable self-propelled sprayer in the industry. It's built for the producer who wants to upgrade from a pull-behind to a self-propelled, or for the larger producer that needs an additional agile sprayer.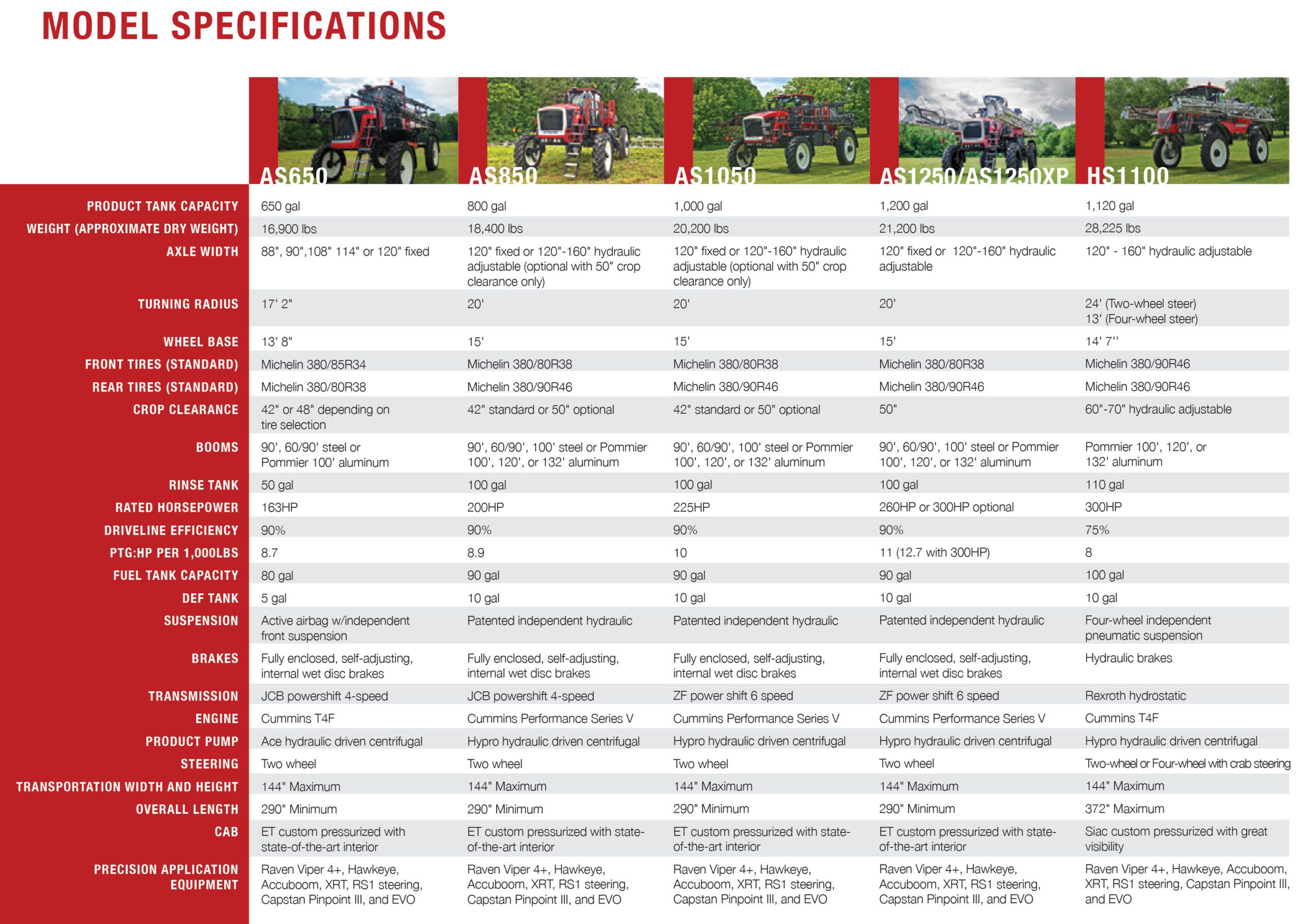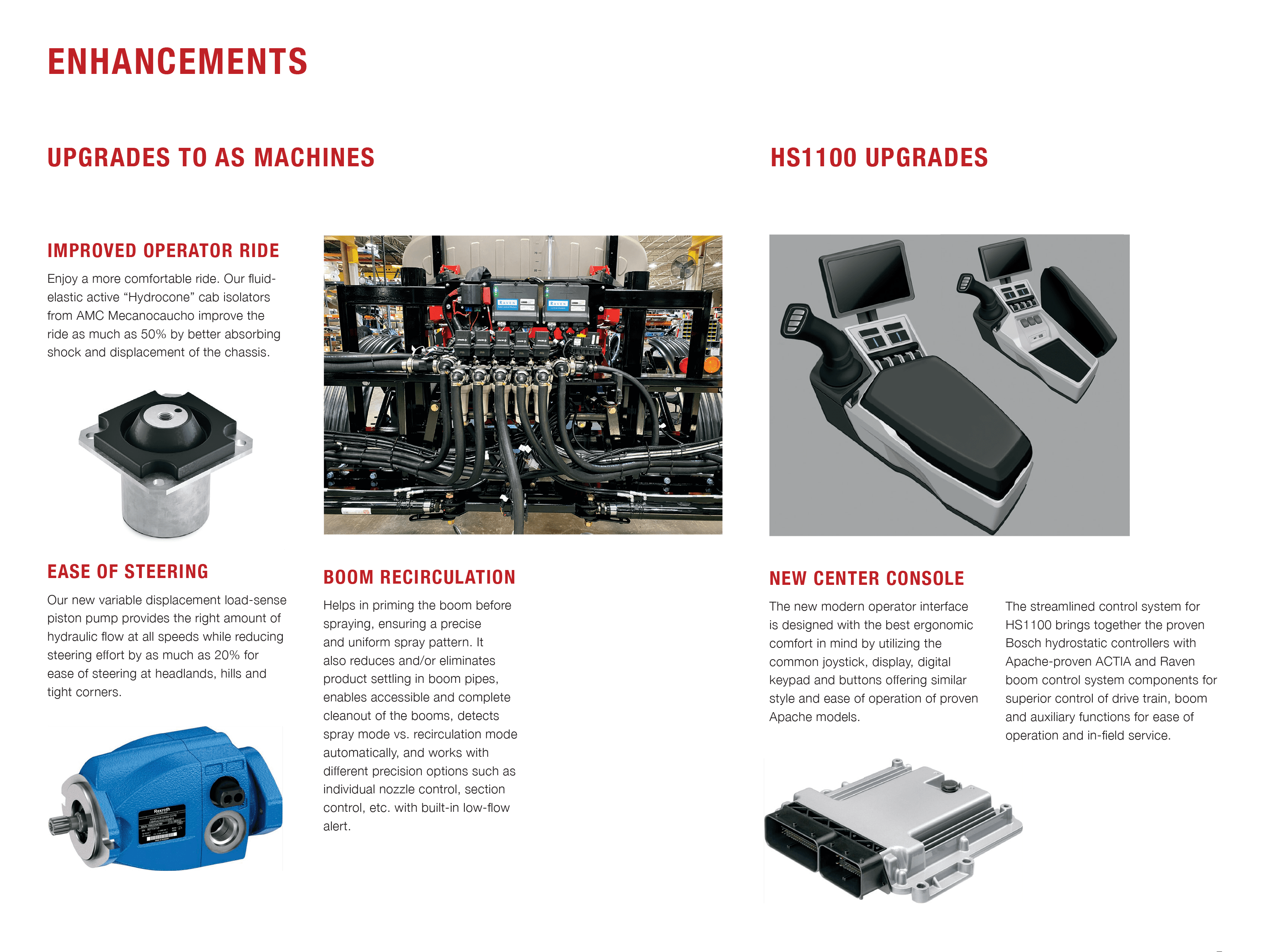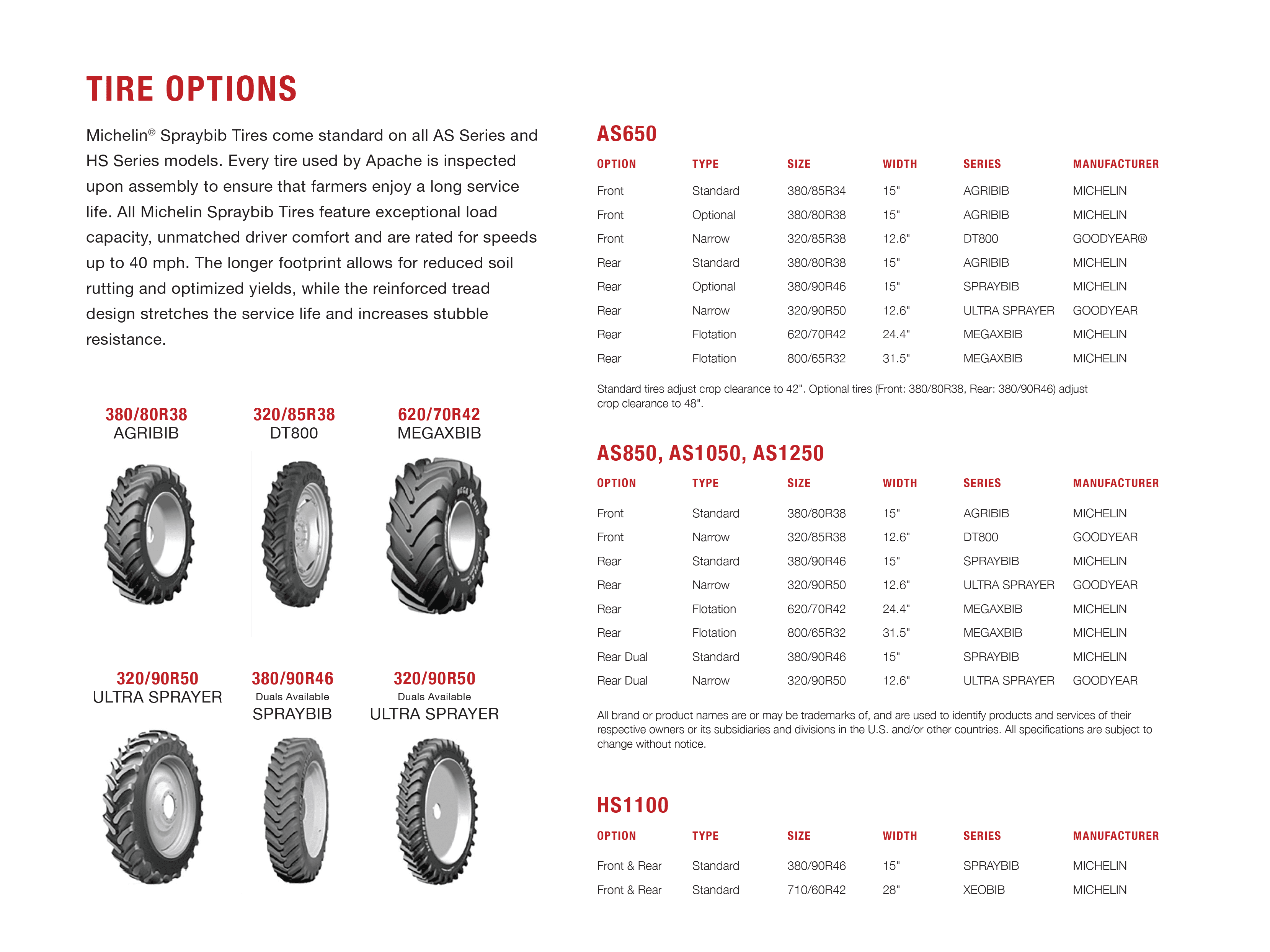 Ready to experience the Apache difference?