HELP A FRIEND, AND GET REWARDED!
It's so easy. ..
Tell your friends about the benefits of owning an Apache Sprayer.
Refer interested friends by completing the form.
Receive $500* when a friend buys an Apache Sprayer!
Don't wait! REFER A FRIEND today.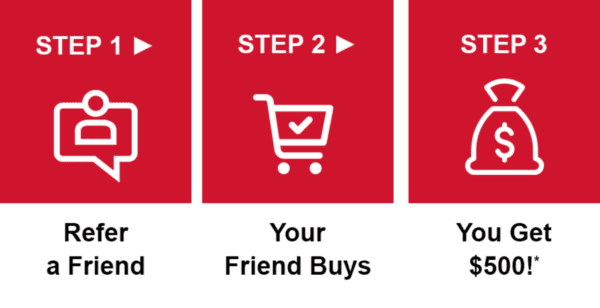 WHY CHOOSE APACHE SPRAYERS?
We build simple Ag sprayers that offer reliability, first-class service and dependability. Don't just take our word for it, our loyal customers say it best!

"My Apache Sprayer saves me a lot of money. Having my own sprayer allows me to apply when I need to and when I want to. My Apache meets all of my spray needs from fertilizer to foliar, and weed and insect control".
– Tom Linthicum, Maryland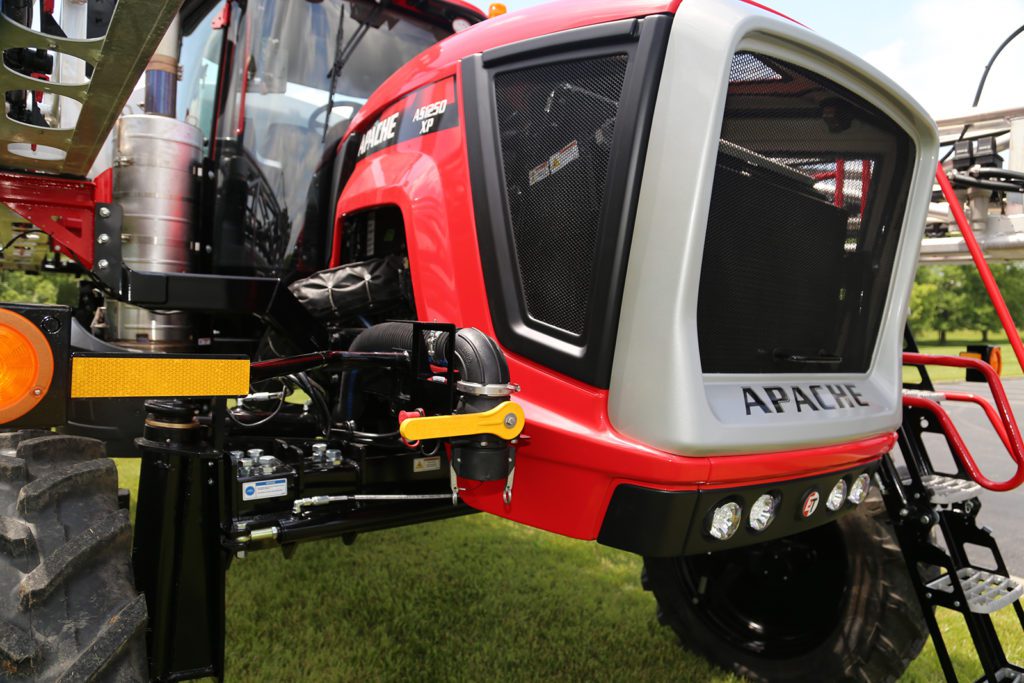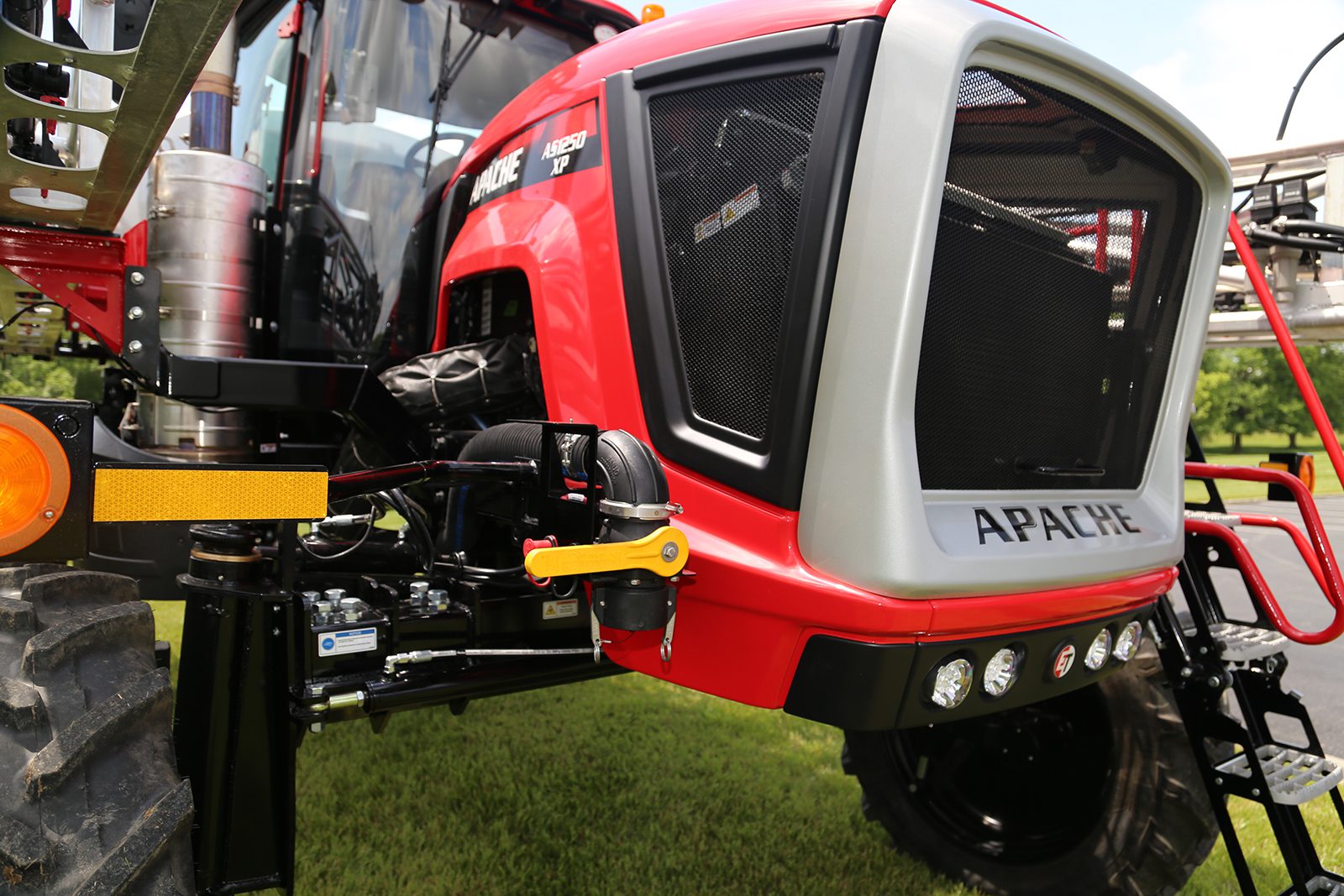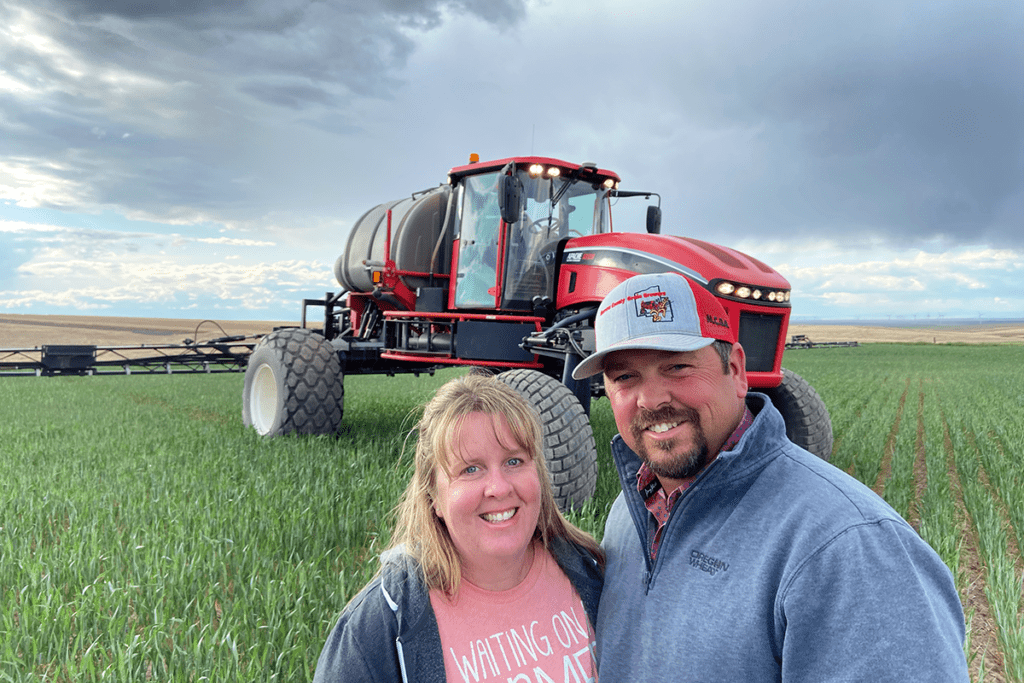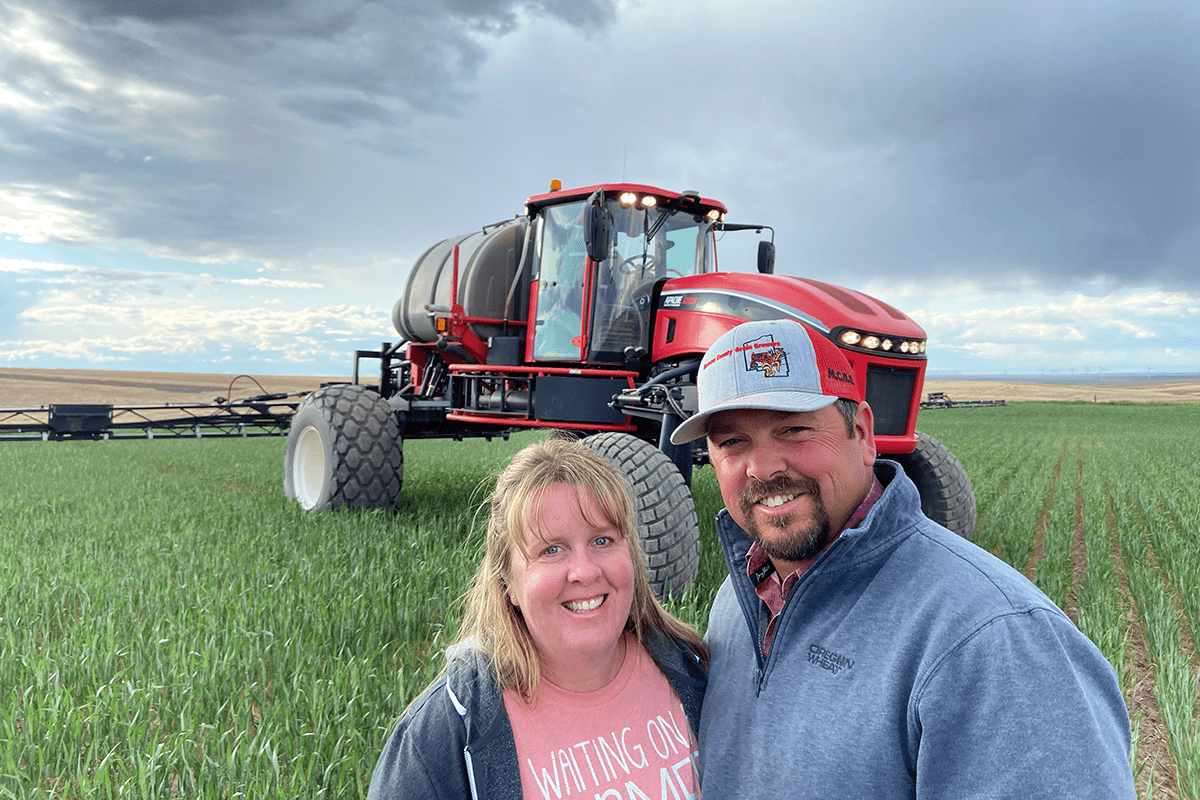 "Not only has my Apache paid for itself, but the fact that I still own the machine today after 7 years says a lot about the value- It is light and nimble and the structure is sound. It's been a really good machine".
– Eric Orem, Oregan
"I can't say enough about how much I love this sprayer! The only thing I regret is that I didn't buy one sooner. I love how light Apache sprayers are compared to competitors. You guys beat them hands down"!
– Darren Woods, Michigan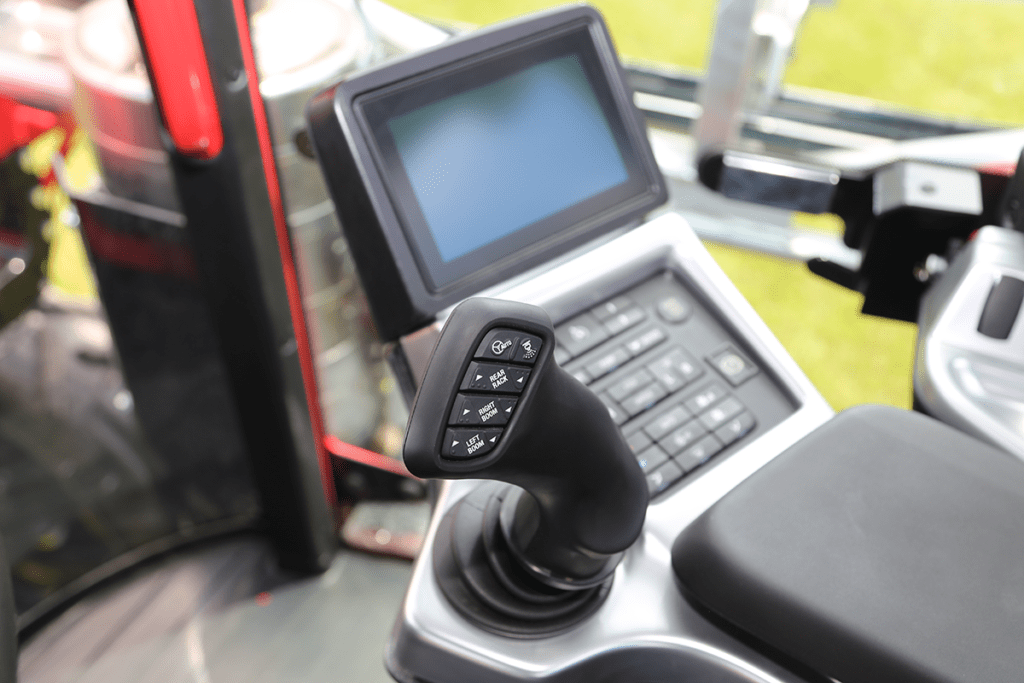 NEW SPRAYER LINEUP
Our latest self-propelled Ag sprayers deliver even more performance, and value farmers have come to expect. The NEW lineup features upgrades that improve durability, longevity, efficiency and comfort—while staying up to 33% lighter than our competitors. Check out the latest Apache Sprayers lineup.
REFER A FRIEND PROGRAM
Are Your Friends Searching For A Quality Ag Sprayer? Let's chat! Fill out the form, and a product expert will reach out shortly.

"*" indicates required fields


REFER A FRIEND TERMS AND CONDITIONS*
The sale of the unit to the referred party must be completed within 90 days of referral.
Referral must be a first-time Equipment Technologies customer.
Offer can be applied to existing dealer stock or newly built units. For newly built units, ET will build and/or deliver sprayer as soon as possible, but at their own discretion.
Offer applies to both new and used unit sales.
Individuals may submit an unlimited number of referrals.
Offer is subject to the purchaser's credit approval.