APACHE SPRAYERS
Best Self-Propelled Sprayers
---
Our commitment to keeping farming profitable has never been stronger. Through unrivaled dedication, performance, and durability, Apache Sprayers is proud to support America's farmers with agricultural products that are built to last.
Introducing Apache TCO
APACHE TOTAL COST OF OWNERSHIP CALCULATOR
Determine the lifetime value of owning an Apache Sprayer with our easy step-by-step calculator.
---
KEEPING
FARMERS
PROFITABLE
---
Apache Sprayers
New Model Year 2021

Apache Sprayers by Equipment Technologies is one of the first in the U.S. to adopt Cummins Performance Series power and are dual certified to comply with EU Stage V – the strictest emissions standard globally – as well as EPA Tier 4 Final.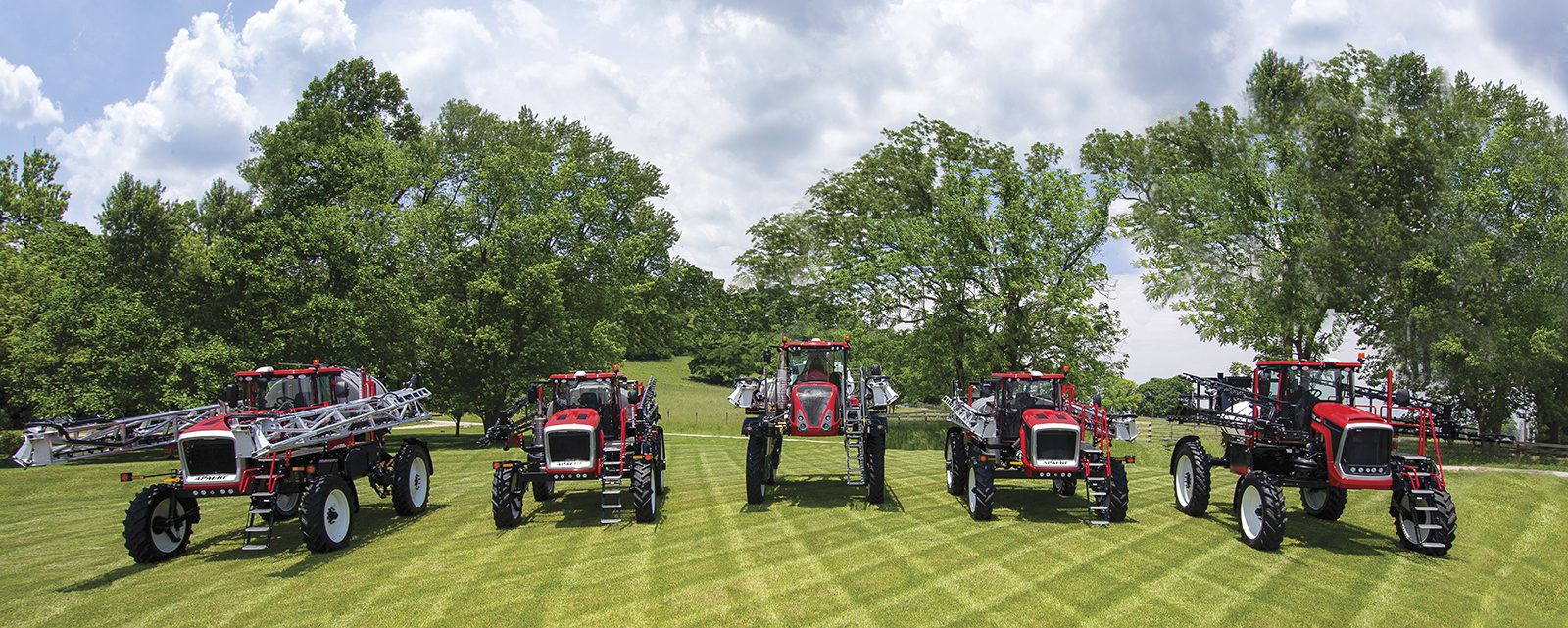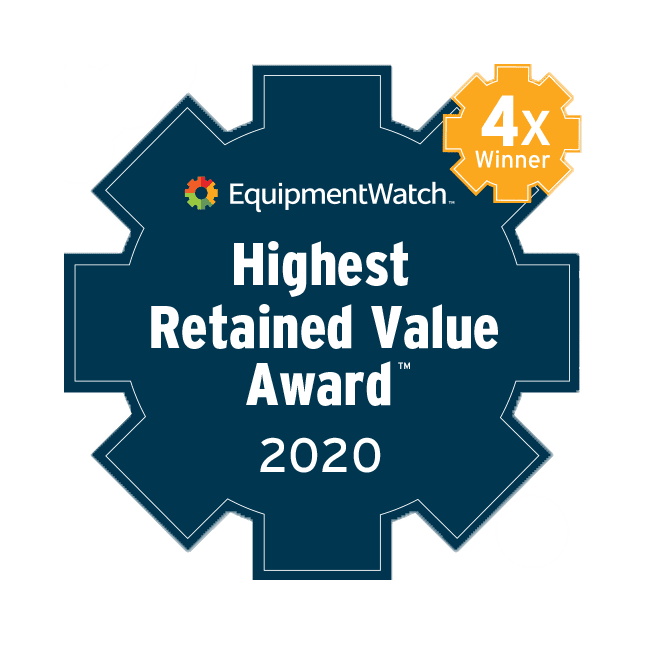 Apache Sprayers AS Series is the only four-time recipient of the Highest Retained Value award by EquipmentWatch.
Apache Support


We're here to support your service, parts, and sales needs. Let us know how we can help.
---
Apache Field Demo
---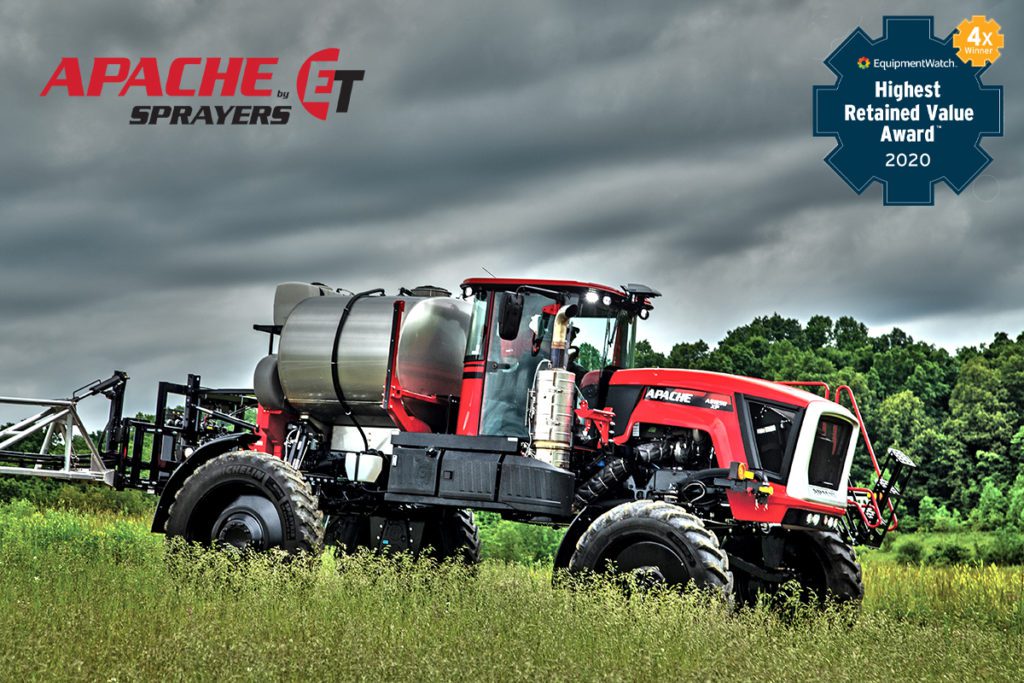 Apache Power
Experience POWER-TO-THE-GROUND™ Technology
Get behind the wheel and conquer hills at your free field demo. Test drive our new 2021 models and experience Apache Sprayers patented POWER-TO-THE-GROUND™ technology, delivering more horsepower where and when you need it most. Request a Demo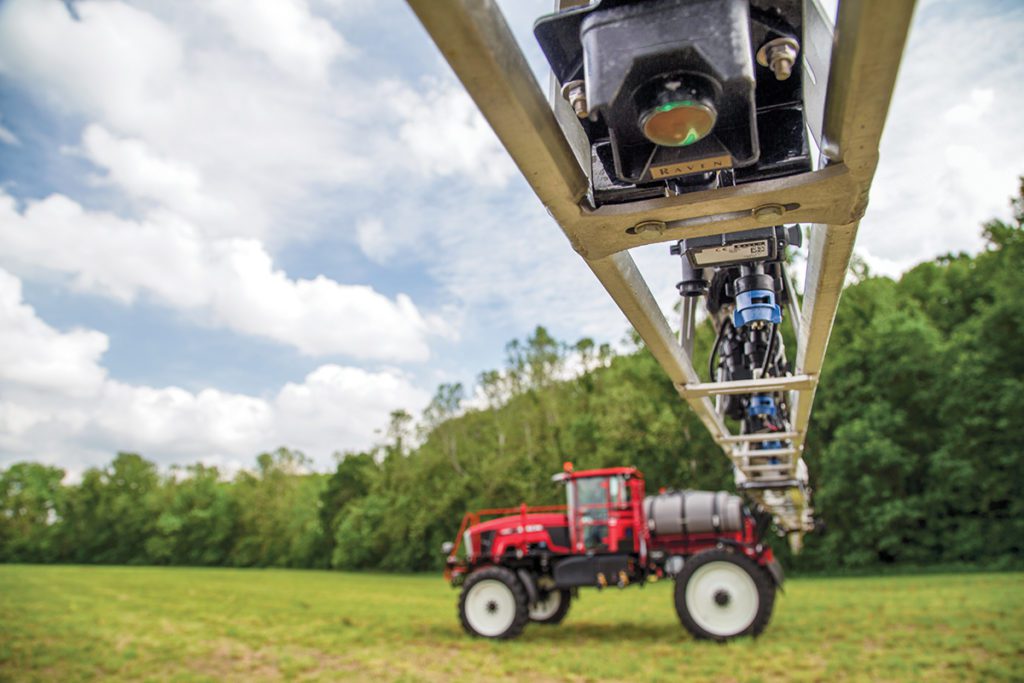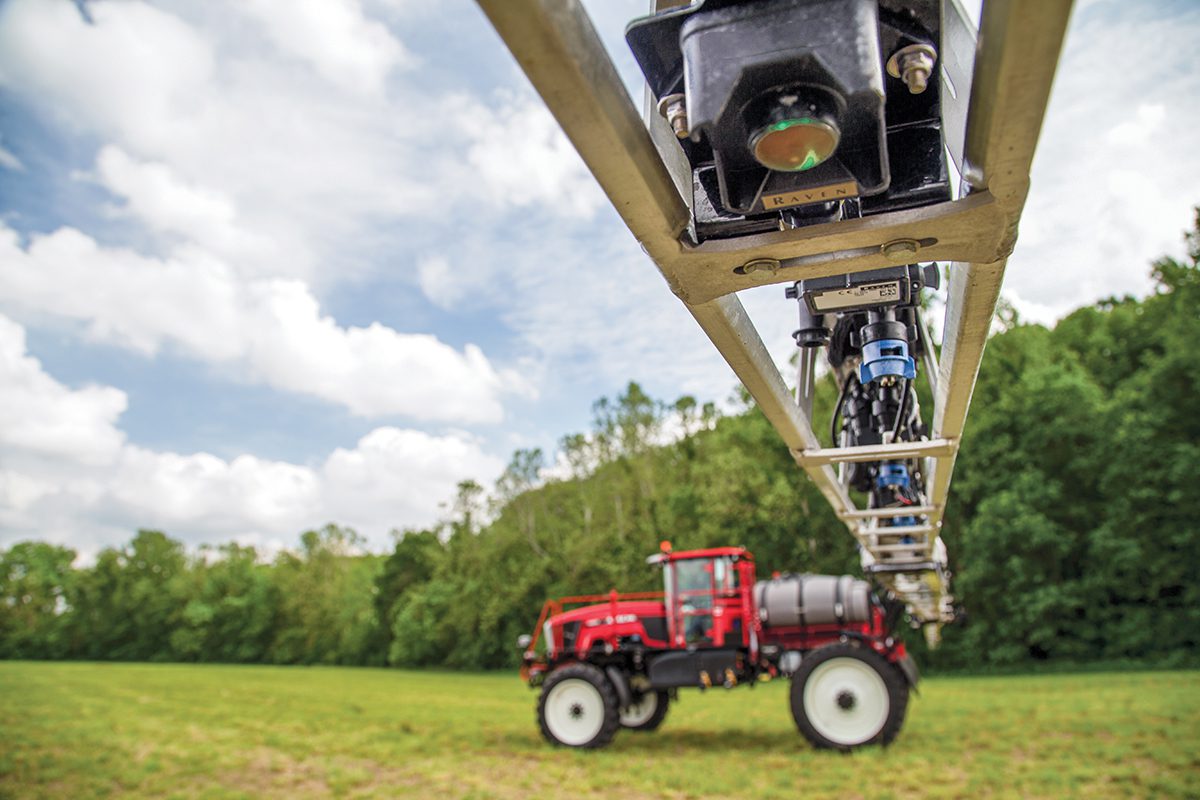 Apache Precision
Innovation is not just a passion; it is a promise.
Apache Sprayers unwavering commitment to farmers and relentless dedication to engineering advancements is what goes into every Apache we build in Mooresville, Indiana. Discover our new 2021 innovations: Explore Precision Ag
Apache Offers
---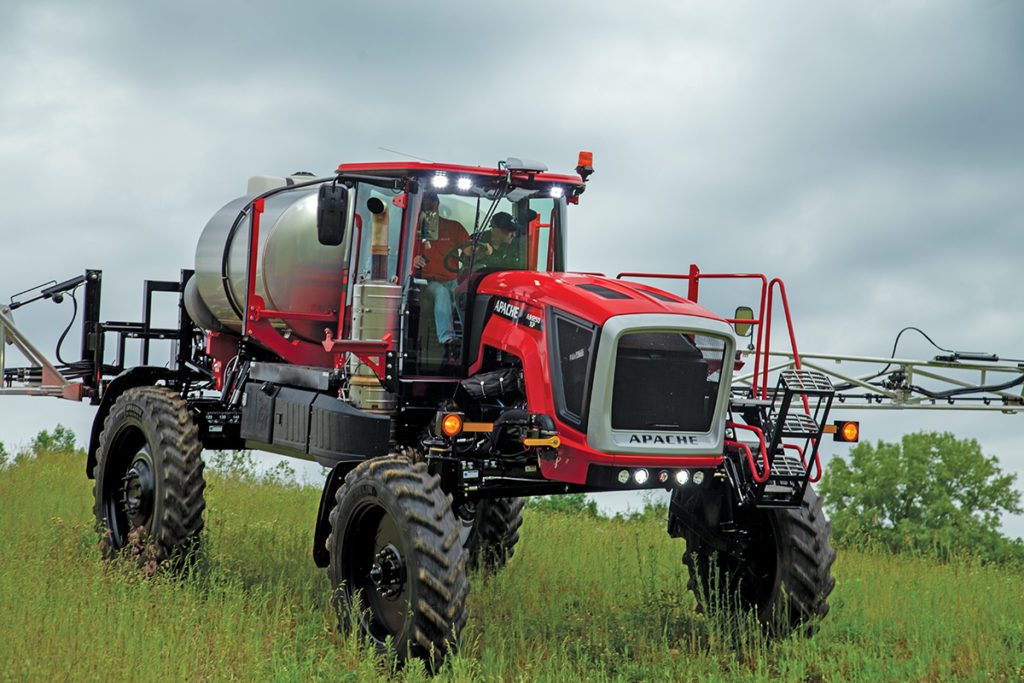 Extra Power Upgrade
More Power = More Savings
Looking for more power? For a limited time, we're offering a FREE upgrade. When you buy a 1250, you'll receive an upgrade to XP–a $9,000 value with 15% more horsepower. Get offer details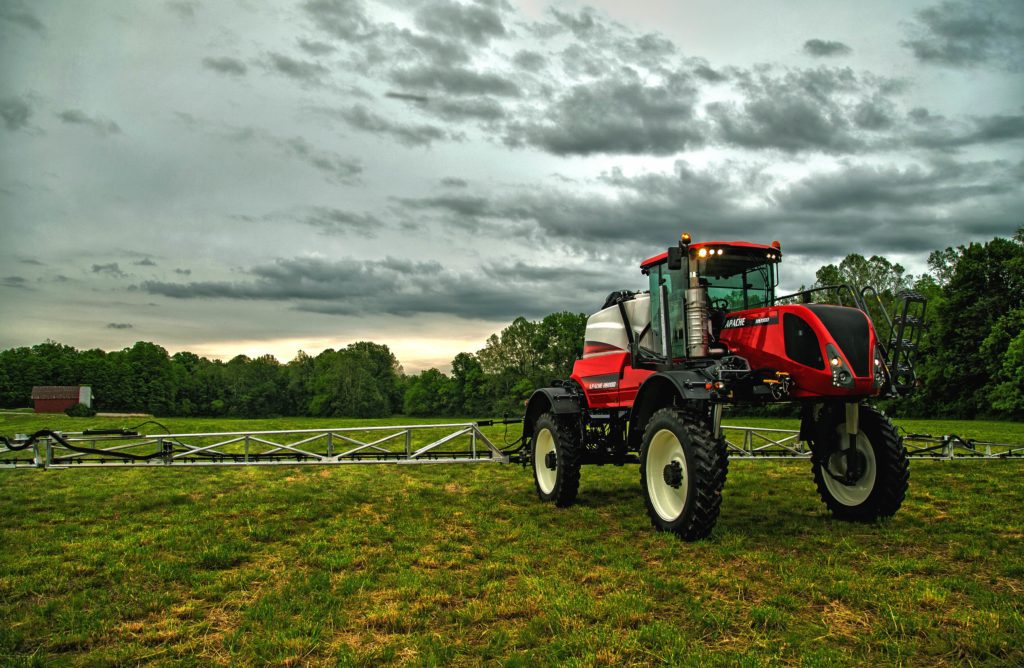 HS1100 Hydrostatic Offer
New to Apache? Take advantage of our exclusive offer: Save $10,000 on the new HS1100; The best Hydrostatic Ag Sprayer on the market. Get offer details
WE LOOK FORWARD TO MAKING YOUR OPERATION MORE EFFICIENT.
APACHE SPRAYER QUICK LINKS
What Apache Dealers Say
more »
I'm sure that since we've had this I've sprayed 150,000 acres with minimal maintenance. If you ever hear anyone say that this isn't made to handle big operations, it's not true. It will handle anything that the rest of them will handle.
Danny Wood, Peetz CO
Apache Sprayer


Dealer Locator
Apache Sprayer


White Papers


Sprayer Tips & more!
Stay Connected with


Our Blog
The Best


Apache Videos
Watch videos on all
of your devices!