Apache Sprayers at Husker Harvest Days
Join Apache Sprayers and Simpson Farm Enterprises at Husker Harvest Days in Grand Island, NE.
Experience our 2024 Apache Sprayers models, featuring legendary Apache simplicity and reliability, with NEW enhancements.
September 12-14, Southwest Quadrant, Booth 1052.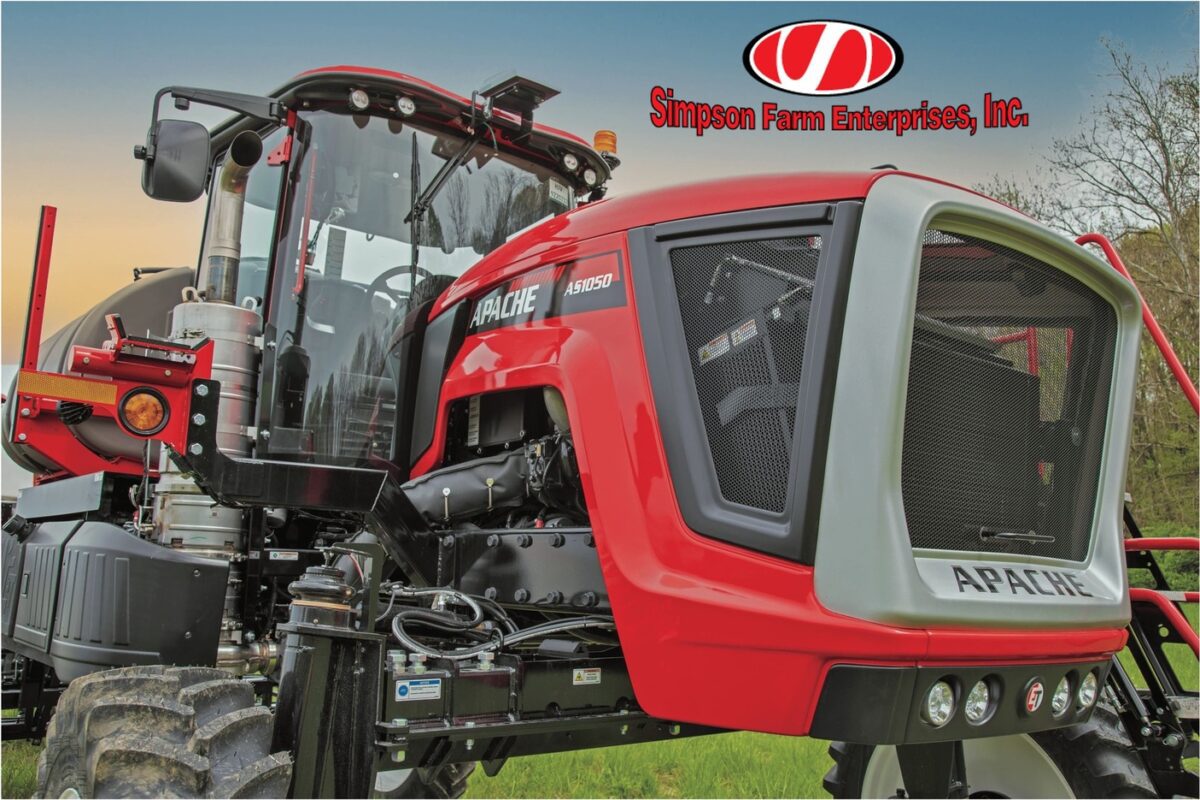 New Model Year Enhancements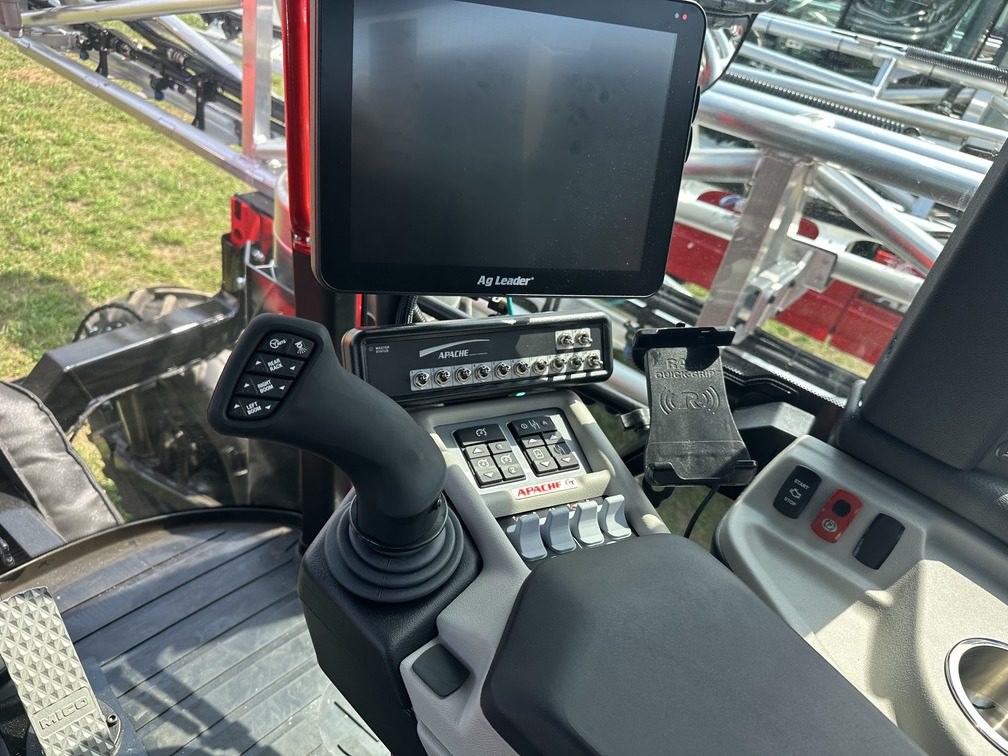 New Operator Console for AS Models
Designed with simplicity and comfort in mind, the new operator console features:
– Z-gate Joystick with intuitive controls
– Push button machine commands
– New easy-touch boom fold switches
– Console-mounted phone cradle with wireless charging
– Modular mounting for the machine display and the precision console (mounting location determined by the preference of the operator)
---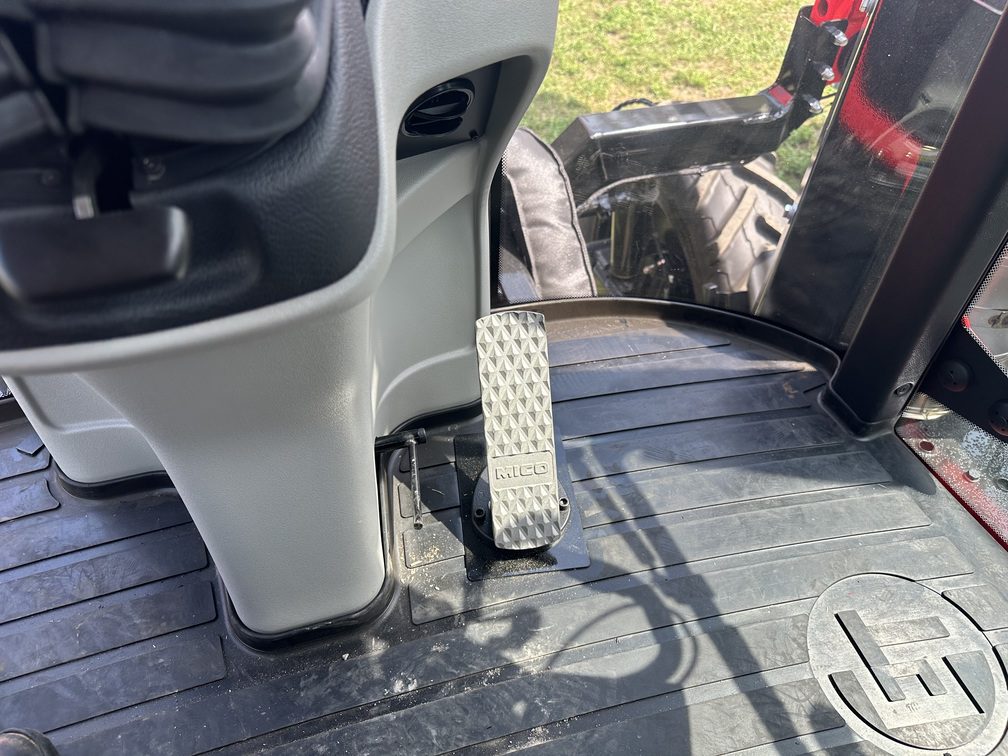 New Single Brake Pedal
Designed for the ultimate ease of use and control, our new single brake pedal is a featured enhancement for all AS series Apache Sprayers models.
– 75% less pedal force than our previous design
– More comfortable and responsive feel
– Reduced operator fatigue and improved safety
Ready to Experience the Apache Difference?
Visit us at Husker Harvest Days on Sep 12-14, Southwest Quadrant, Booth 1052.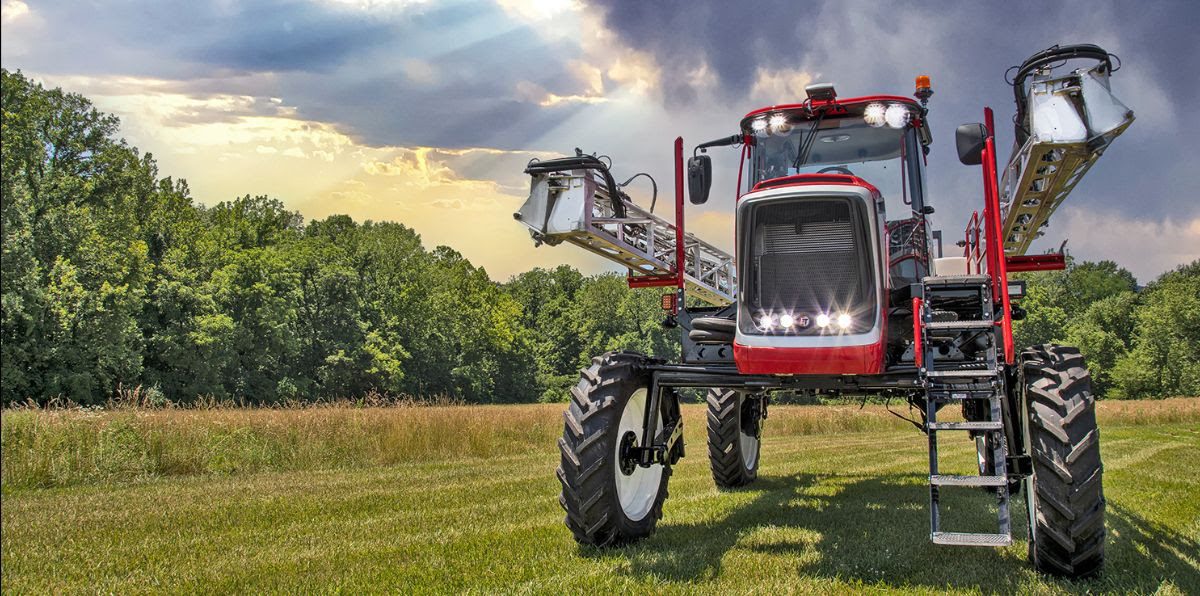 Can't make the show? Contact us below to learn more about our latest model year.
"*" indicates required fields
APACHE SPRAYER QUICK LINKS
What Apache Dealers Say
more »
I'm sure that since we've had this I've sprayed 150,000 acres with minimal maintenance. If you ever hear anyone say that this isn't made to handle big operations, it's not true. It will handle anything that the rest of them will handle.
Danny Wood, Peetz CO
Apache Sprayer


Dealer Locator
Apache Sprayer


White Papers


Sprayer Tips & more!
Stay Connected with


Our Blog
The Best


Apache Videos
Watch videos on all
of your devices!