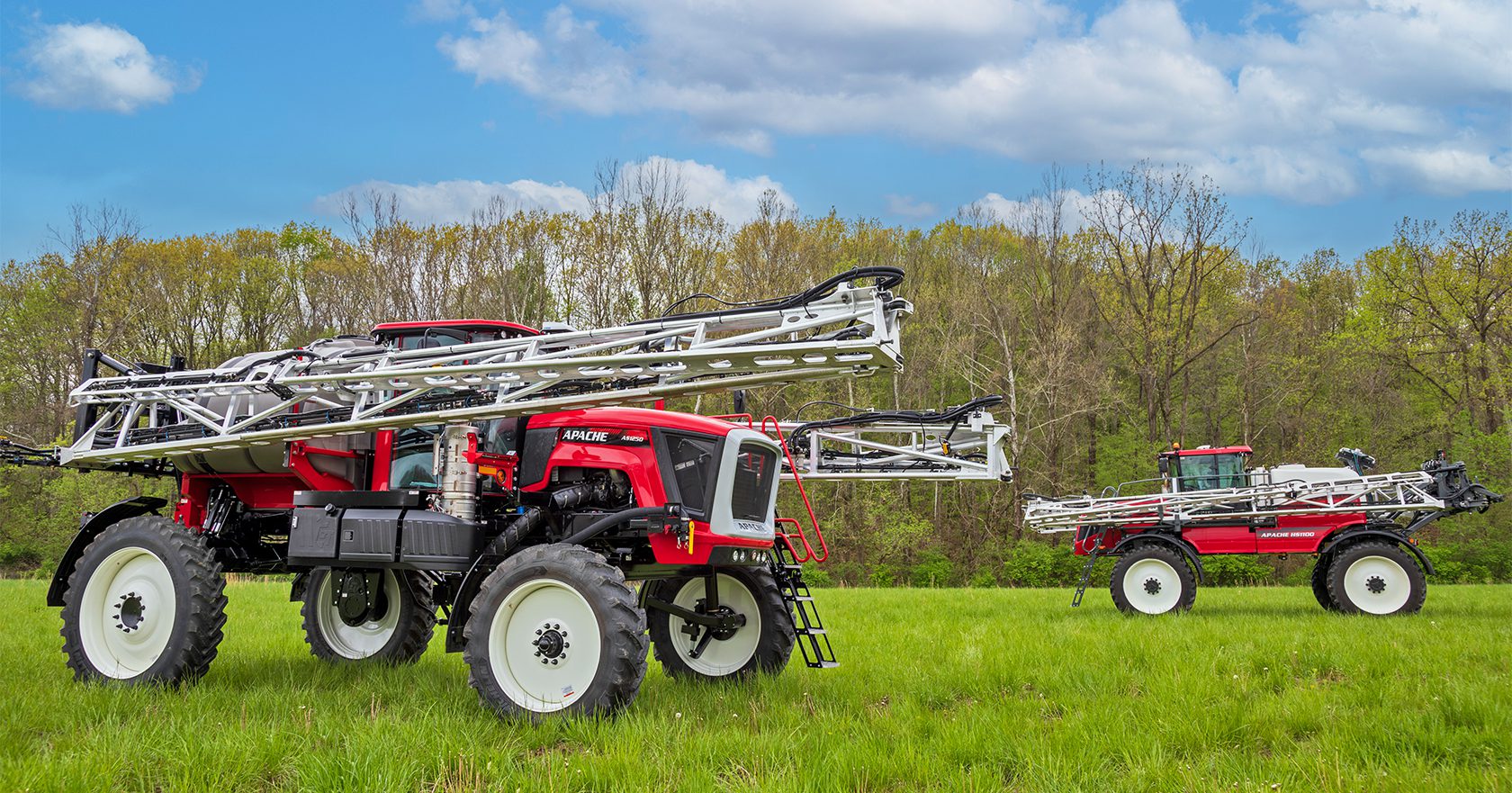 Apache Sprayers are Simple, Reliable, and Affordable. Request a Test Drive, and We'll Prove it!
Simply submit your information, and we'll contact you to schedule your no-obligation test drive and field demonstration.
New Apache Sprayer Models
HS1100 Hydrostatic Drive
Maximum Crop Clearance
Conquer all-season applications with one machine—the Apache HS1100 rear boom sprayer. Equipped with a 60″–70″ crop clearance that adjusts hydraulically on the go with a push of a button.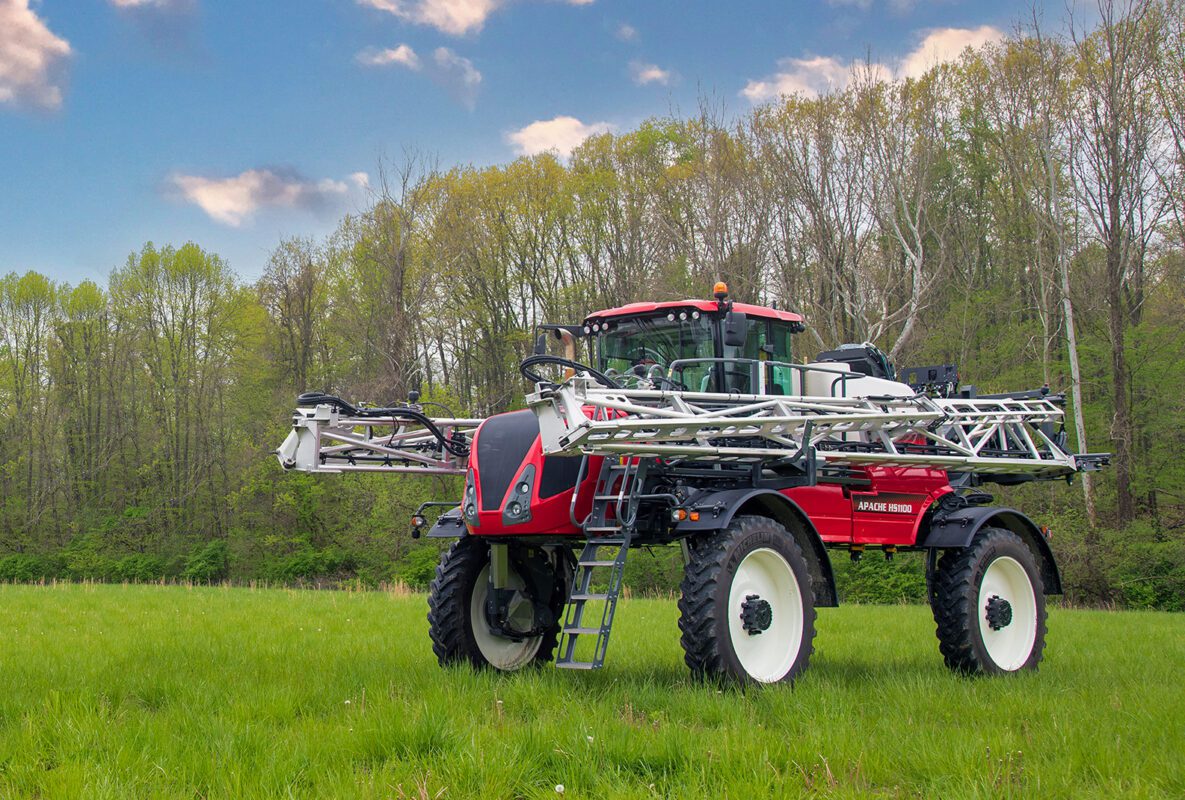 AS1250 Mechanical Drive
Ultimate Capacity
Apache AS1250 and AS1250XP are the largest capacity sprayers in the AS family, yet they weigh far less than the competition. The XP model features added horsepower to take on the most challenging conditions.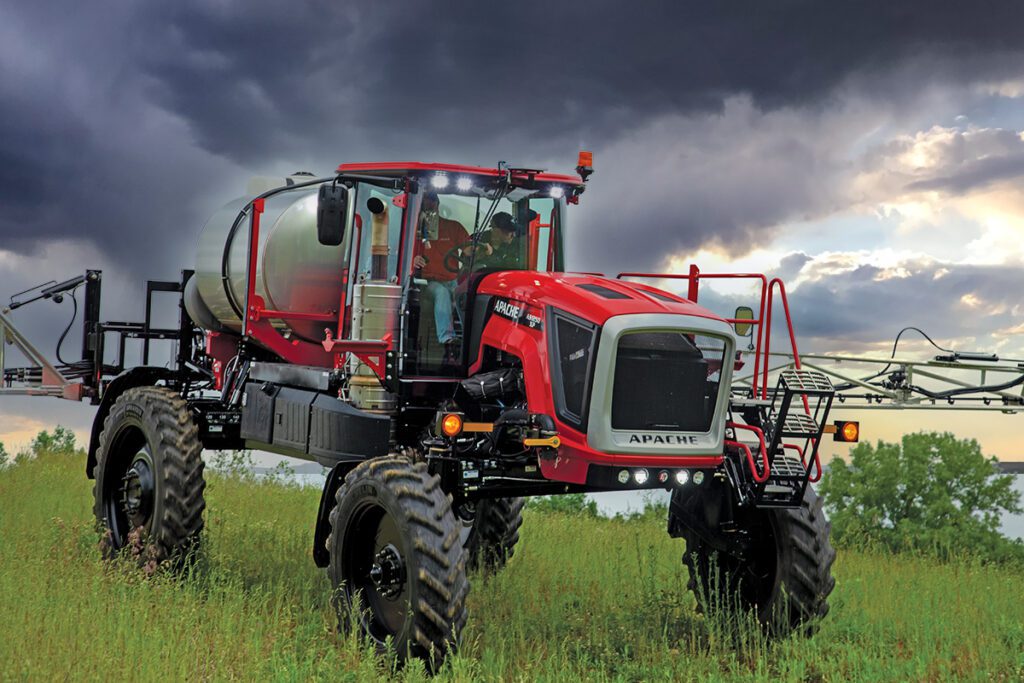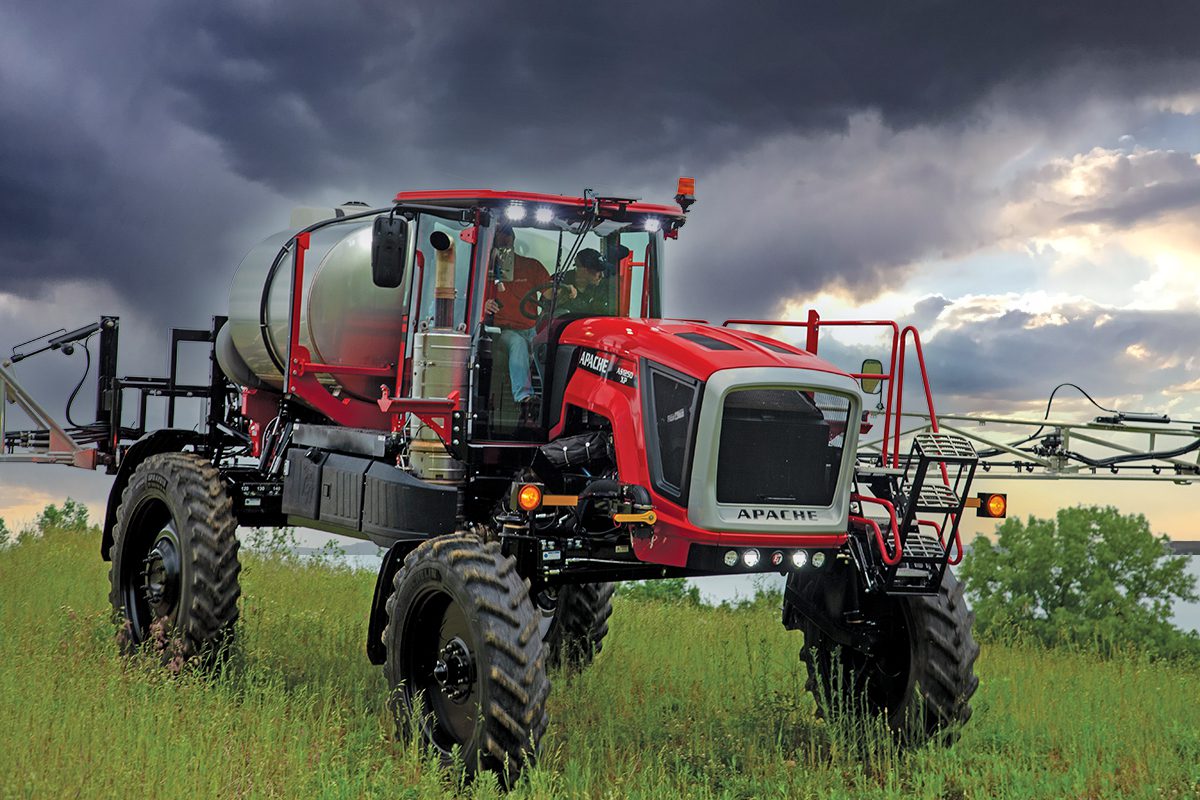 AS1050 Mechanical Drive
An Ideal Fit
Our 1,000-gallon AS1050 is an ideal fit for almost any operation. Large enough for higher rate application yet still lightweight, maneuverable with great visibility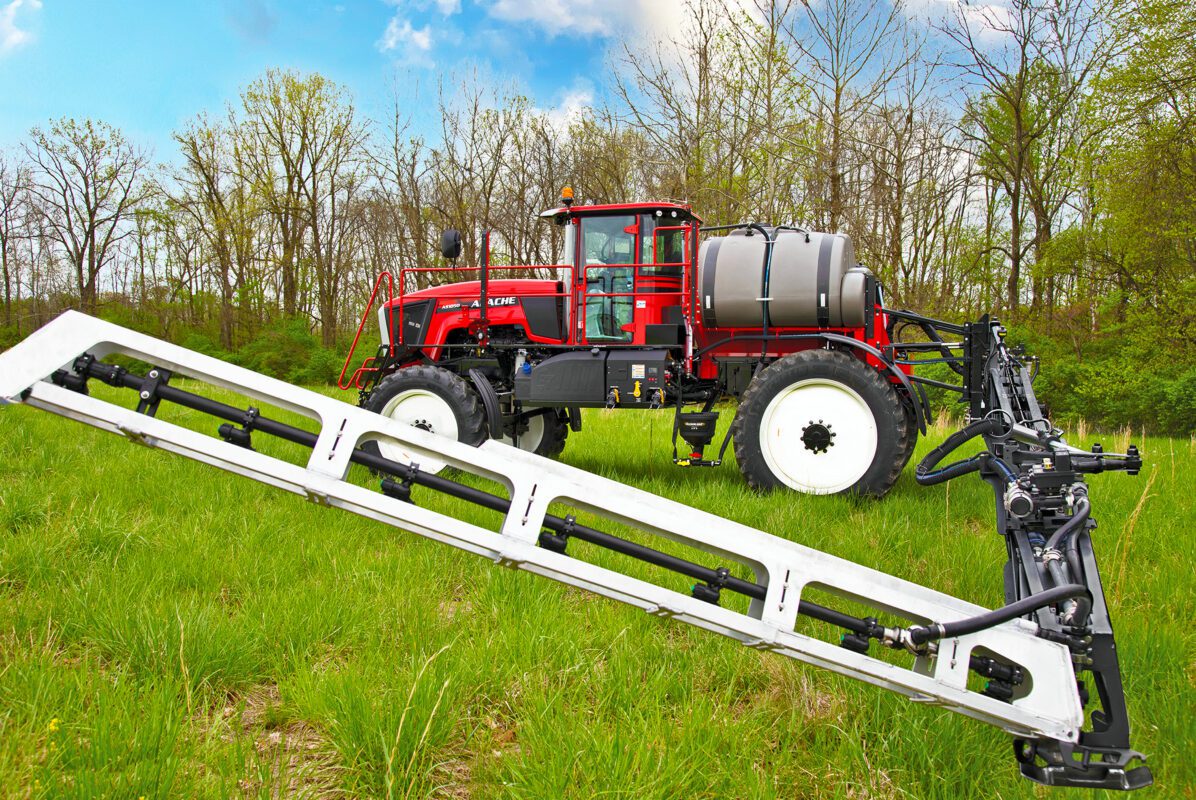 AS850 Mechanical Drive
Midsize Without Compromise
An ideal balance between our compact and large capacity-sized sprayers, the AS850 features an 800-gallon spray tank and a Cummins B4.5 Performance Series engine, so you won't have to compromise spray capacity and reliability.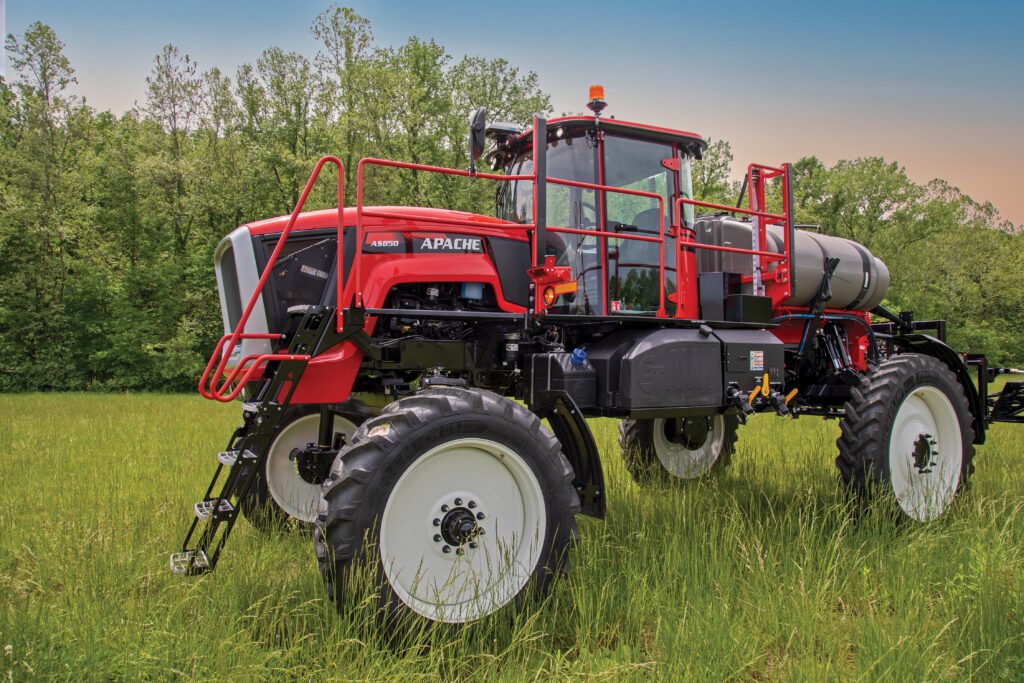 AS650 Mechanical Drive
Small But Tough
Rugged, nimble, and built to go where others won't dare. The AS650 is one tough sprayer with comfort and upgrades to spare. Compact, lightweight, and agile — the AS650 is the best small self-propelled sprayer in the industry.