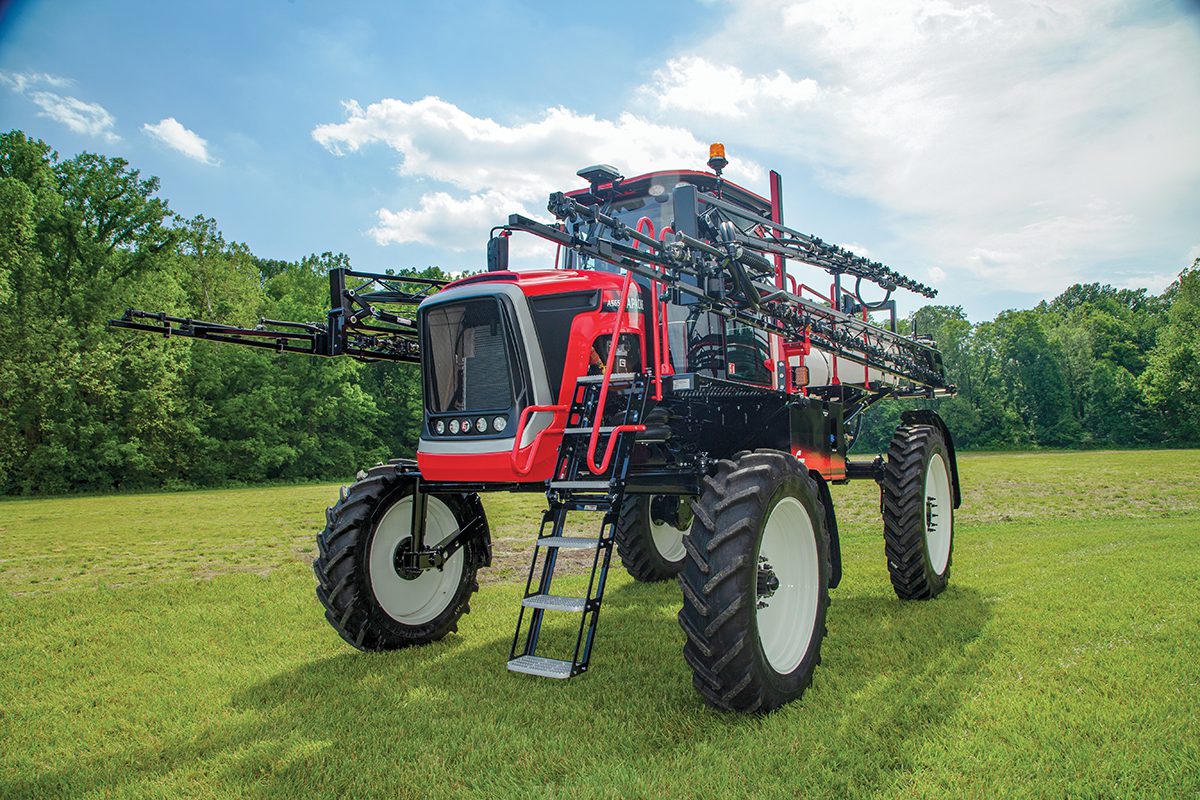 The Apache AS650 is compact, lightweight, and agile — yet built strong to conquer the toughest field conditions.
AS650 Specs
Product Tank Capacity: 650 gallons
Weight: 16,900 lbs
Engine: Cummins T4F
Transmission: JCB Power shift 4- speed
Crop Clearance: 42″ or 48″ depending on tire selection
Boom Options: 90′, 60/90′, 100′ steel or Pommier 100′, 120′, or 132′ aluminum
Built for the farmer who wants to upgrade from a pull-behind to a self-propelled or for the larger producer that needs an agile extra sprayer.

Whether it's the first, second, or third sprayer in the operation, spray applications will be brought to the next level of precision with the AS650.
Simply fill out the form for more information and a free, no-obligation quote.
Light in Weight
Strong in Performance
Interested? Simply fill out the form and we will contact you.