Simple to Run. Lowest Cost to Own.
Take Control of Crop Protection and Increase Yields with Apache Sprayers. Now is the time to protect your assets and invest in the most important piece of farm equipment – a self propelled sprayer.
But don't just take our word for it. Apache customers say it best…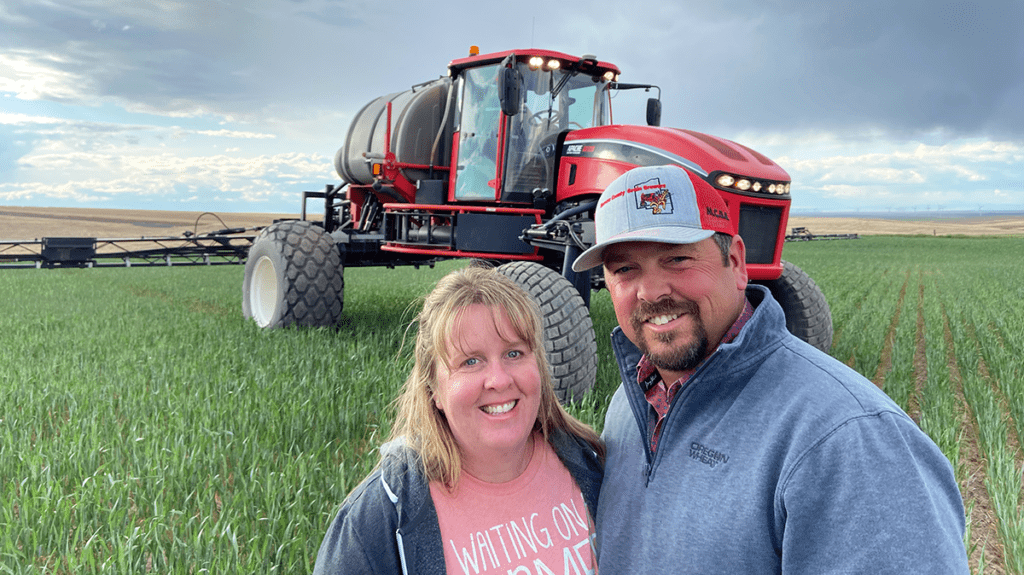 "Not only has my Apache paid for itself, but the fact that I still own the machine today after 7 years says a lot about the value- It is light and nimble and the structure is solid. It's been a really good machine".  
The Orem's
Apache Customers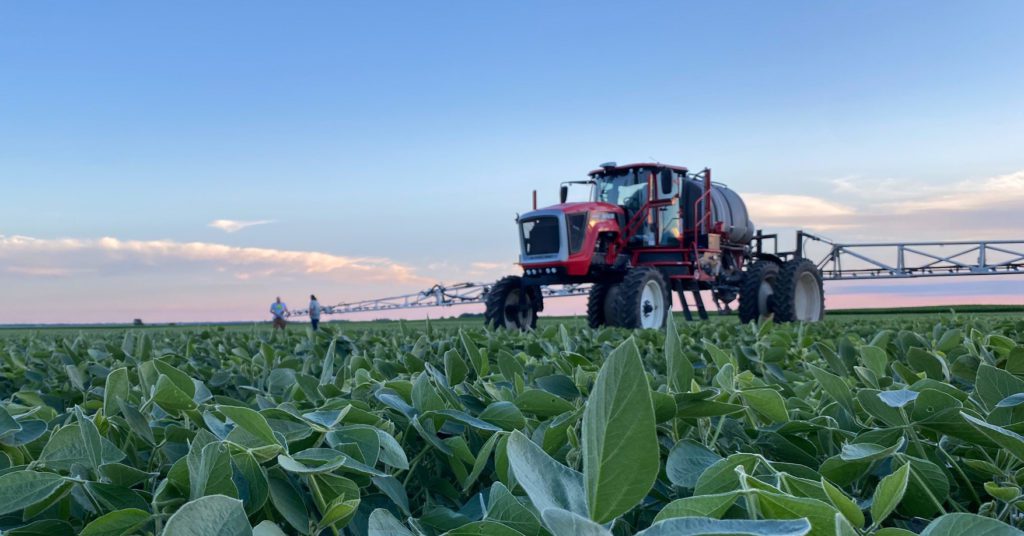 "We farm around 6000 acres. Being able to cover a massive amount of acres in a day is so critical. Having a sprayer that is dependable, and has a large capacity, like the one we have with Apache is not just efficient, but necessary if you are going to be a top producer".
Brad Damery
Apache Customer
Discover the simplicity, durability and profitability of Apache Sprayers.
It's time to take back control.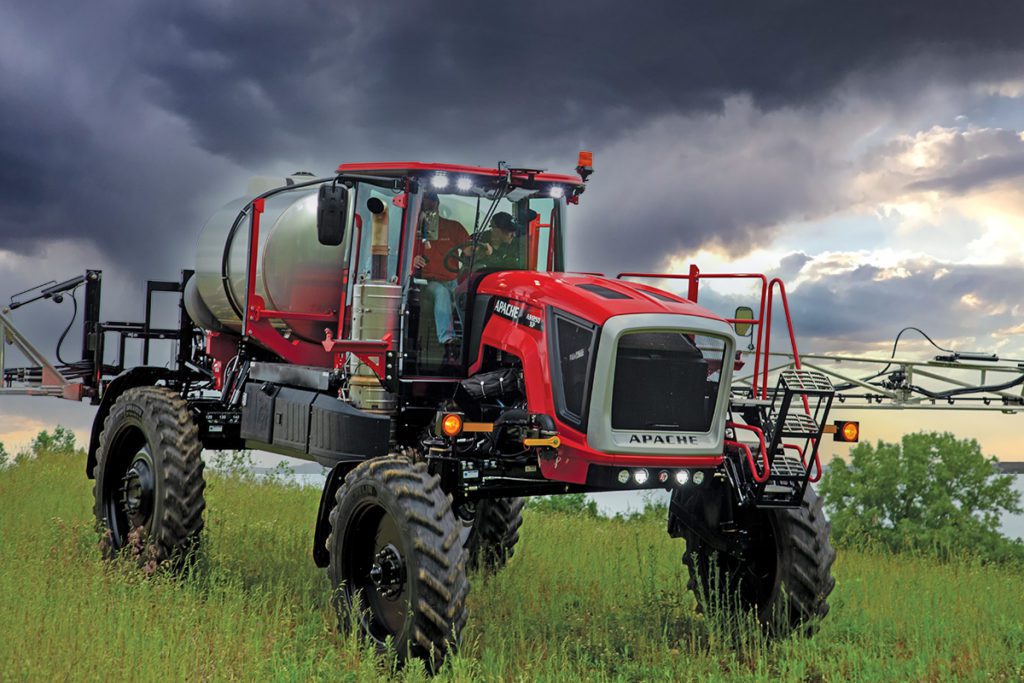 AS1250XP Mechanical Drive
Maximum Spray Capacity
The AS1250 and AS1250XP are the largest capacity sprayer in the AS lineup, yet weigh far less than the competition. The XP model features added horsepower and is adaptable to ensure it meets all of your spraying needs.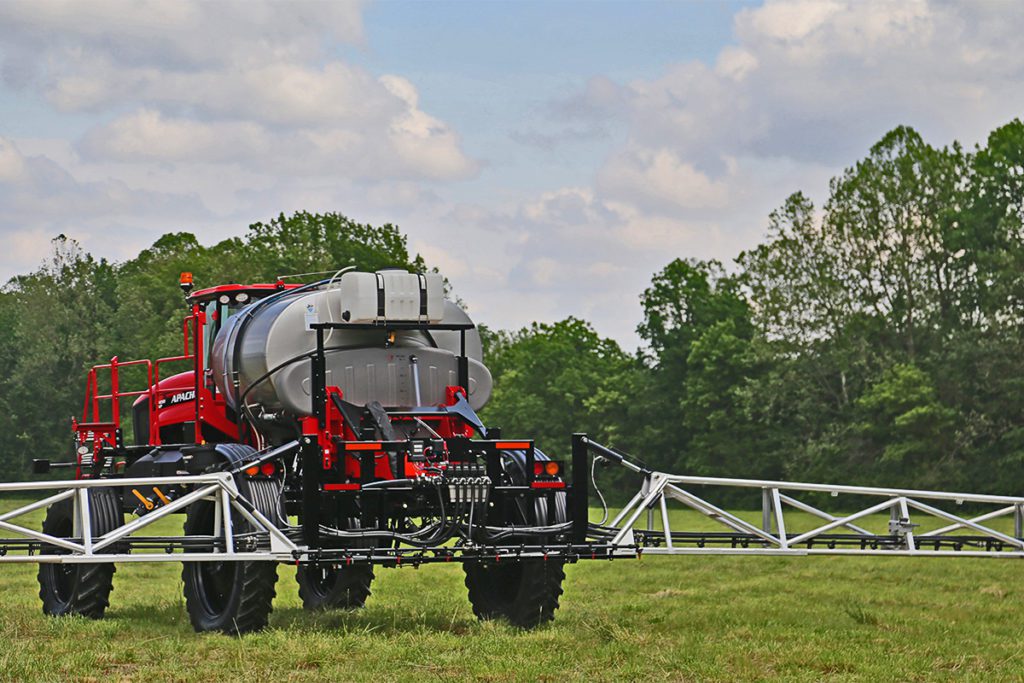 Tank Capacity: 1,200 gal
Crop Clearance: 50″ with 18″ dropbox all-gear final drives.
Engine: AS1250 XP: Cummins Performance Series V, 300 hp (rated)
Engine AS1250: Cummins Performance Series V, 260 hp (rated)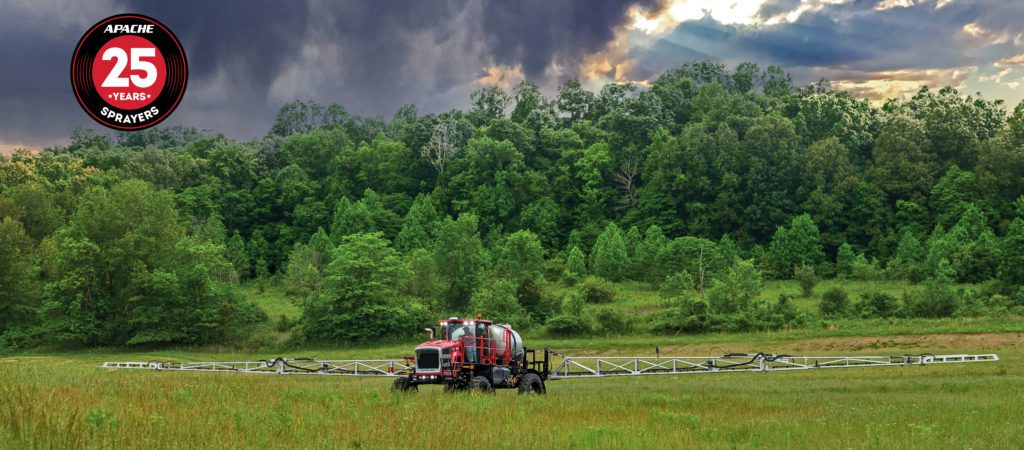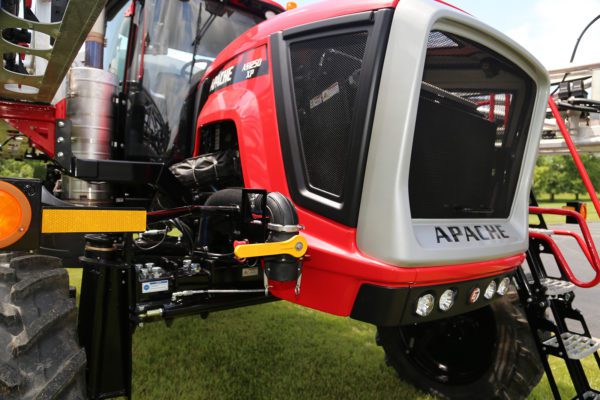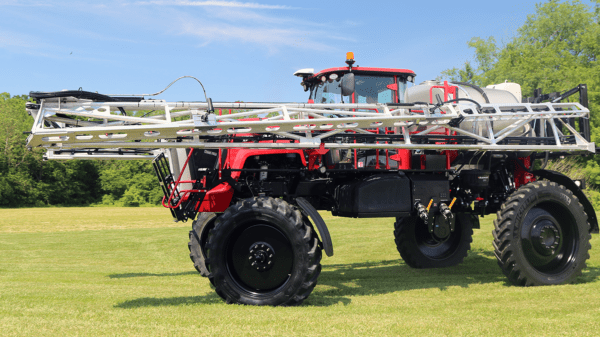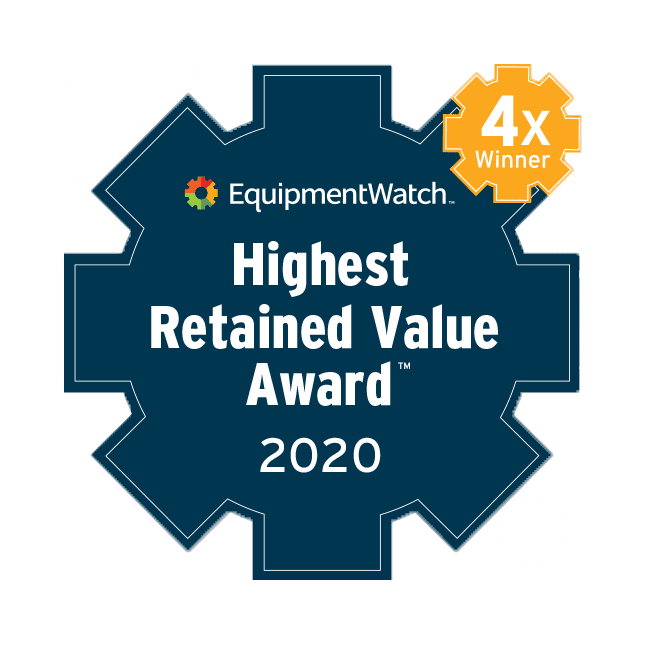 From the industry-leading, 5-year warranty, to being the only 4-time winner of the "Highest Retained Value" award by EquipmentWatch™, the time is right to invest in an Apache Self-Propelled Sprayer.
Apache Sprayers has the lowest cost of ownership and highest return on investment. Simply submit your information for your free, no-obligation sales quote and we'll prove it.