From the industry-leading, 5-year warranty, to being the only 4-time winner of the "Highest Retained Value" award by EquipmentWatch™,

Apache Sprayers provides the lowest cost of ownership and the highest return on investment.
AS1250XP Mechanical Drive Sprayer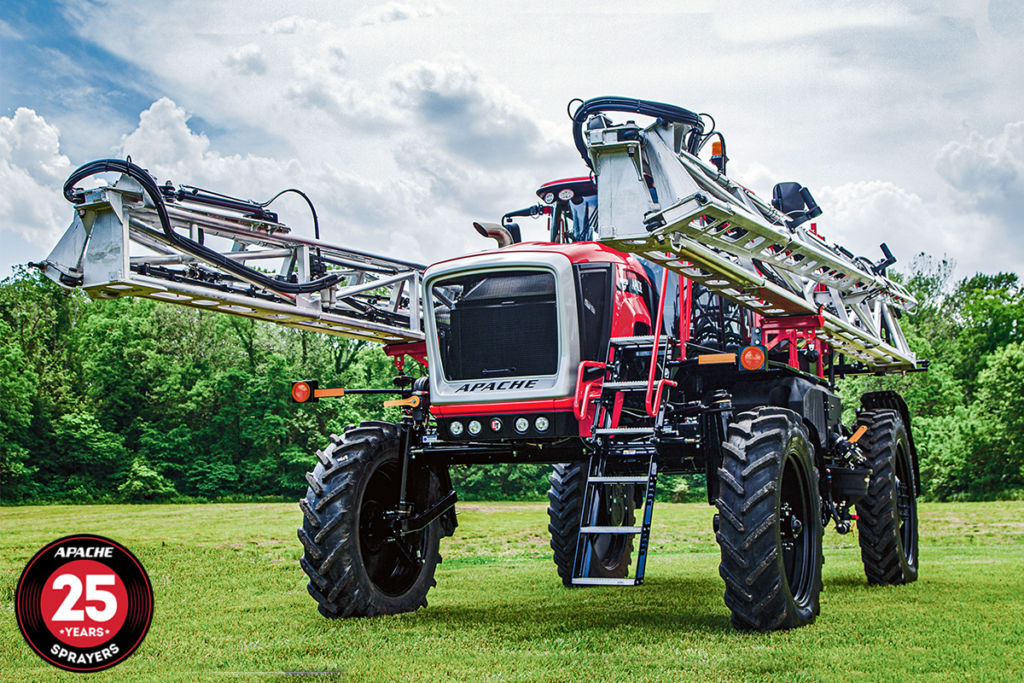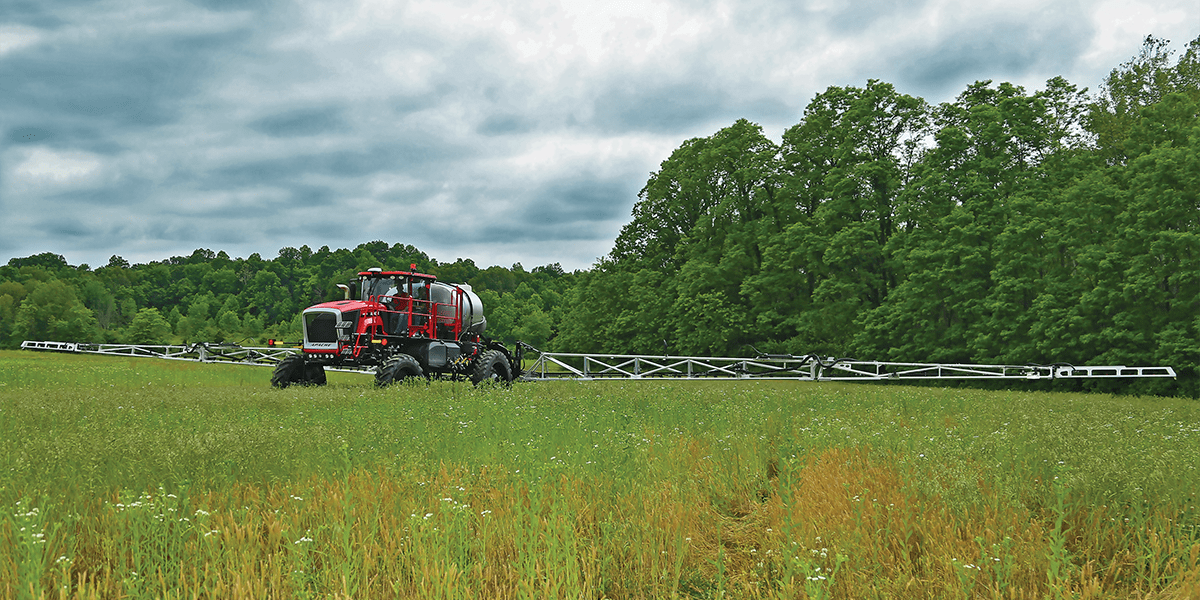 HS1100 Hydrostat Sprayer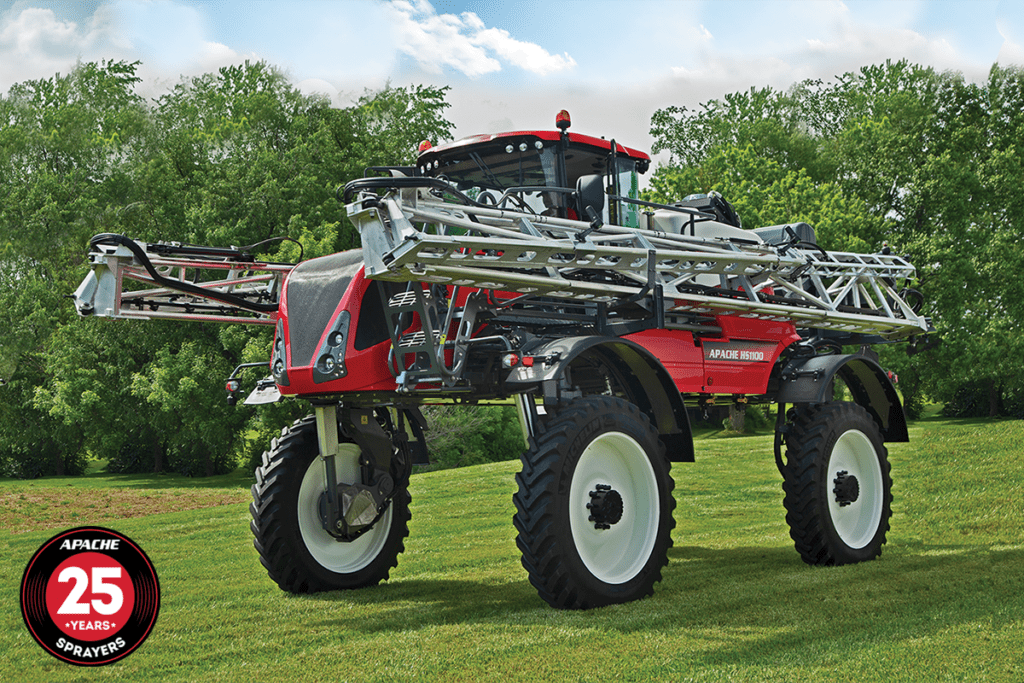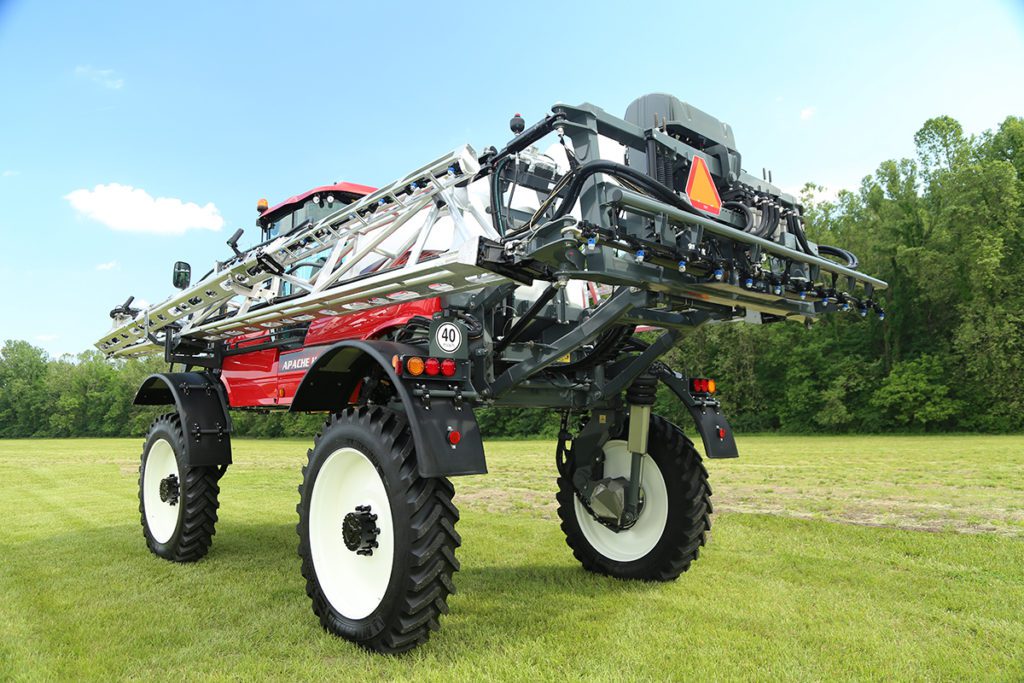 Climb into the driver's seat and truly experience the power and performance of Apache Sprayers New Model Year Lineup! Get your free no-obligation field test.
Need a new sprayer? Consider investing in an Apache.