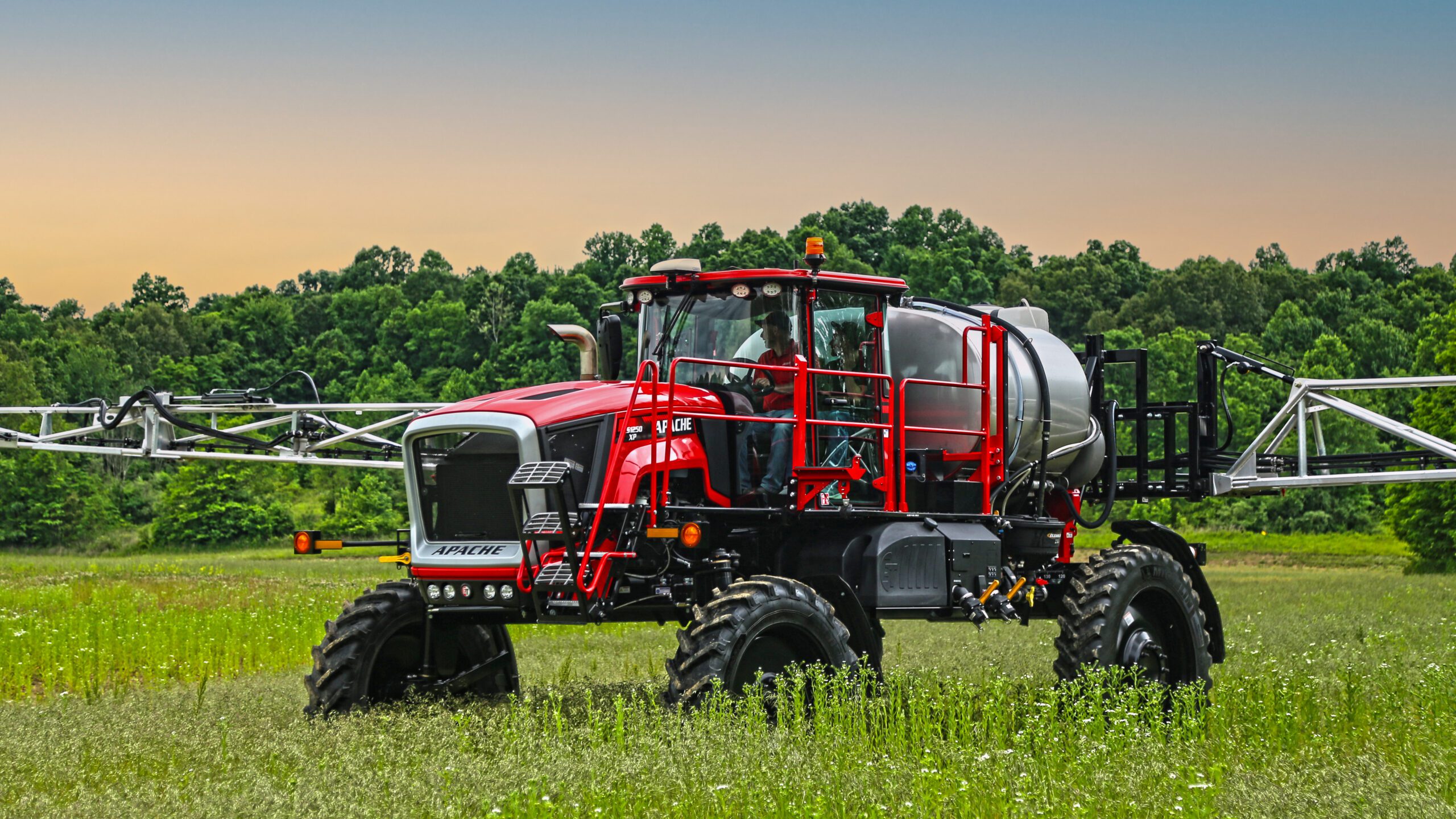 Mechanical Drive, Self-Propelled Sprayer
Product Tank Capacity: 1,200 gallons
Weight: 21,200 lbs
Engine: Cummins QSB6.7 260HP & 300 HP (rated)
Transmission: ZF 6 speed power-shift
Crop clearance: 50″
AS1250 & AS1250XP Sprayers: Ultimate Capacity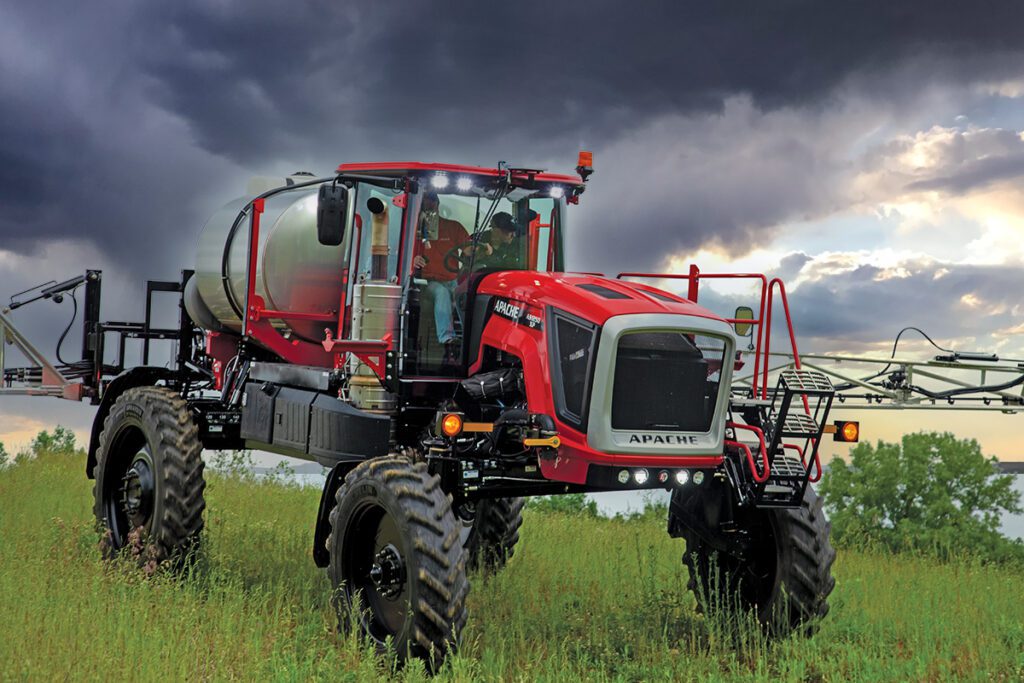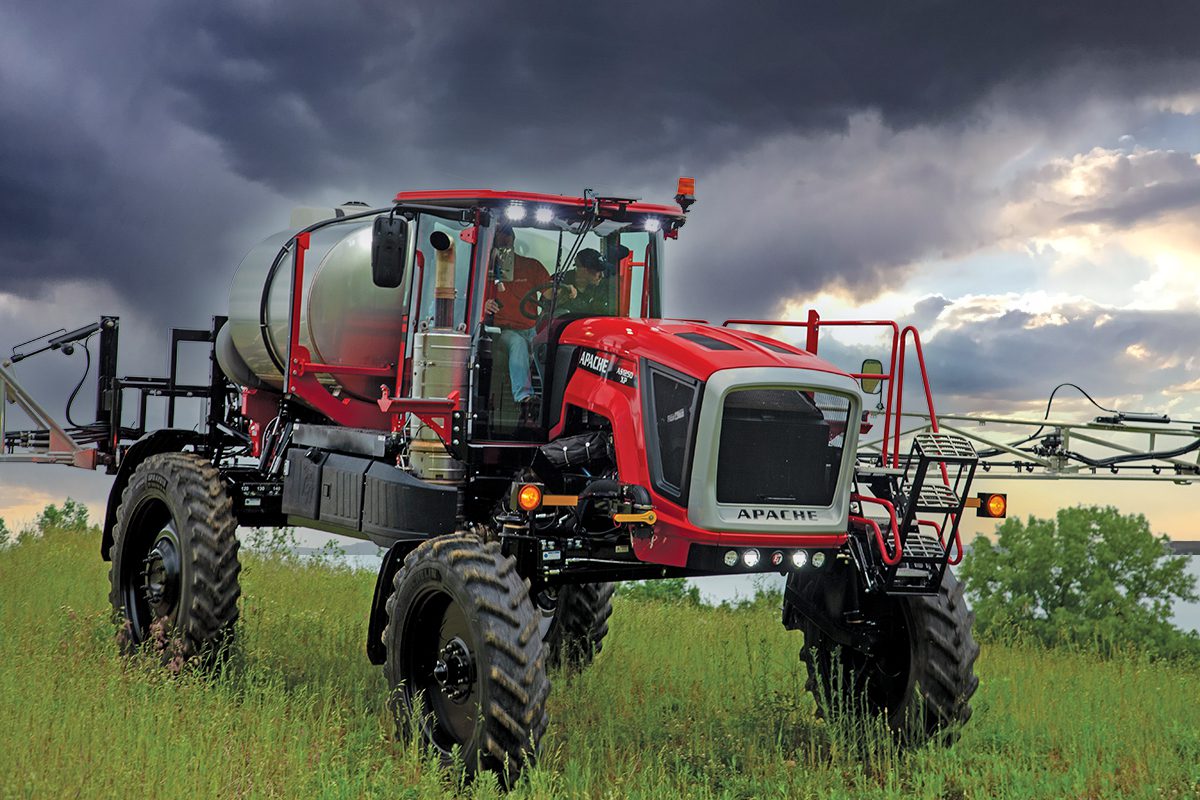 Ultimate Capacity
Apache AS1250 and AS1250XP are the largest capacity sprayers in the AS family, yet they weigh far less than the
competition. The XP model features added horsepower to take on the most challenging conditions there are.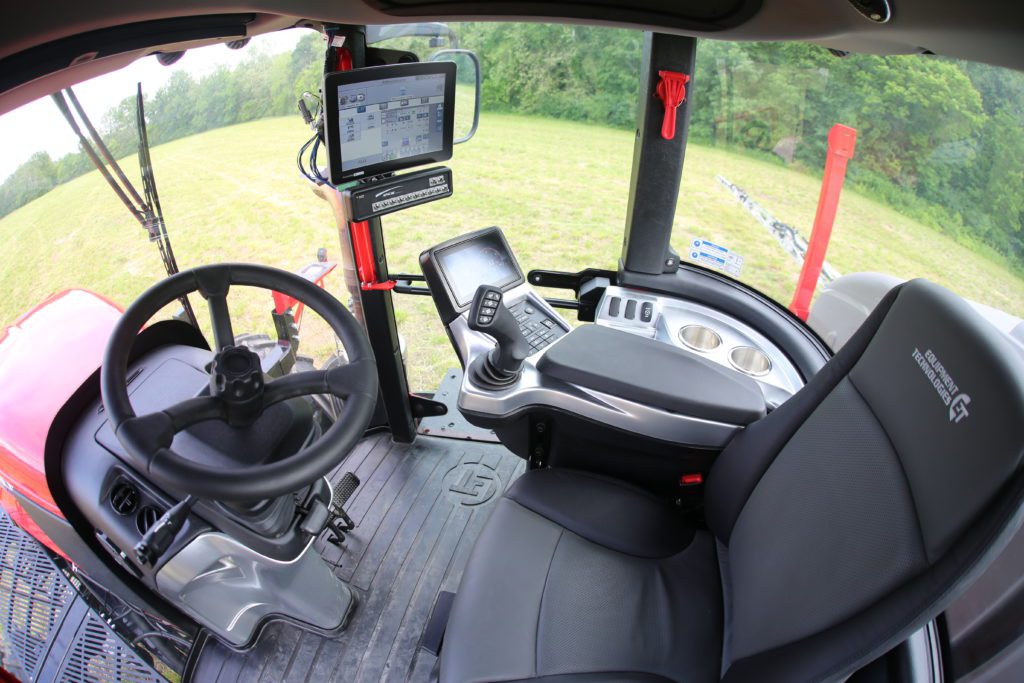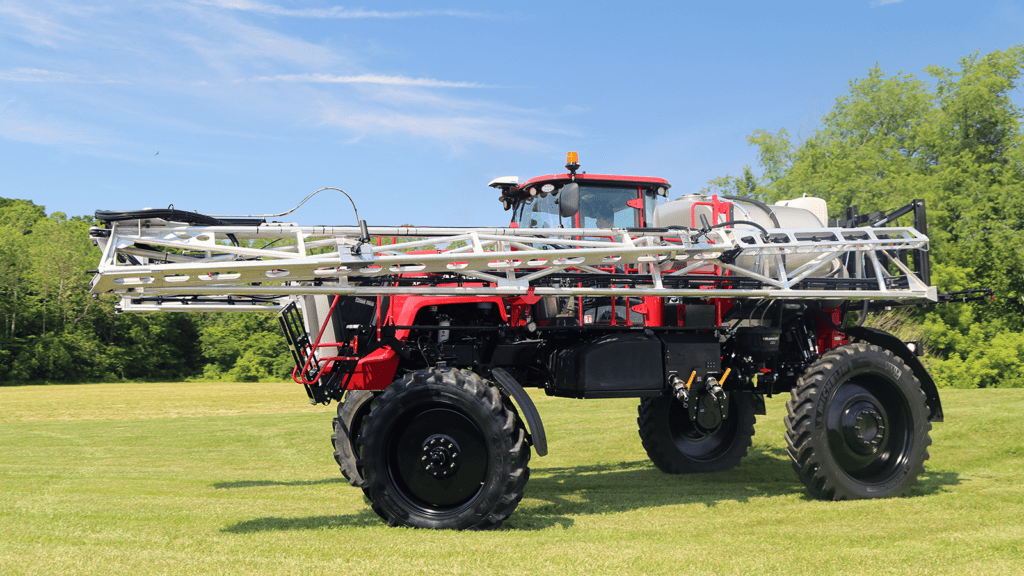 Customer's voice: "Apache Sprayers are simple in design, well balanced, lightweight, and they keep making them better year after year."

Mark Wolford, Ohio
Speed, rough terrain, immovable objects—bring it on!
Apache Sprayers New Model Year 2023 features ALL-NEW steel booms with a common center rack, to conquer the toughest field conditions.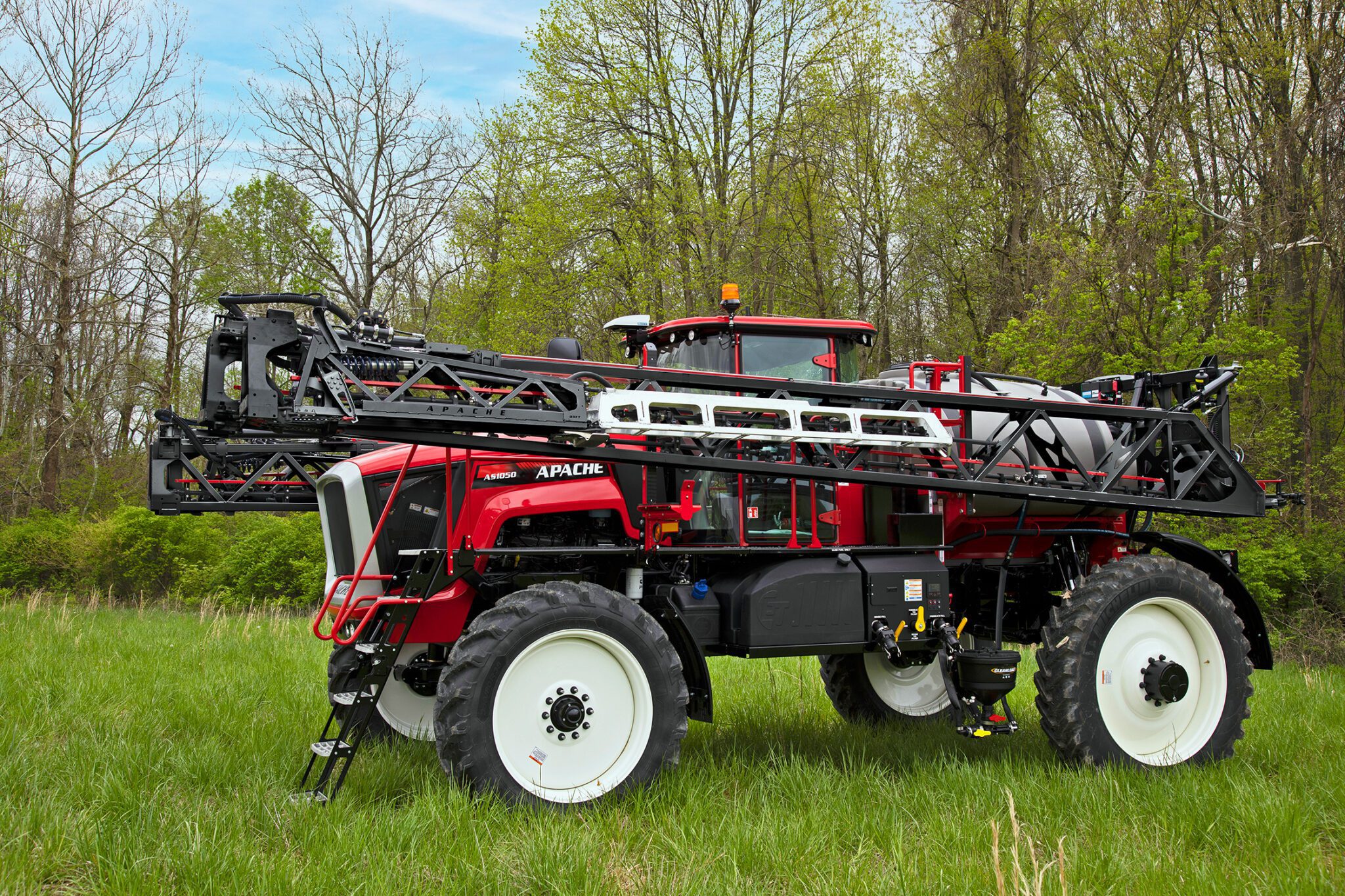 New Steel Boom Wings
Designed to withstand the demands of tough operating environments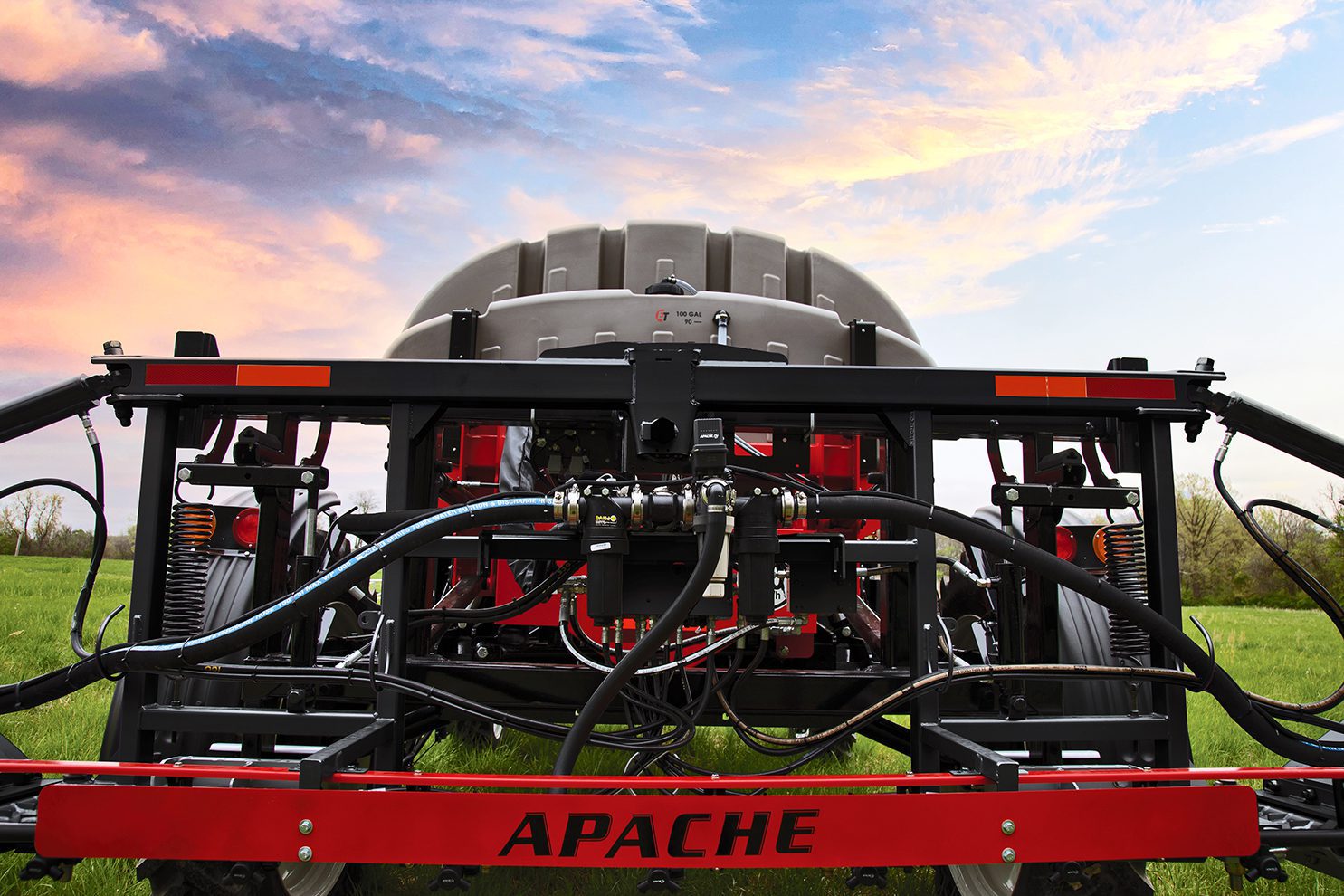 New Common Boom Rack
Prevents boom strikes and improves operator ride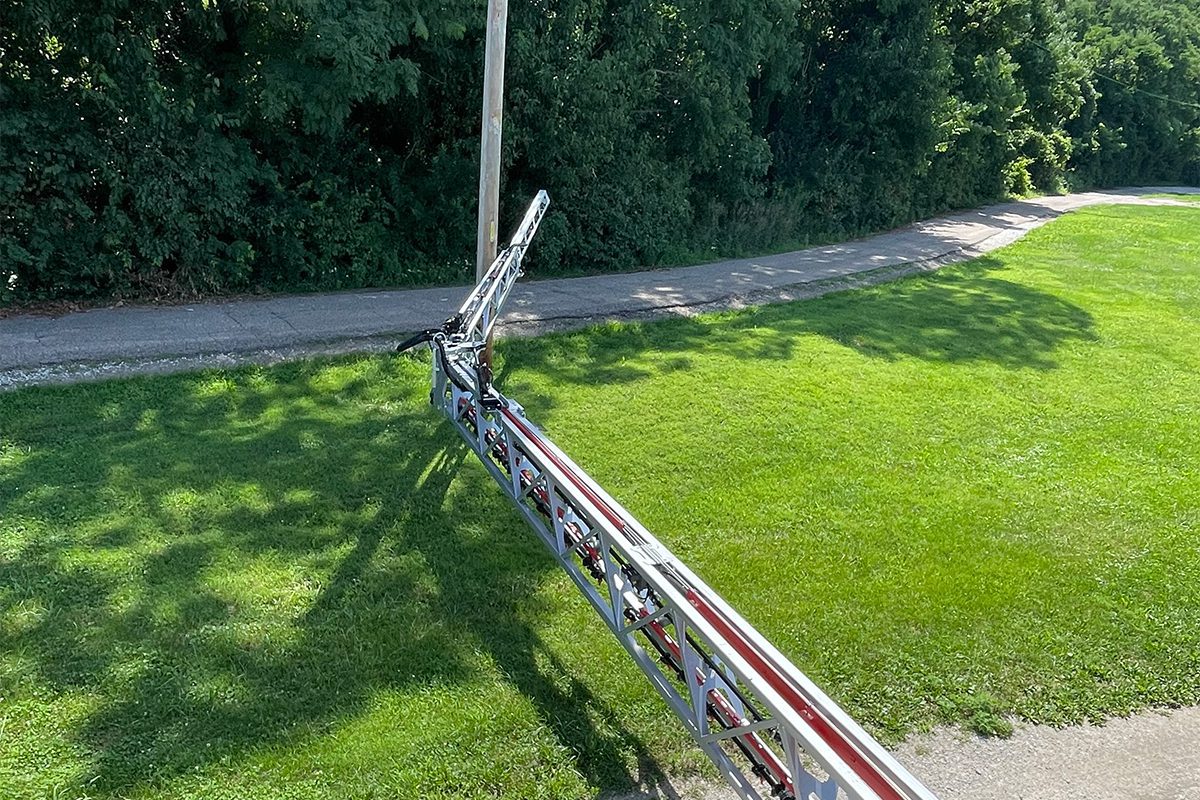 Mid-Boom Breakaway
Features a three-axis, self-resetting system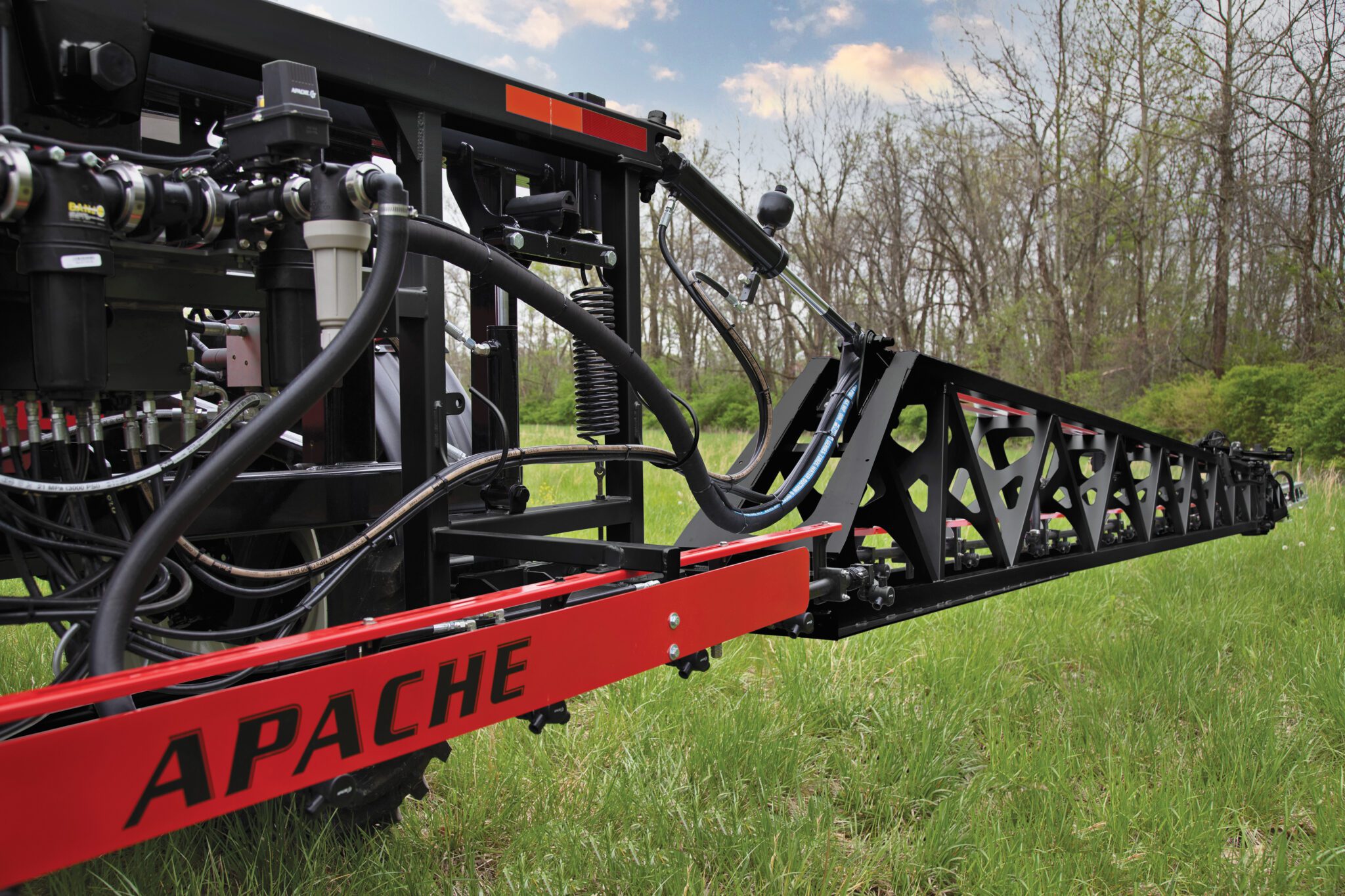 New Rack Suspension
Keeps your boom tips out of the dirt