With Apache, You Have Options– We build sprayers with the Precision Ag options you want. That means you only pay for what you need. Nothing More. Nothing Less.

Introducing NEW Precision Ag Options for Apache AS Series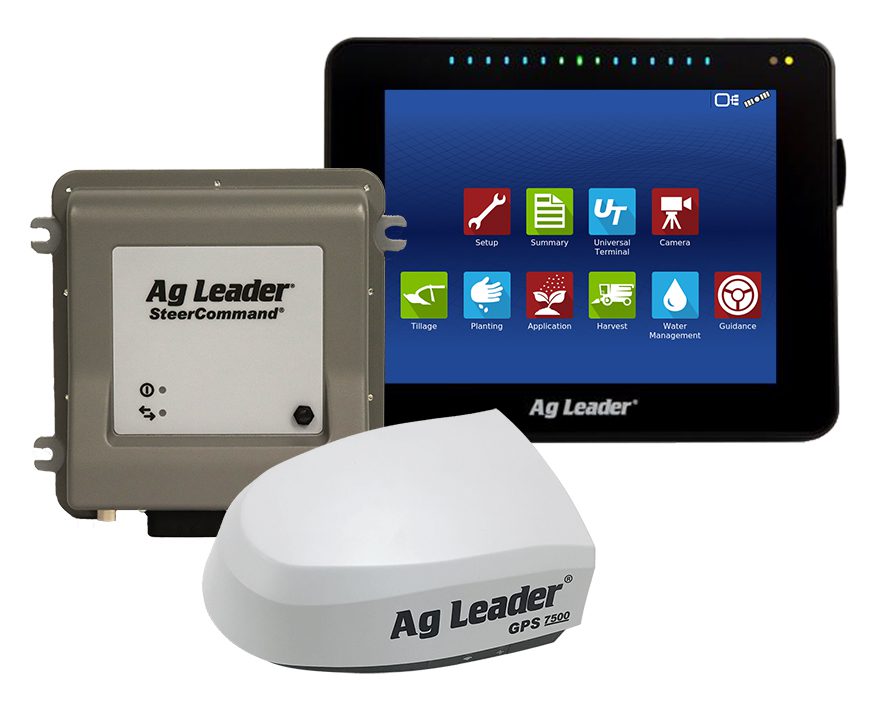 InCommand1200 Field Computer
SteerCommand Z2 AutoSteer
GPS 7500 Guidance
The ultimate field computer paired with high-accuracy AutoSteer & GPS 7500 Guidance connects your entire farm operation for year-round visibility and control.
InCommand1200
Field Computer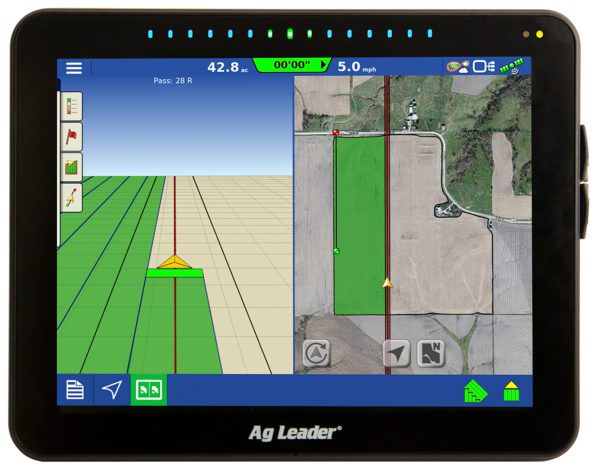 InCommand 1200 Field Computer provides effective product application control including section control, variable rate and specific droplet size monitoring. Documentation of when and where products were applied is included for easy record keeping.
GPS 7500
Guidance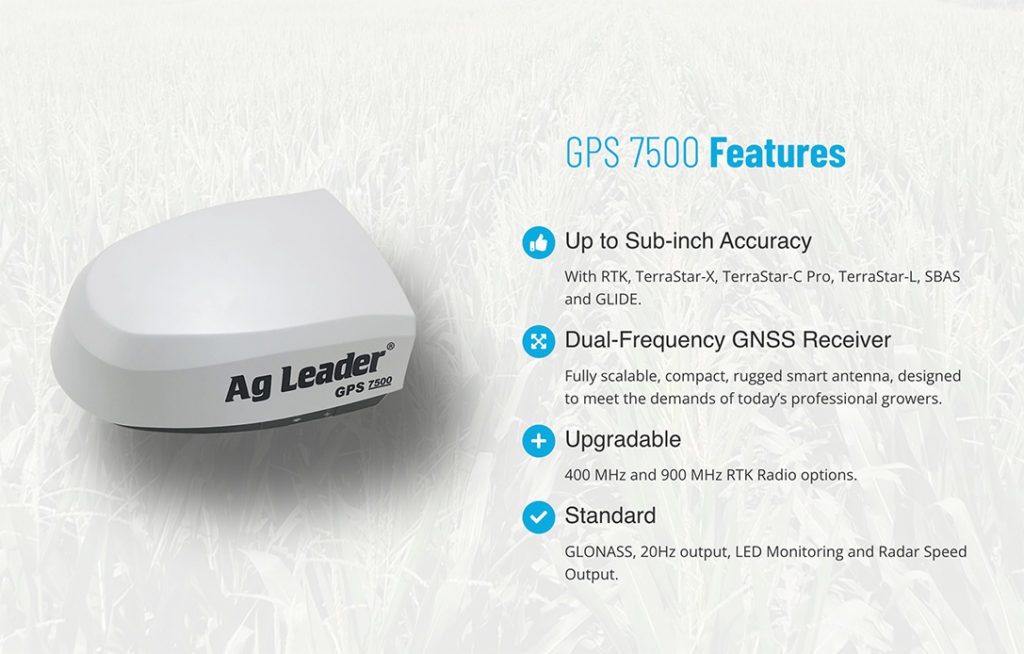 SteerCommand Z2
AutoSteer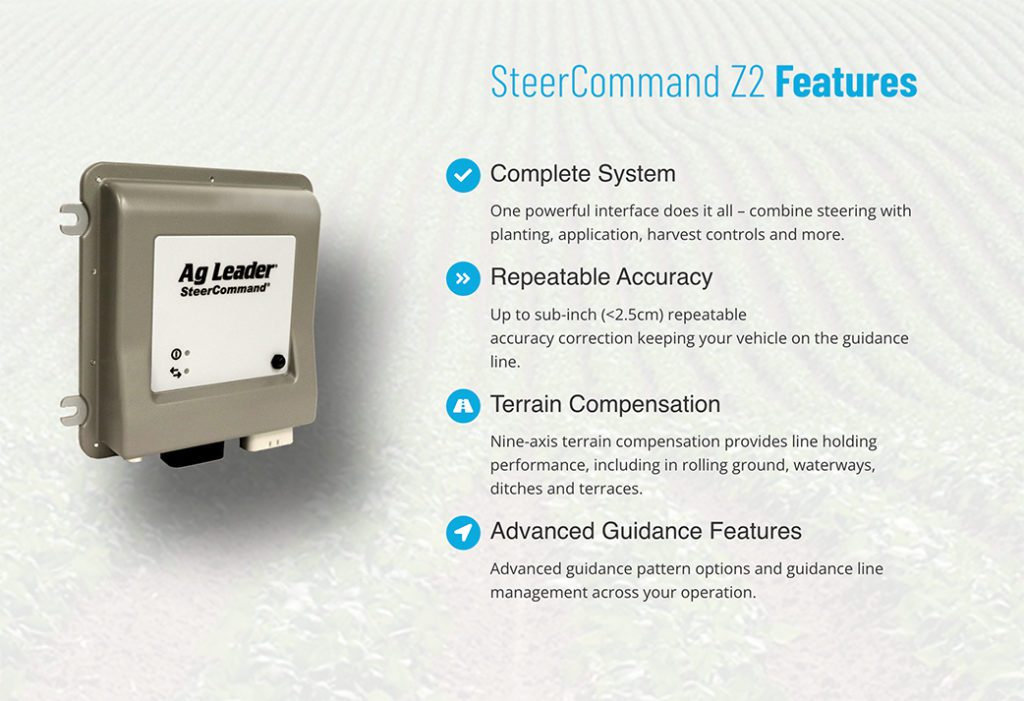 Contact us today to get your free-no-obligation sales quote on NEW Precision Ag options for Apache Sprayers Model Year 2022!
---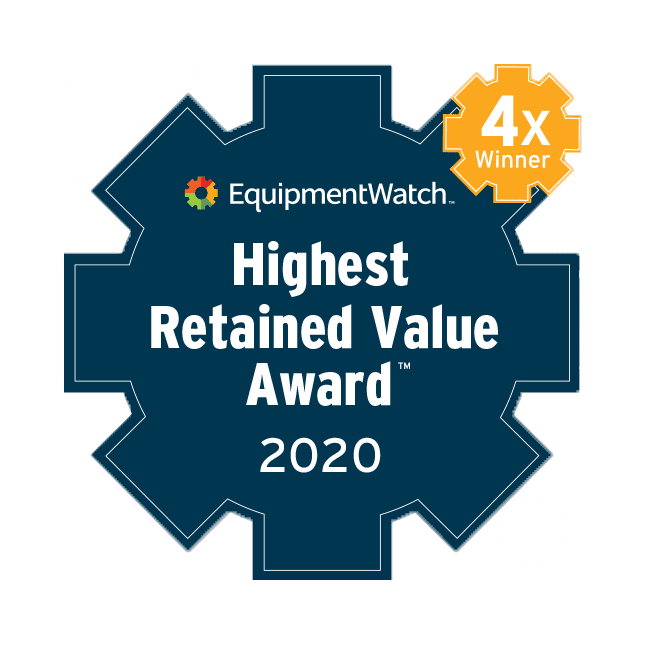 Ranked Highest Retained Value

By EquipmentWATCH
Apache Sprayers are simple, dependable, and generate an impressive return on investment.
But don't just take our word for it Apache customers say it better…
"Buying six Apaches was an efficient use of capital. We have been able to cover more acres in less time with Apache, so our long workdays have gotten shorter. Our operators love the machines".
Robin Guyer
Hutsonville, Illinois

"A warranty is a peace-of-mind thing. Having a five-year warranty is a definite asset even if you don't use it. It tells me that the Apache folks are quite confident in their machine, even if we've never had to use it."
Kevin Zepick
Kipling, Saskatchewan

"The dependability, the pricing, and the serviceability – it's the complete package. It was a no-brainer to me. Our custom applicators were in the $5-$7 range. We're comfortably underneath $3/acre with our Apache sprayer".
Pervis Ellis
Harrisburg, Illinois