HELP A FRIEND, GET REWARDED!
It's so easy…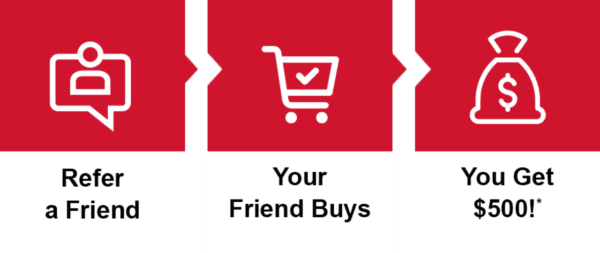 Don't wait! Start referring today.
Let's chat! Fill out the form, and a product expert will reach out shortly.
"*" indicates required fields
*TERMS AND CONDITIONS
The sale of the unit to the referred party must be completed within 90 days of referral.
Referral must be a first-time Equipment Technologies customer.
Offer can be applied to existing dealer stock or newly built units. For newly built units, ET will build and/or deliver sprayer as soon as possible, but at their own discretion.
Offer applies to both new and used unit sales.
Individuals may submit an unlimited number of referrals.
Offer is subject to the purchaser's credit approval.