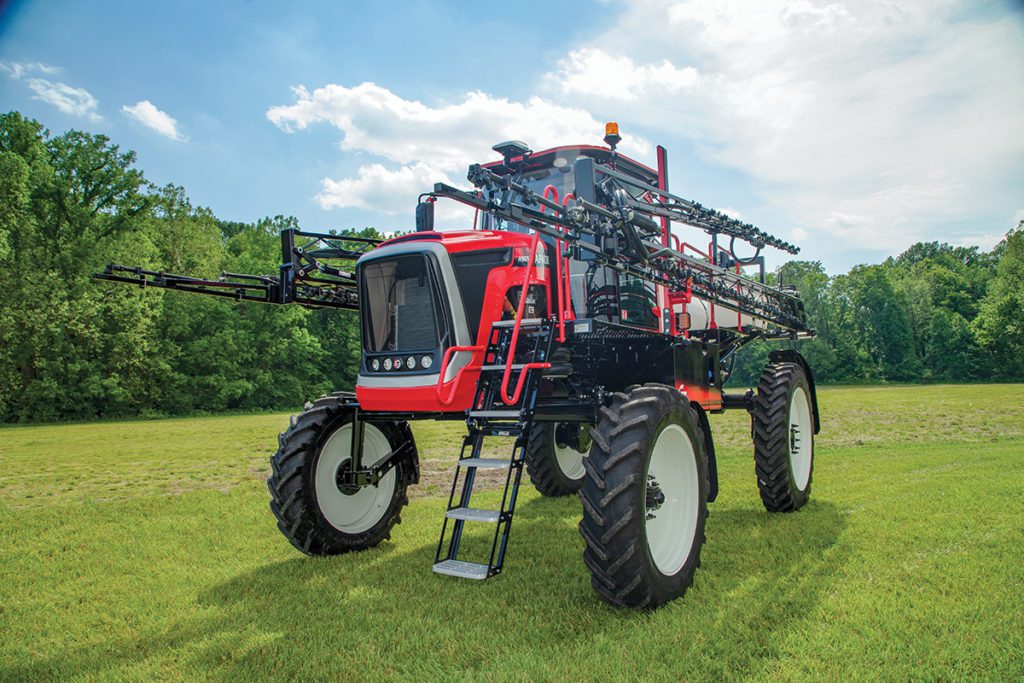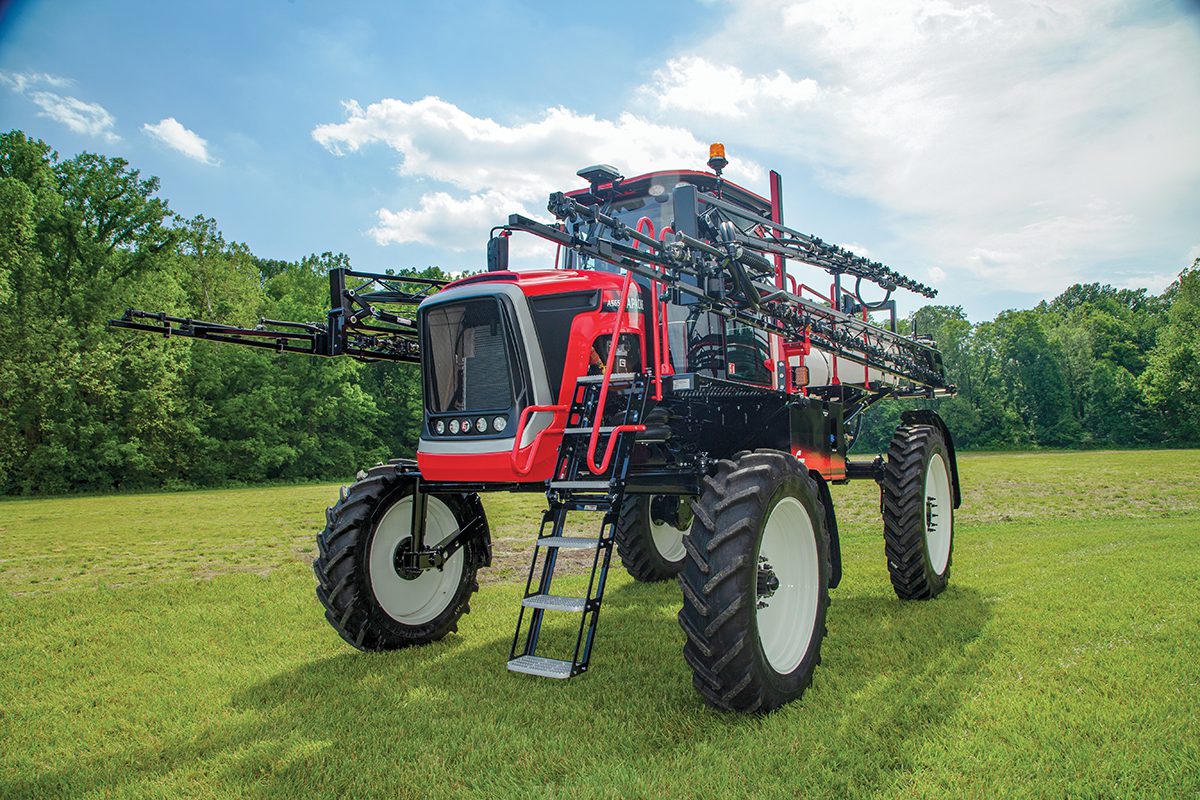 Built for the farmer who wants to upgrade from a pull-behind to a self-propelled or for the larger producer that needs an agile extra sprayer.
AS650 Specs
Product Tank Capacity: 650 gallons
Weight: 16,900 lbs
Engine: Cummins T4F
Transmission: JCB Power shift 4- speed
Crop Clearance: 42″ or 48″ depending on tire selection
Simply fill out the form for more information and a free, no-obligation quote.
Compact, lightweight, and agile — the AS650 is the most affordable small self-propelled Sprayer on the market!