Ready to take your farm to the next level? Sign up for a free field demo and find out why Apache Sprayers has earned the Highest Retained Value in the industry by EquipmentWATCH.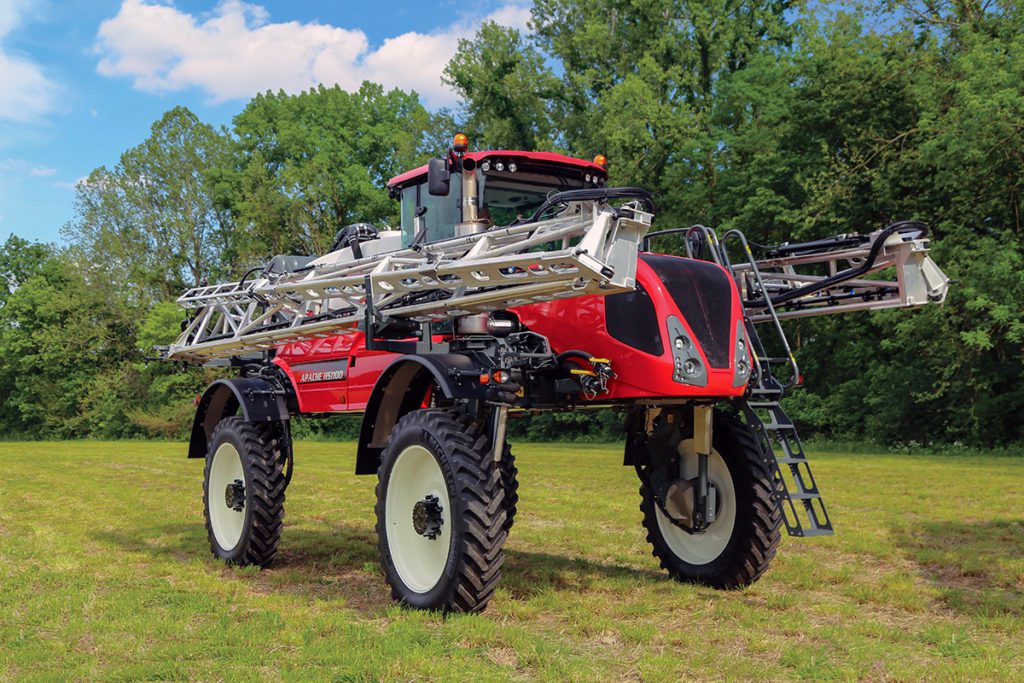 Climb into the driver's seat and truly experience the power and performance of Apache Sprayers.
Just jot down your information in the form and we will contact you with more information.