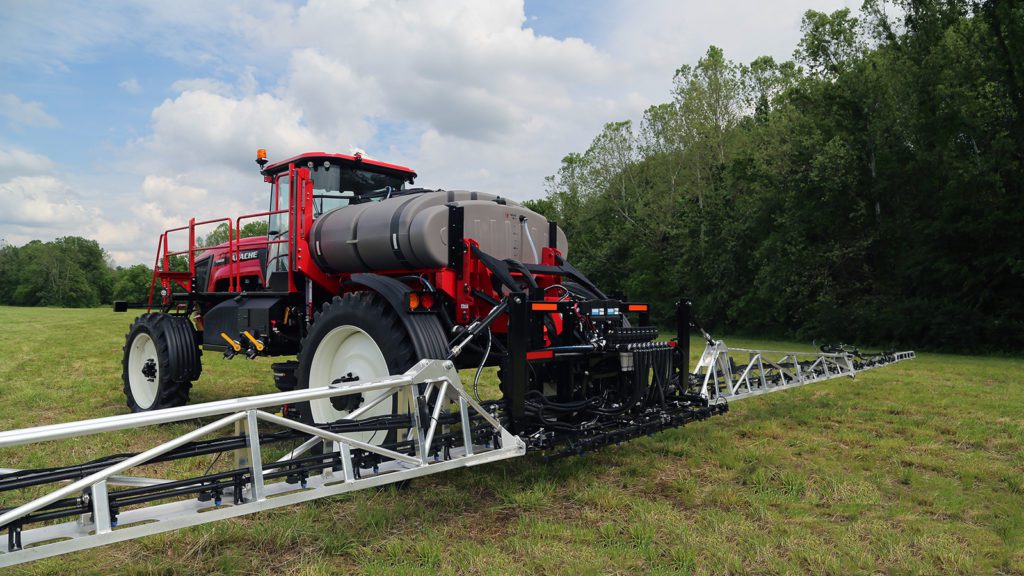 With an 800-gallon tank capacity and 200 hp Cummins Performance Series V engine, our AS850 Apache Sprayer provides you the power to conquer the toughest grades without the added weight.
AS850 Specs
Product Tank Capacity: 800 gallons
Weight: 20,300 lbs
Engine: Cummins Performance Series V, 200 hp
Transmission: JCB Powershift 4-Speed
Crop Clearance: 42″ Standard or 50″ Optional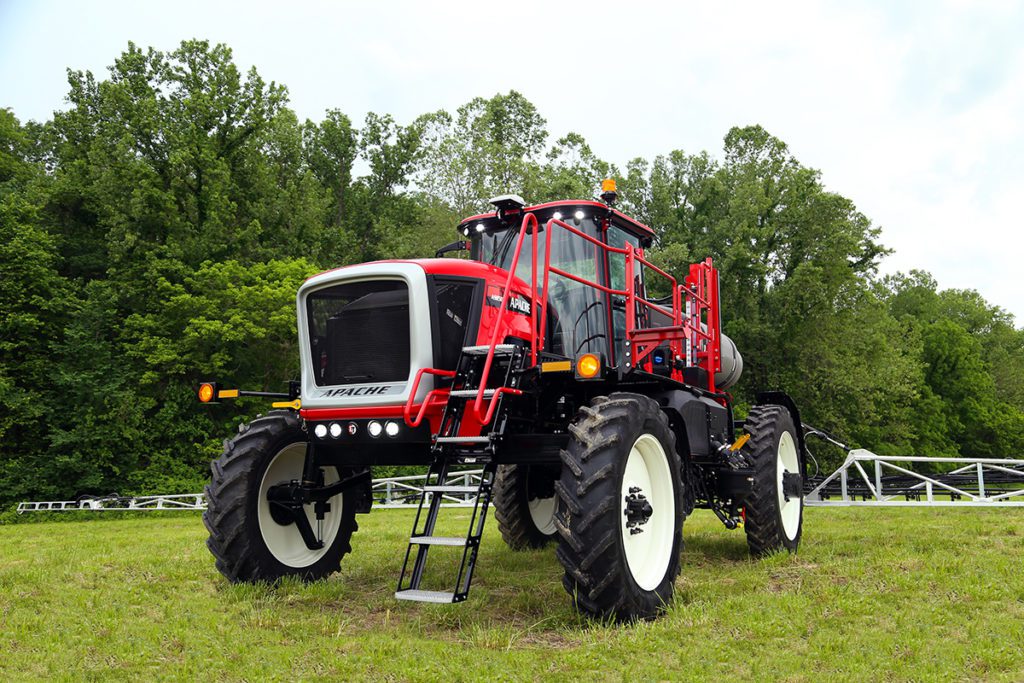 Simply fill out the form for more information and a free, no-obligation quote.
The Power to climb the toughest grades and conquer unfavorable ground conditions.