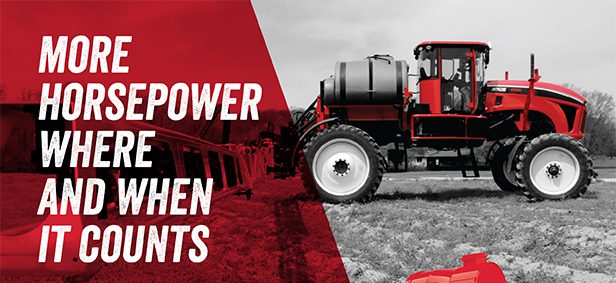 Horsepower rating is important – but only when it's powering your machine forward. Apache Sprayers are mechanical drive with patented Power-to-the-Ground™ technology, which means more horsepower where and when you need it most.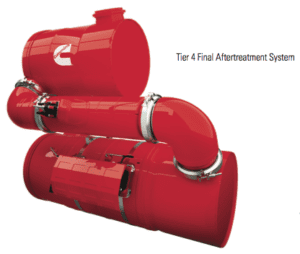 Mechanical Drive Vs. Hydrostatic: Hydrostatic sprayers eat up a ton of horsepower to run a hydraulic pump in order to send oil down to the wheels. About 90 percent of the horsepower generated by Apache Sprayers is sent directly to the wheels, versus 70 percent with a hydrostatic machine.
Weight Difference Is Big: The heavier the sprayer, the more horsepower is required to move that machine and its chemical product load. Lighter sprayers like the Apache get the same job done – while using less horsepower and fuel – and create less soil compaction for increased yields.
The Engine: Cummins Tier 4 Final engines get more done while costing you less to operate. Therefore, already fuel-efficient Apaches became even greater energy misers in 2018 – cutting fuel consumption 15-21 percent across all models.