Here are few reasons why Apache Sprayers are best for Virginia Farmers:
Apache Sprayers Model Year 2021 line-up features innovative Precision Ag technology combined with simple-to-maintain Cummins engines, all backed by the best warranty in the industry. But don't just take our word for it. EquipmentWatch™ named Apache Sprayers as the four-time award winner for Highest Retained Value Sprayer in the industry.
Explore our all-new 2021 sprayer lineup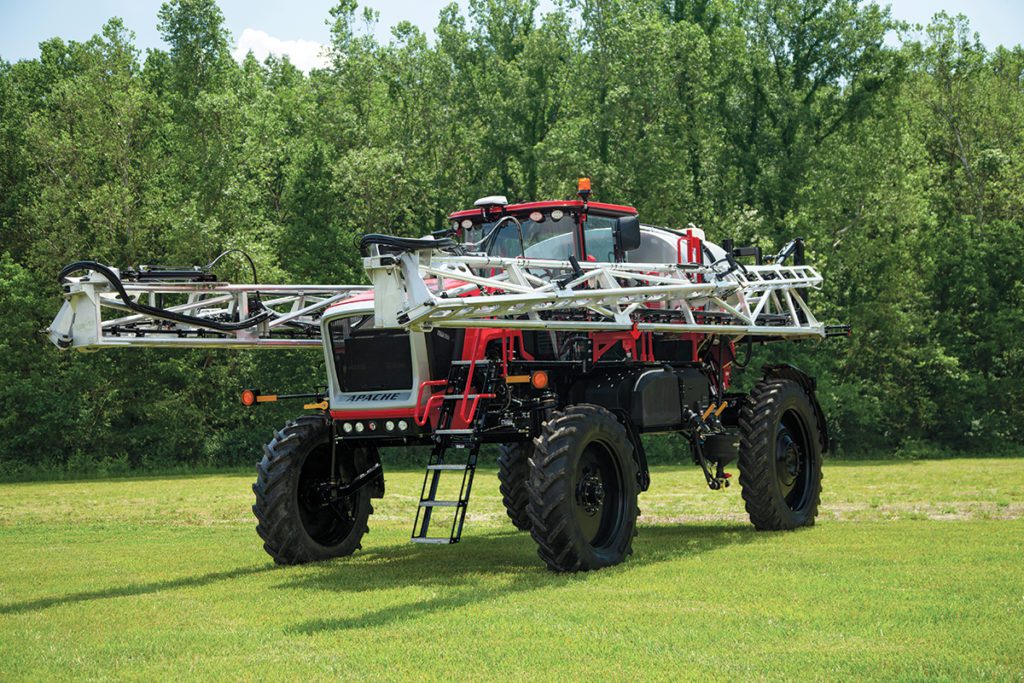 AS1250 & AS1250XP
The Apache AS1250 and AS1250XP are the largest sprayers in the AS Series, yet they weigh far less than the competition.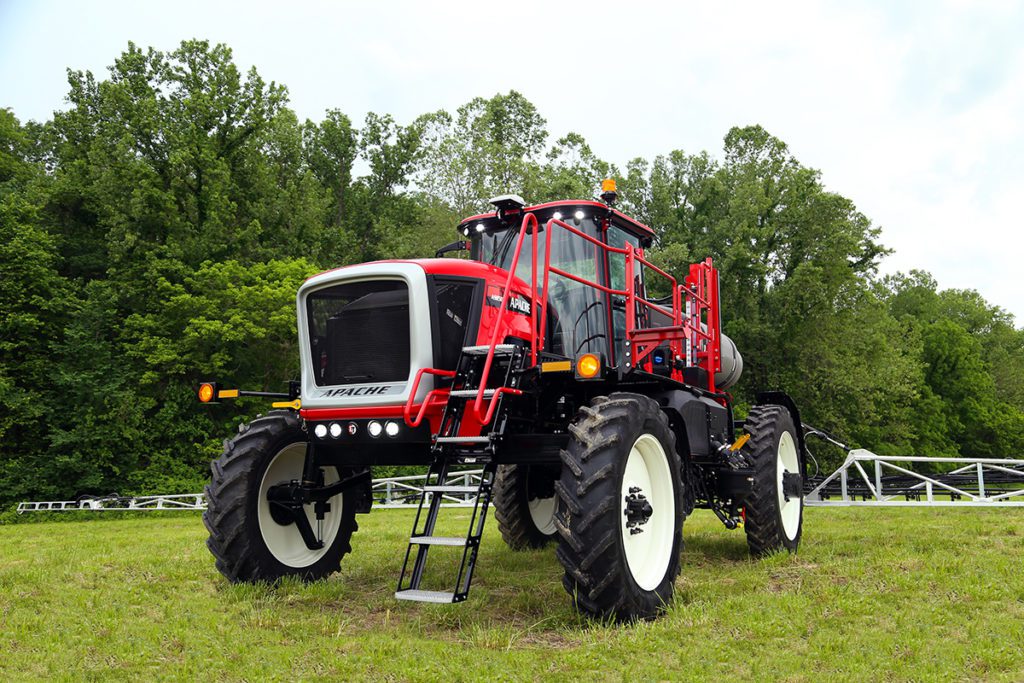 AS850
The Apache AS850 is ideal for the farmer looking for do-it-yourself control. Featuring an 800-gallon tank, the AS850 excels in challenging field conditions.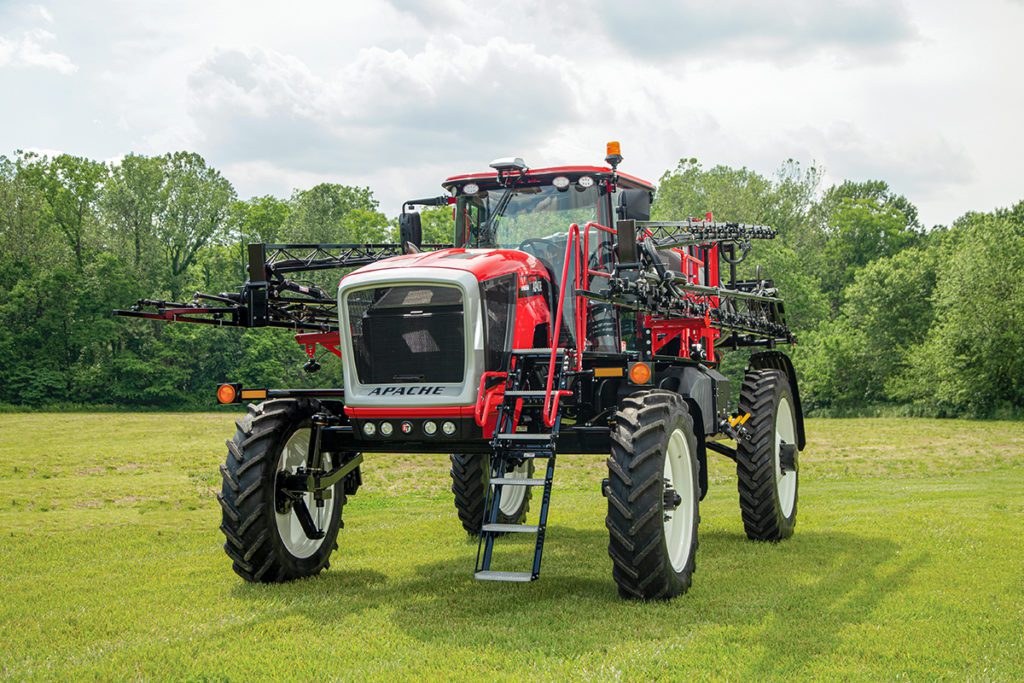 AS1050
With a 1,000-gallon spray tank, the versatile Apache AS1050 is the most popular self-propelled sprayer in the industry.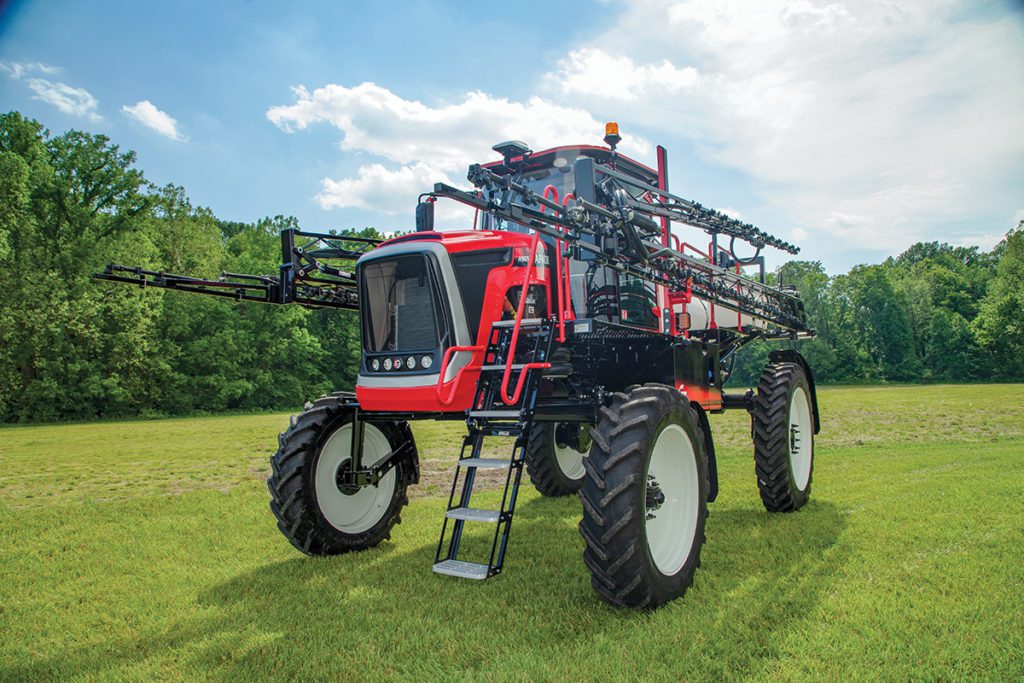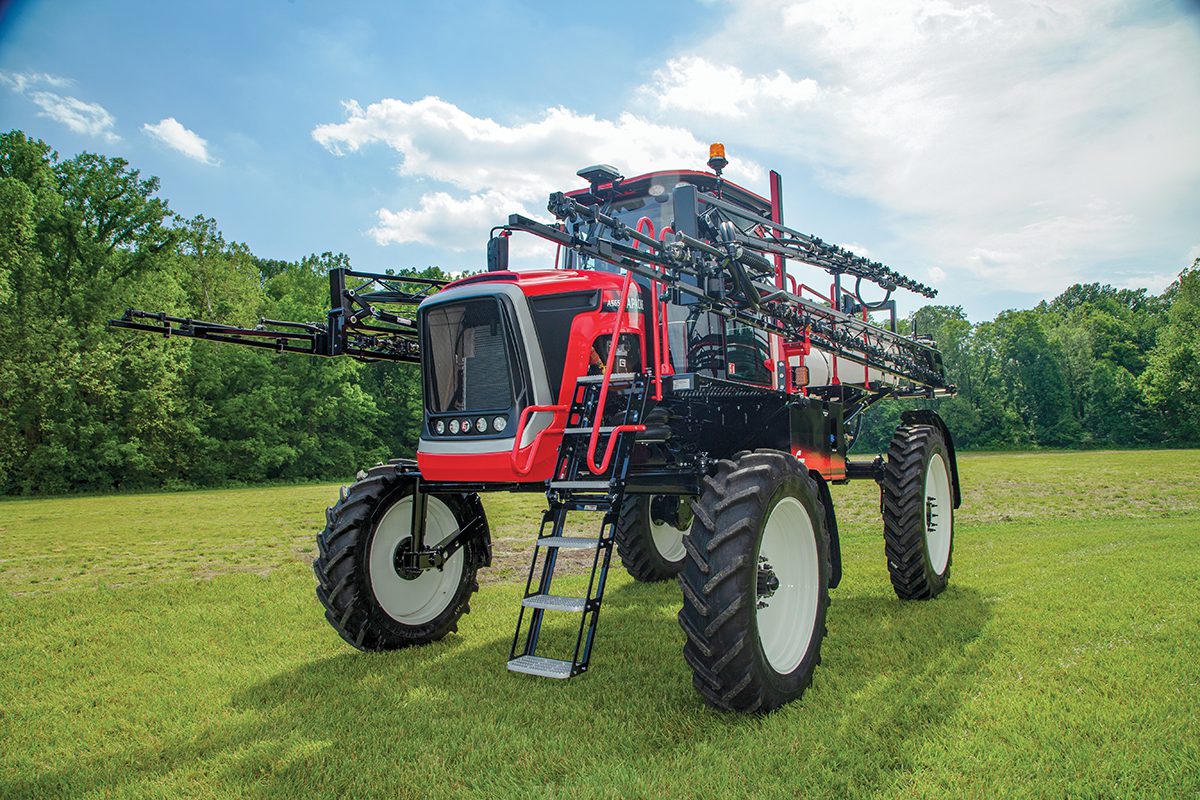 AS650
The AS650 is the lightest, most affordable sprayer in the industry. It's built for the farmer who wants to upgrade from a pull-behind to a self propelled, or for the larger producer that needs an additional agile sprayer.
Introducing Apache HS1100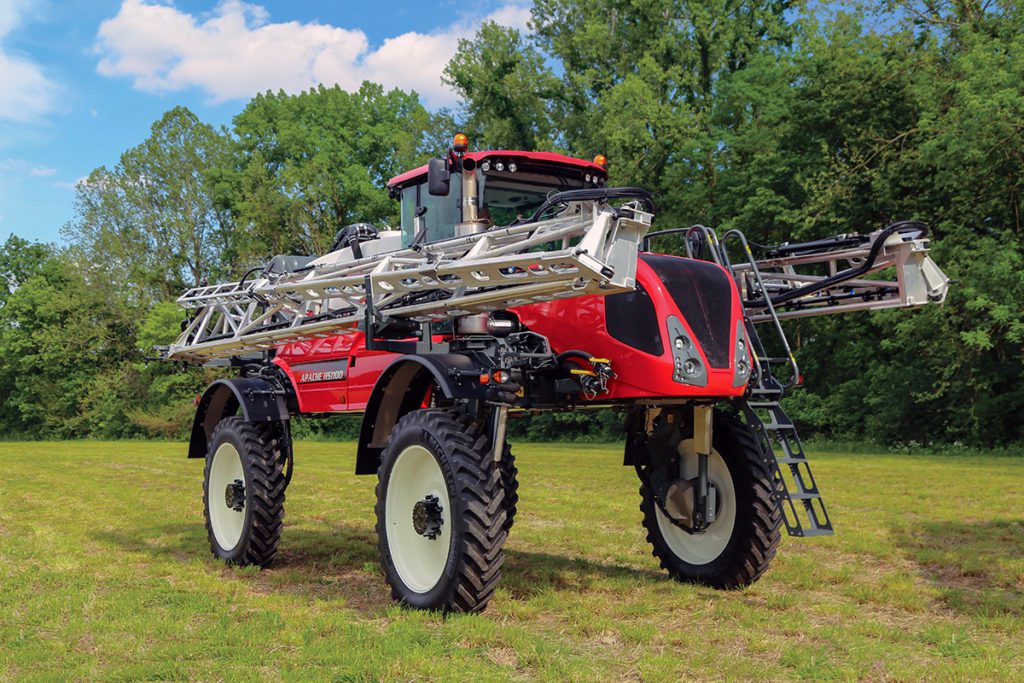 The Apache HS1100 Hydrostatic Sprayer comes equipped with the tallest rear boom in North America that adjusts from 60 to 70 inches on-the-go. And the impressive 300 horsepower Cummins engine, and 1,120-gallon spray tank is ideal for large acreage growers.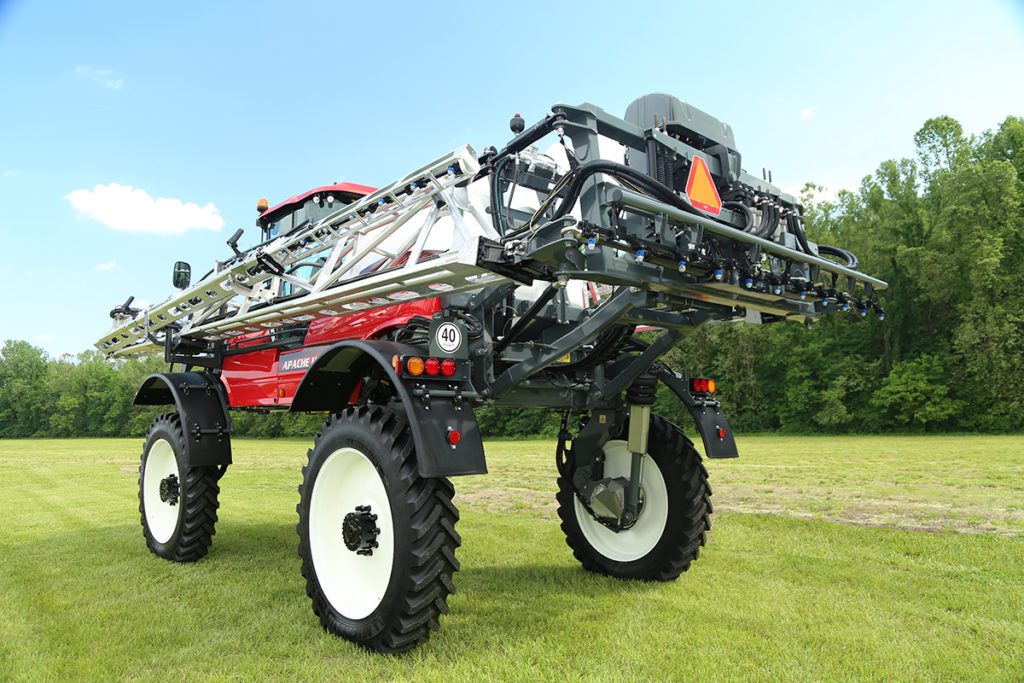 Engineered for producers seeking maximum crop clearance, ease of use and flexibility- all with an industry-leading 5-year warranty. The Apache HS1100 Hydrostatic Sprayer features four-wheel steering and slope compensation with back axle correction for better control on hills and headlands. And the crab steer mode allows for enhanced mobility in tight places.
Want to know more about our sprayers? Simply fill out the form and we will contact you.