Commit Today and Guarantee What You Pay. Why wait and pay a higher price? We're locking in the savings on our 2023 Models for a limited time.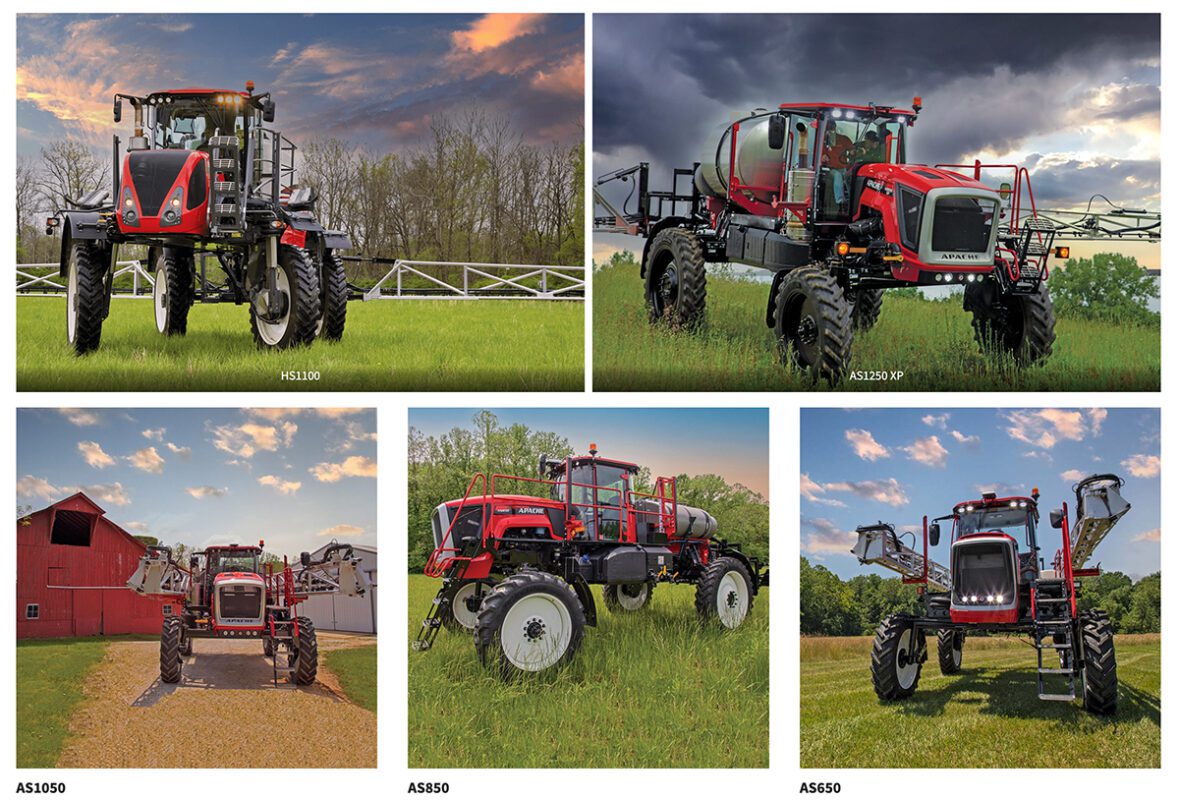 Submit your information, and we'll contact you to answer any questions and provide additional details.
HS1100 Hydrostat Drive
Maximum Crop Clearance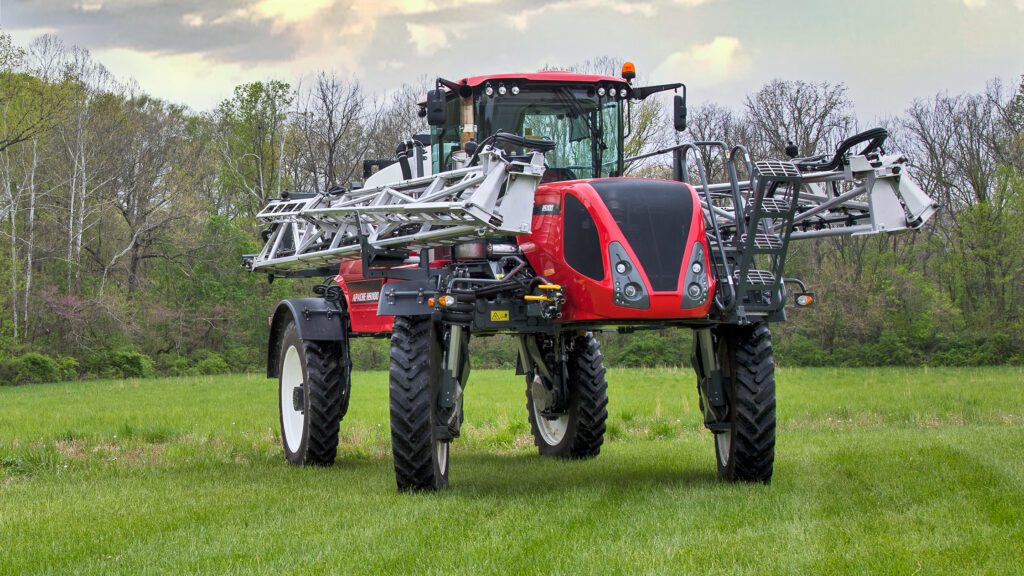 Conquer early and late-season applications with one sprayer. Our rear boom sprayer easily adjusts ground clearance from 60" – 70" with just the touch of a button.
Product Tank Capacity: 1,120 gallons
Weight: 28,225 lbs
Rated Horsepower: 300HP
Engine: Cummins QSB6.7 300HP (rated)
Transmission: Rexroth Hydrostatic
Crop Clearance: 60″-70″ hydraulic adjustable
Four-Wheel Steer: Slope compensation and back axle correction.
Crab-Steer: Enhanced mobility in tight places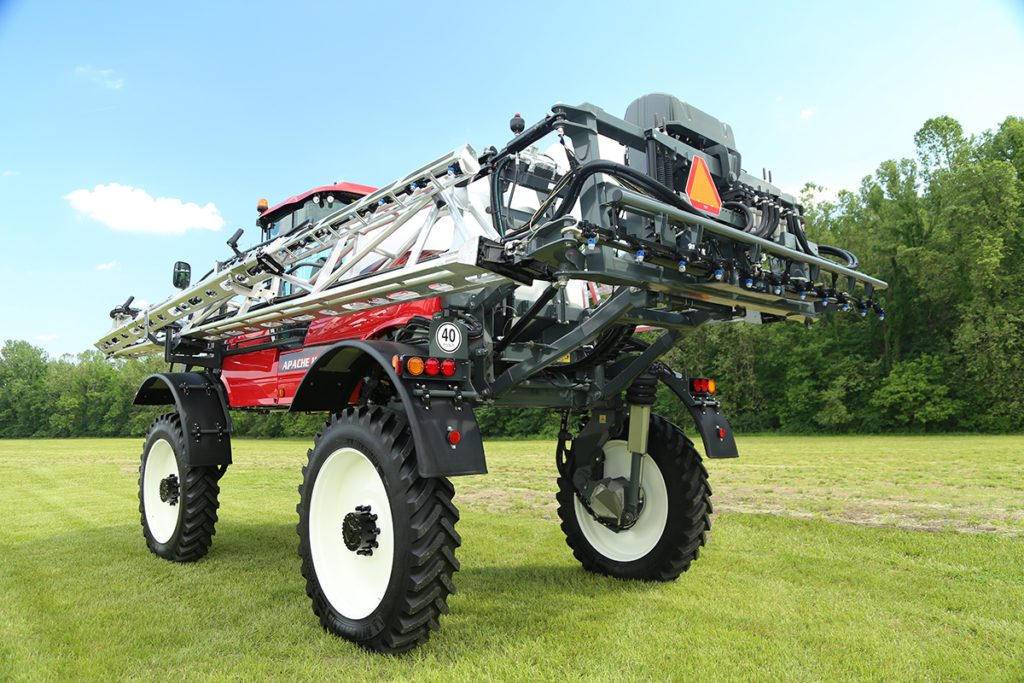 Order Your New Apache Now,
to Lock-In the Savings.
AS1250XP Mechanical Drive
Maximum Spray Capacity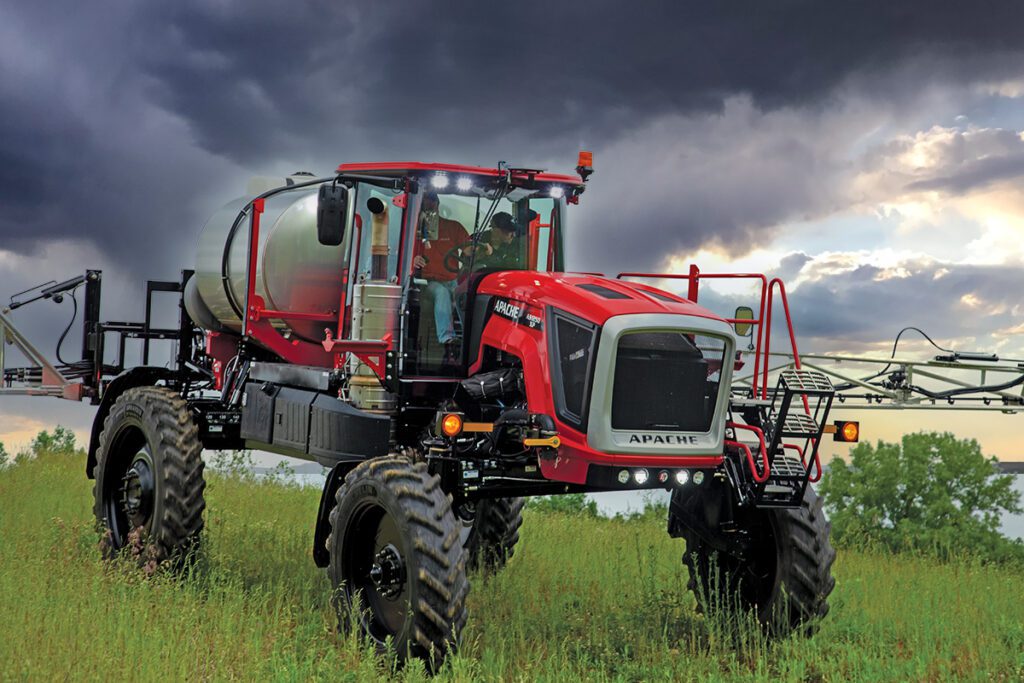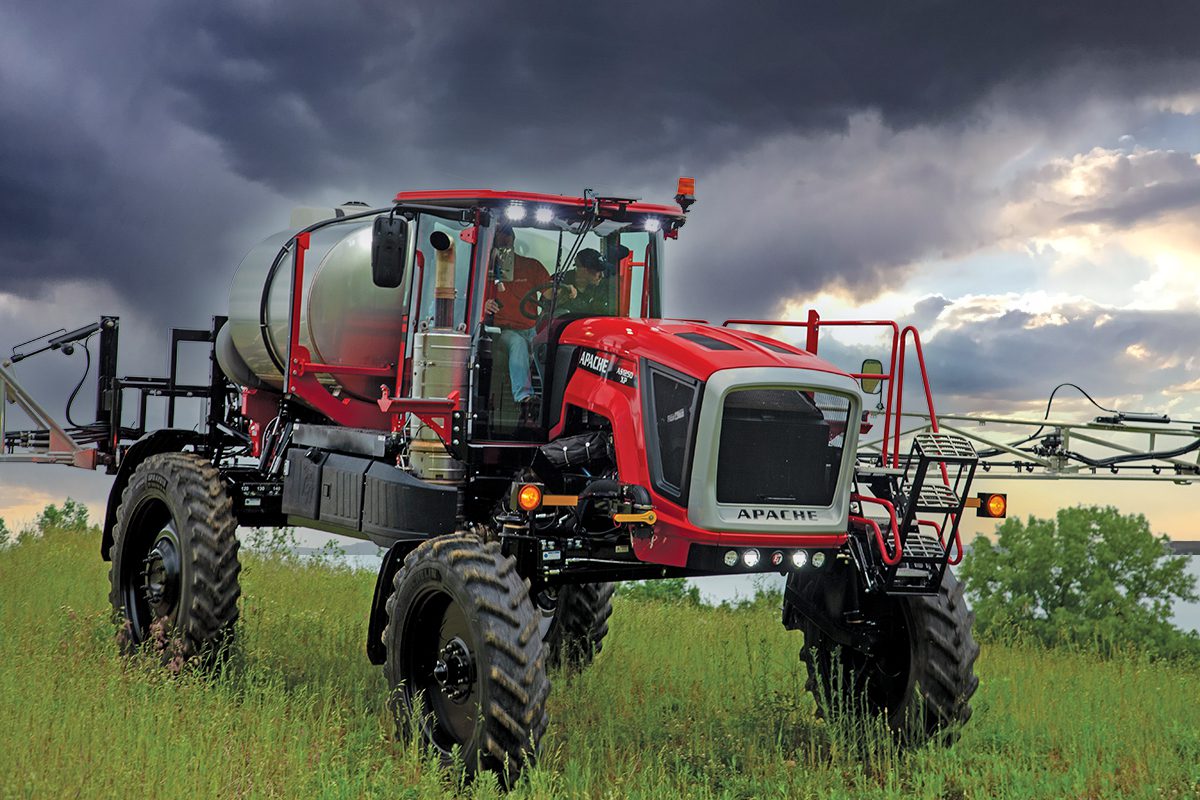 The AS1250 and AS1250XP are the largest capacity sprayer in the AS lineup, yet weigh far less than the competition. The XP model features added horsepower and is adaptable to ensure it meets all of your spraying needs.
AS1250 & AS1250XP
Product Tank Capacity: 1,200 gal
Weight: 21,200 lbs
Crop Clearance: 50″ with 18″ Drop Box All-Gear Final Drives
Engine: Cummins B6.7 Performance Series 260HP and 300HP (rated)
Optional: Stainless steel tank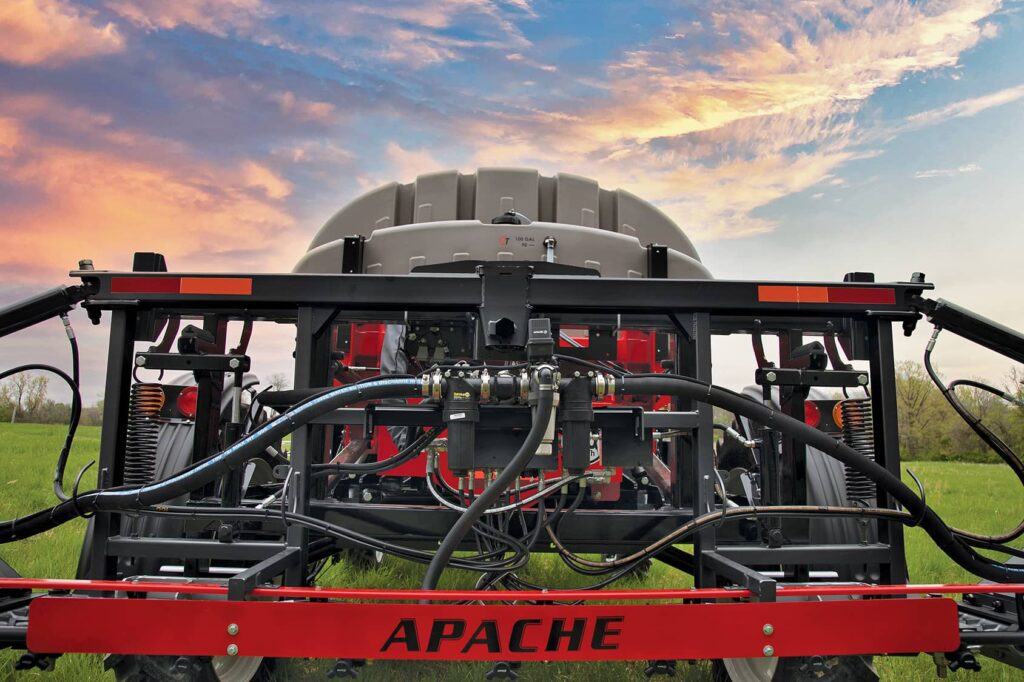 From the industry-leading, 5-year warranty to being the only 4-time winner of the "Highest Retained Value" award by EquipmentWatch™, the time is right to invest in an Apache Self-Propelled Sprayer.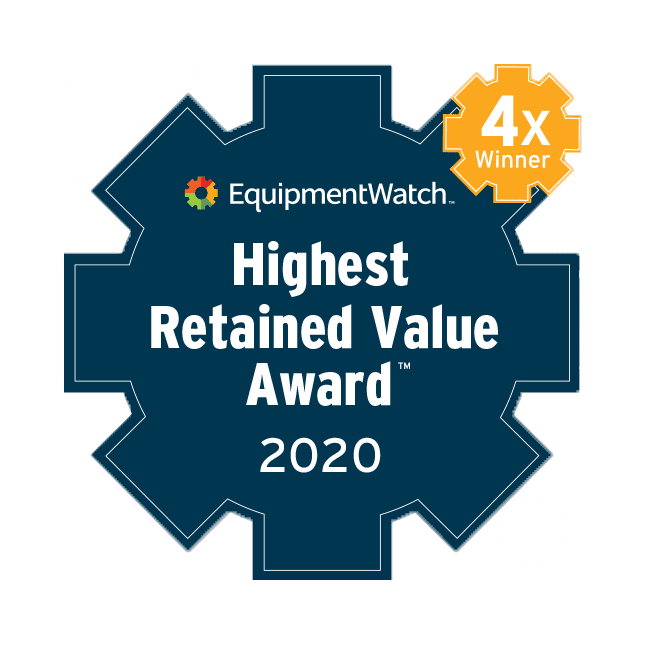 Ranked Highest Retained Value

By EquipmentWATCH
If you need a new sprayer, now is the time to buy. But don't just take our word for it. Apache customers say it better…
"Buying six Apaches was an efficient use of capital. We have been able to cover more acres in less time with Apache, so our long workdays have gotten shorter. Our operators love the machines".  
Robin Guyer
Hutsonville, Illinois

"A warranty is a peace-of-mind thing. Having a five-year warranty is a definite asset, even if you don't use it. It tells me that the Apache folks are quite confident in their machine, even if we've never had to use it."
Kevin Zepick
Kipling, Saskatchewan

"The dependability, the pricing, and the serviceability – it's the complete package.  It was a no-brainer to me.  Our custom applicators were in the $5-$7 range. We're comfortably underneath $3/acre with our Apache sprayer".
Pervis Ellis
Harrisburg, Illinois