The APACHE TCO Tool is another way we are helping farmers manage profitability.
INTRODUCING APACHE TCO
APACHE TOTAL COST OF OWNERSHIP CALCULATOR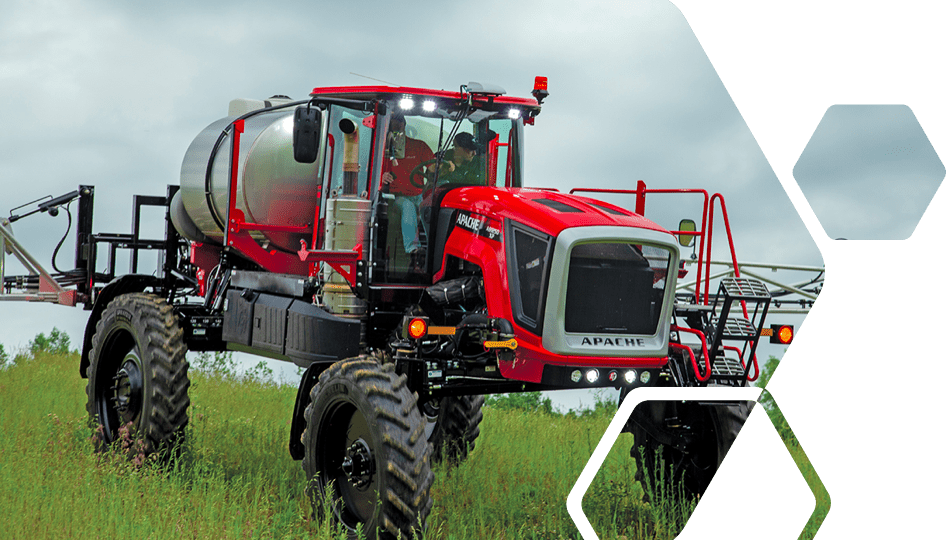 Determine the lifetime value of owning an Apache Sprayer with our free and easy step-by-step TCO calculator.

"Our commitment to keeping farming profitable has never been stronger. We're excited to announce our new total cost of ownership calculation tool, aimed at helping farmers determine their cost of owning an Apache Sprayer."

Matt Hays, CEO Equipment Technologies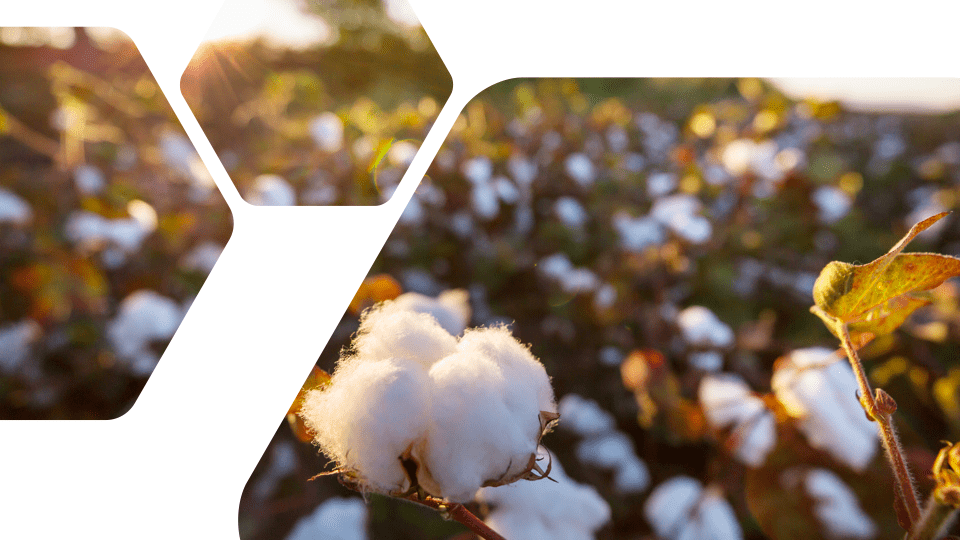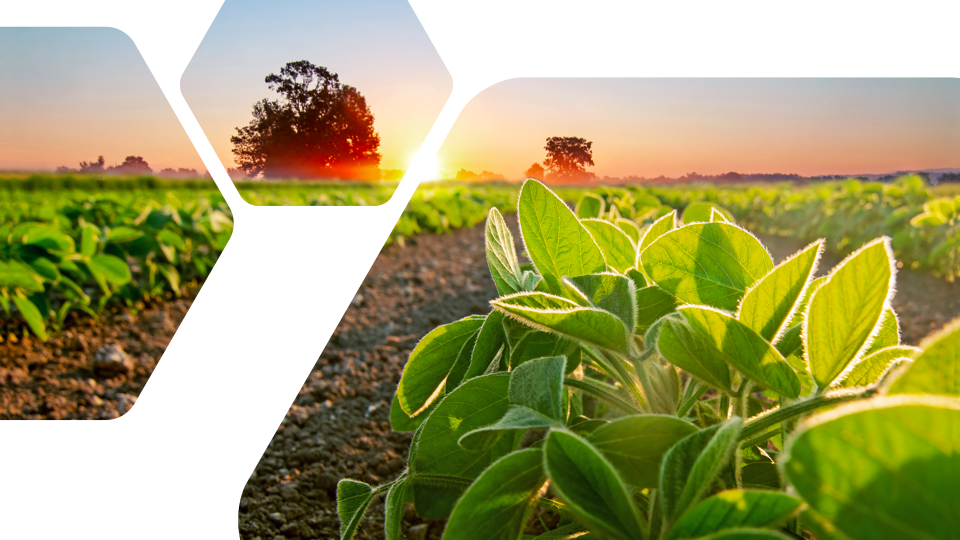 APACHE TCO TOOL helps farmers put the COST OF OWNERSHIP pieces together- to see the big picture- in ONE SIMPLE TOOL.