The NEW 2023 Apache Sprayers lineup is here! Growers already know that our simple, self-propelled sprayers are the most reliable and efficient on the market. This year is no exception with new sprayer models featuring a new steel boom, center rack, and a new precision option.

We're always striving to create the best value sprayers to get the job done. No matter the model you choose, Apache Sprayers help reduce input costs, increase crop yields and generate impressive ROI.

Contact us and we'll prove it!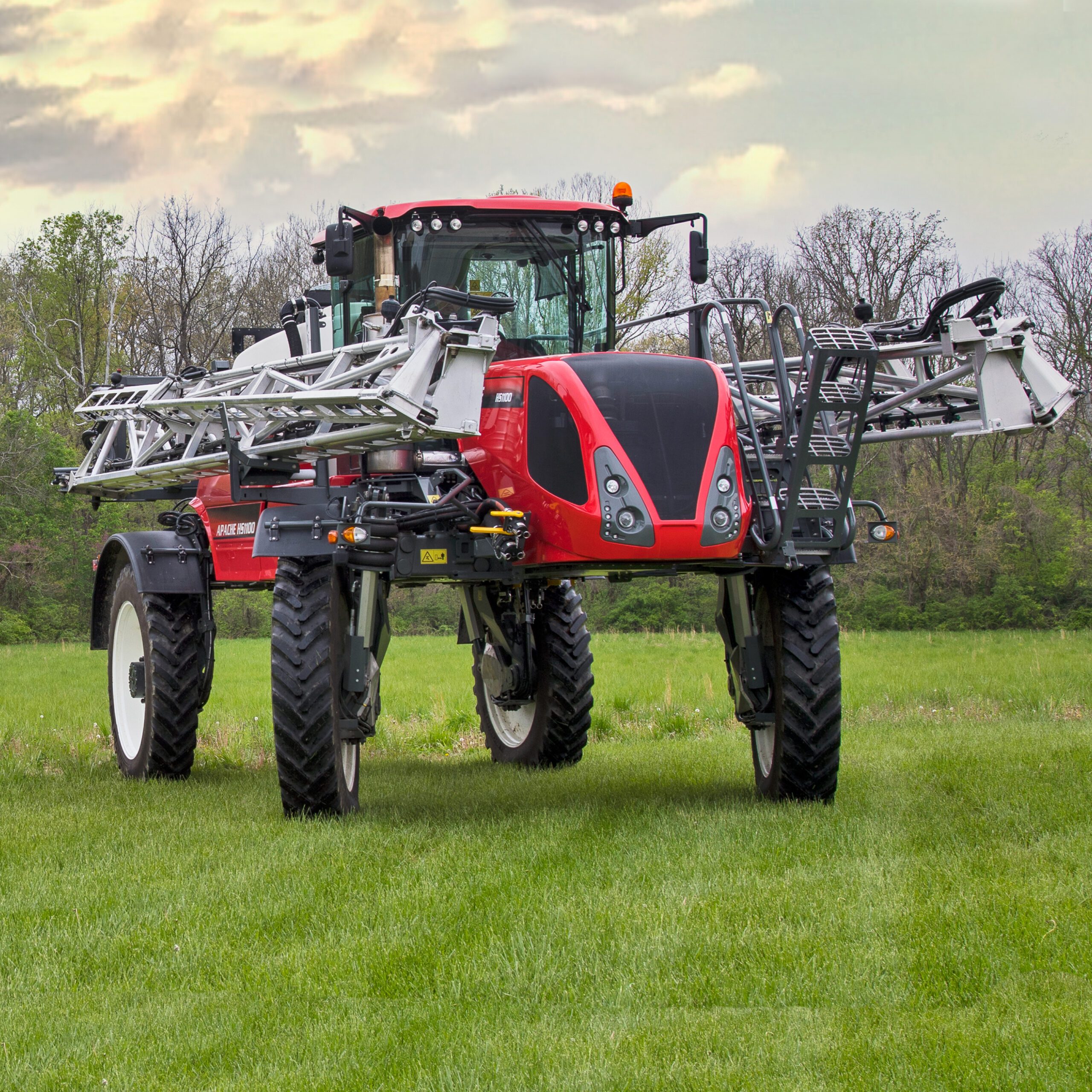 Every year our customers provide valuable feedback that our engineers at Equipment Technologies (ET) use for continued product development. As a result, our new farm sprayers include the latest enhancements featured across our new 2023 Apache lineup!
This year we're proud to celebrate the launch of our all-new steel boom with a unique mid-break feature and brand-new center rack created for both the steel boom and Pommier boom offerings. Our new 2023 Apache Sprayers lineup offers premium performance and unbeatable value to our customers, from our leading 5-year warranty to being the only 4-time winner of the "Highest Retained Value" award by EquipmentWatch™ across all equipment and Ag categories – not just sprayers. Our goal has always been to innovate and provide value year after year.
Don't just take our word for it, Apache customers say it best: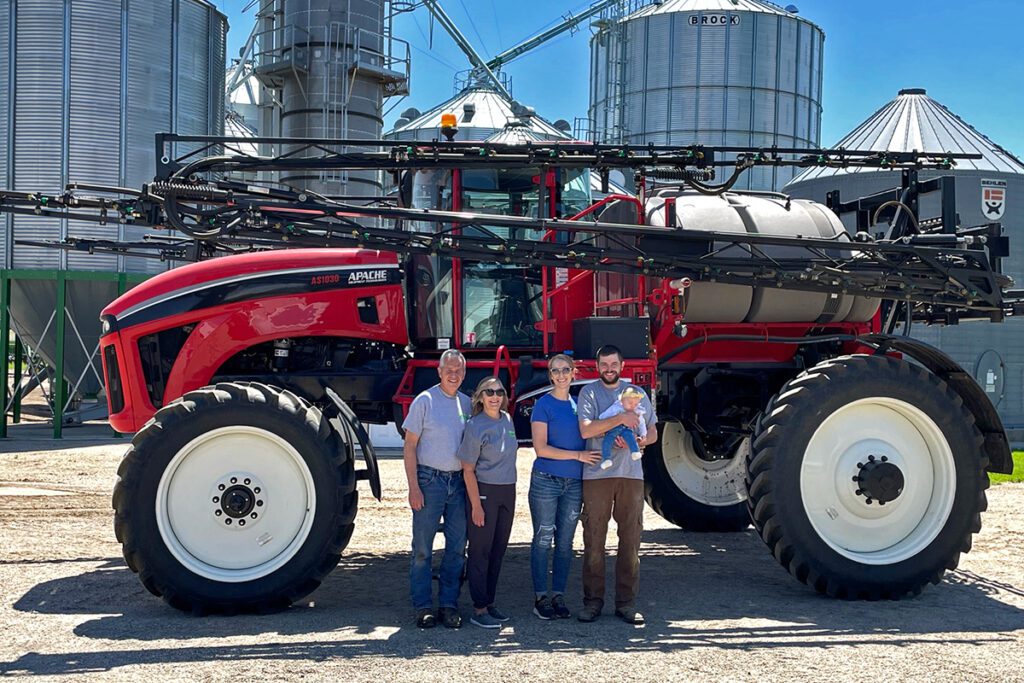 "We've sprayed with Apache since 2005 and really like the mechanical drive. Apache Sprayers are so much lighter than all the other sprayers, which is a big advantage in wet conditions. Apache Sprayers are more affordable and the ROI is better than almost everything else on the farm."

— Harvey Wildman, Minnesota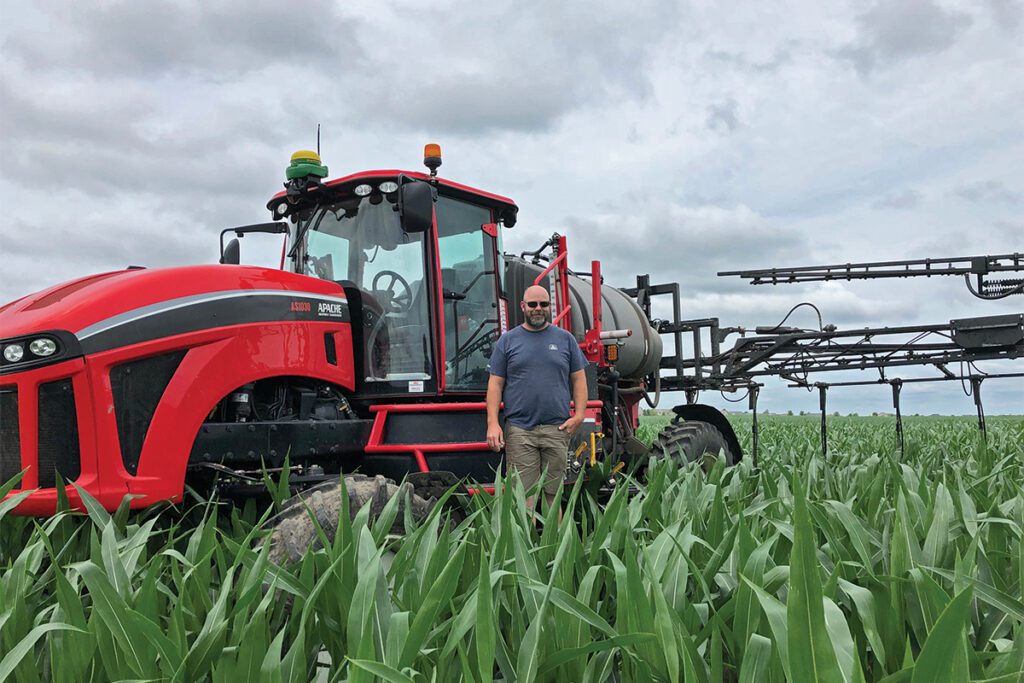 "We've been happy with Apache! They are well-built, easy to maintain and simple to run. Plus, each one of our sprayers had some new model improvements along with size upgrades. We are on our 3rd machine and the new one is just as simple as our first 2001 model."

— Dean Atkins, Illinois
NEW 2023 Apache Sprayers Enhancements
New ET Custom Steel Boom
Introducing New ET Custom Steel Boom and New Common Center Rack. For the past three years, the Apache Sprayers Engineering Team has been hard at work on the Ceres Project— our top secret design and testing effort to completely revamp our 90 and 100-foot steel boom offering and redesign a completely new common boom center rack. Discover More

NEW Center Rack
Our new common boom rack is designed for both the NEW Apache Steel Boom and the Pommier Aluminum Boom. Either way, you choose, you get the best center rack we've ever experienced.
FEATURES AND BENEFITS
• Prevents boom strikes and improves operator ride.
• Controlled testing achieved a 100% reduction in ground strikes vs. the previous rack design.
• Adjustable hydraulic cylinder dampeners tailored for local conditions.
• Compatible with our boom leveling options.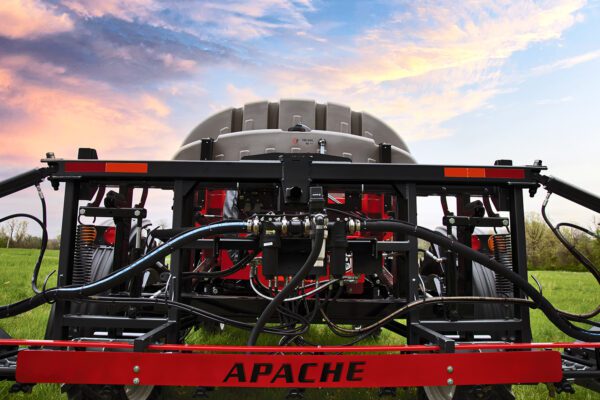 NEW Precision Ag Option
With Apache, You Have Options
We build sprayers with the Precision Ag options you want. That means you only pay for what you need. Nothing more. Nothing less.
Apache Sprayers Precision Ag options give you the power to command, control, and improve virtually every spray application function with ease. Our menu of add-on options gives you the freedom to build your new sprayer the way you want it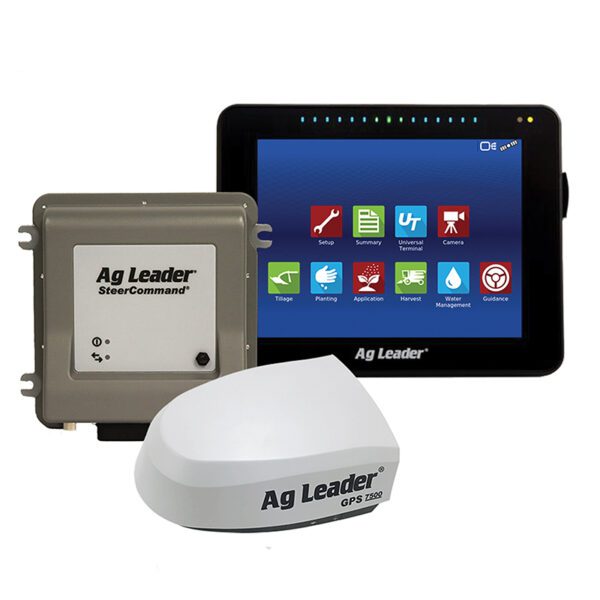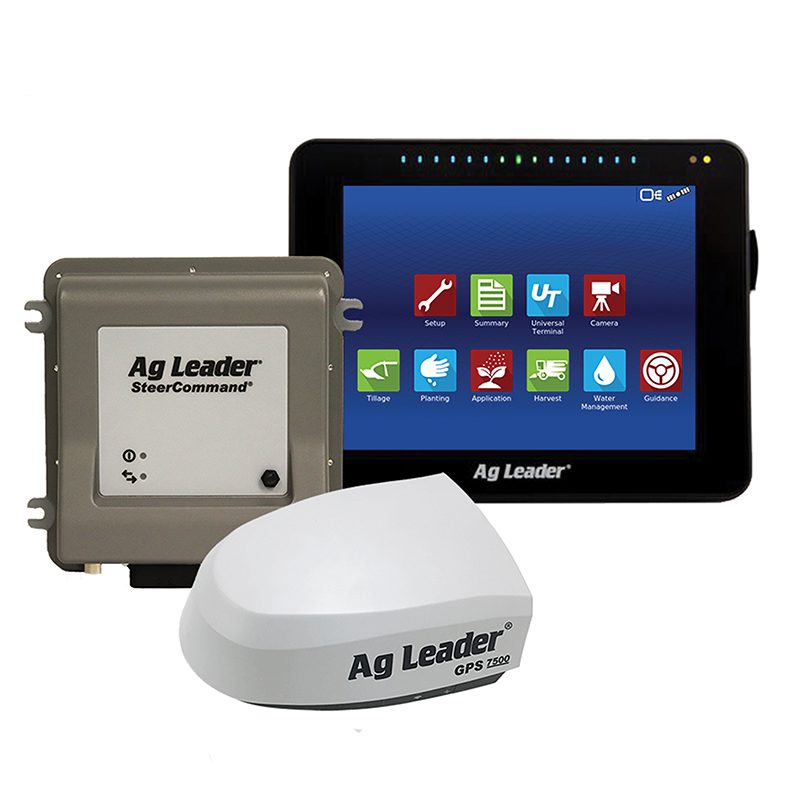 Introducing NEW Application Controls
Ag Leader® InCommand1200 Field Computer with SteerCommand Z2 Guidance and Autosteer

Simplify crucial decisions that impact yield and profitability with our NEW Precision Ag options from Ag Leader®.
MAXIMIZE PRODUCTIVITY AND INCREASE PROFITABILITY WITH APACHE SPRAYERS.
Experience what is new for Apache Model Year 2023! Find an authorized Apache dealer near you or contact us to learn about Apache Sprayers Ownership.
FIND AN APACHE DEALER
Apache Sprayers is proud to offer an extensive network of dealerships in North America, Australia, Ukraine, and Russia. As a company, we take great pride in equipping all of our dealers with the products, tools, and services needed to deliver knowledgeable, passionate support to Apache owners. You won't find another sprayer manufacturer that stands behind its products like we do.