With Apache, You Have Options
We build sprayers with the Precision Ag options you want. That means you only pay for what you need. Nothing more. Nothing less.
Apache Sprayers Precision Ag options give you the power to command, control, and improve virtually every spray application function with ease. Our menu of add-on options gives you the freedom to build your new sprayer the way you want it. Browse Apache Sprayers 2022 Precision Ag options below.
Want to know how Apache Sprayers have the lowest cost of ownership and highest return on investment? Contact us for your free, no-obligation sales quote.
IN-CAB FIELD COMPUTER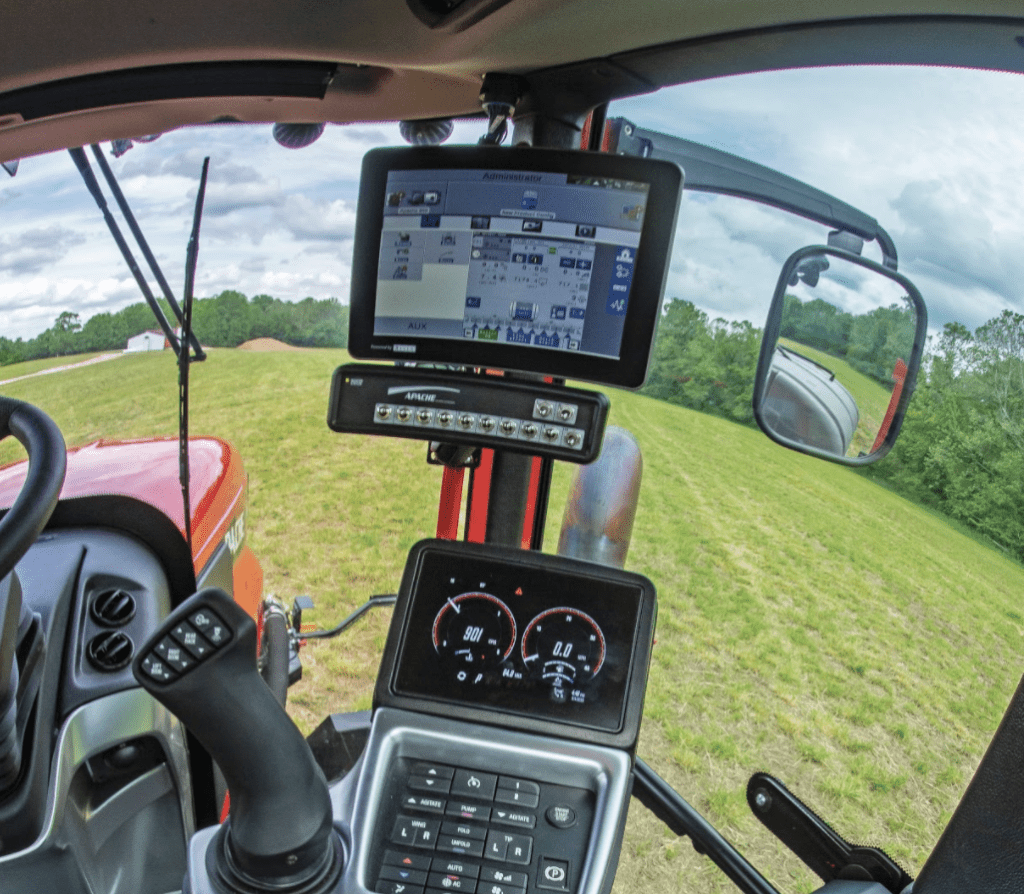 RAVEN VIPER® 4+
ADVANCED FIELD COMPUTER

VIPER® 4+ provides a simple, precision Ag platform that integrates Raven's full line of products into one easy-to-use touchscreen interface.
Customize your Viper 4+ Field Computer by user and job -Easy setup, fewer touches, and greater efficiency allow for exceptional spray rate control and extraordinary data management capabilities.
---

How In-Cab Remote Support Works With Apache Sprayers
The Apache factory-installed VIPER® 4+ IN-CAB Remote Support allows specialists to securely connect to your sprayer within minutes to help you whenever and wherever.
All three tools combined give 2022 model year Apache Sprayer owners the power to be more accurate, solve problems faster and cover more acres in a day.
---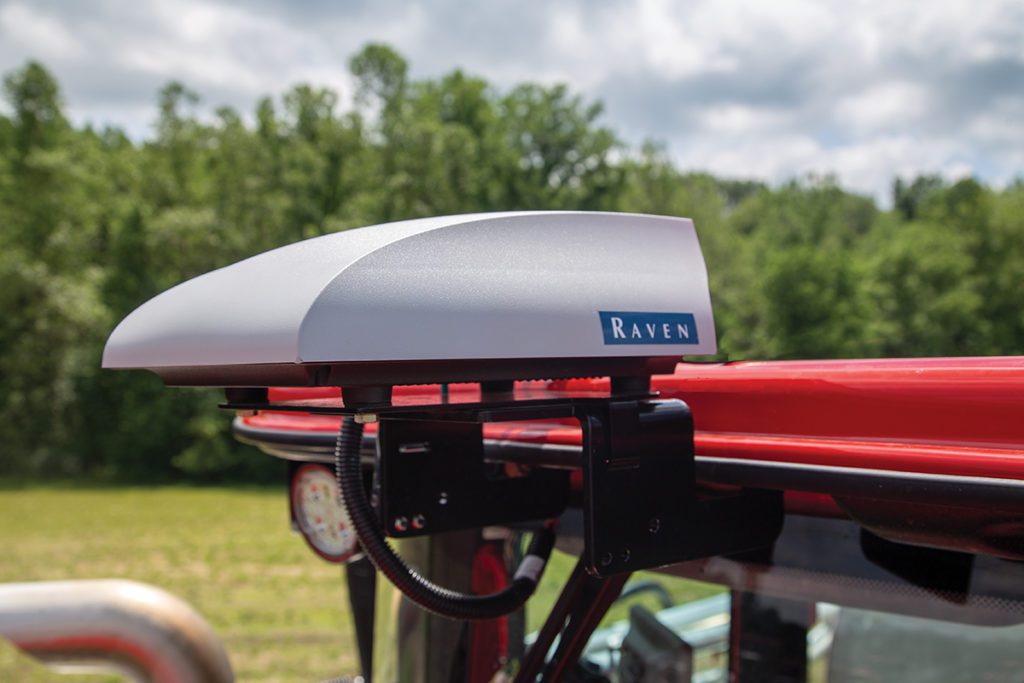 RAVEN RS1® ADVANCED GUIDANCE & STEERING
REDUCE FUEL CONSUMPTION & MINIMIZE OPERATOR FATIGUE
RS1 is Raven's fully scalable field navigation solution that combines autosteer, GPS, and Slingshot® into one intuitive, easy-to-use unit. Incredible accuracy at both high and low speeds with quick line acquire improves efficiency and gives you the power to cover more acres in a day.
---
PRECISION AG APPLICATION CONTROLS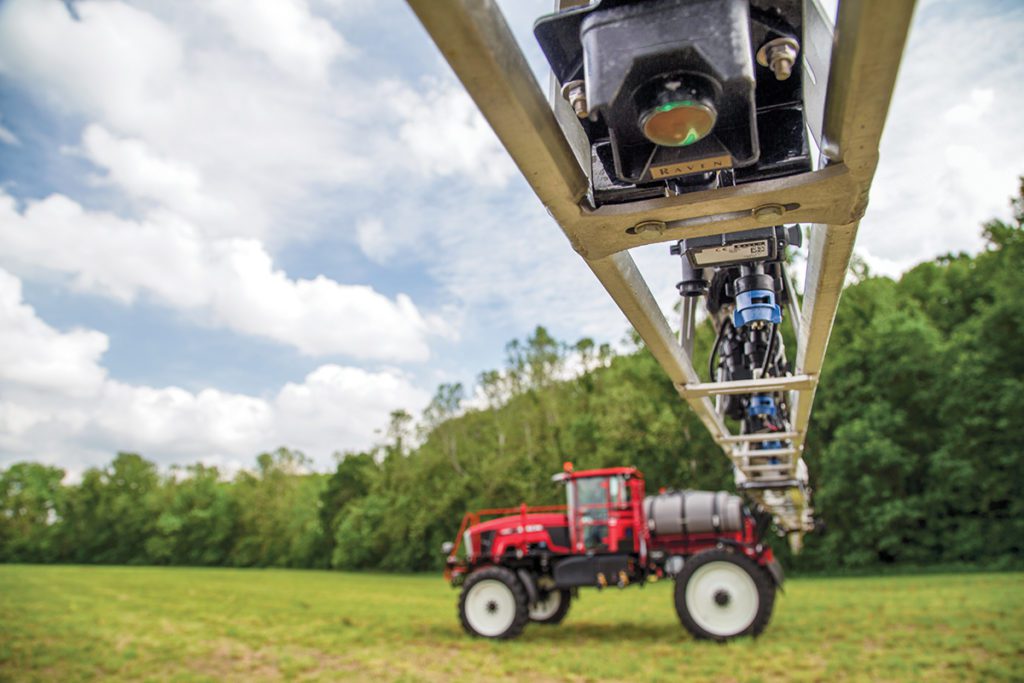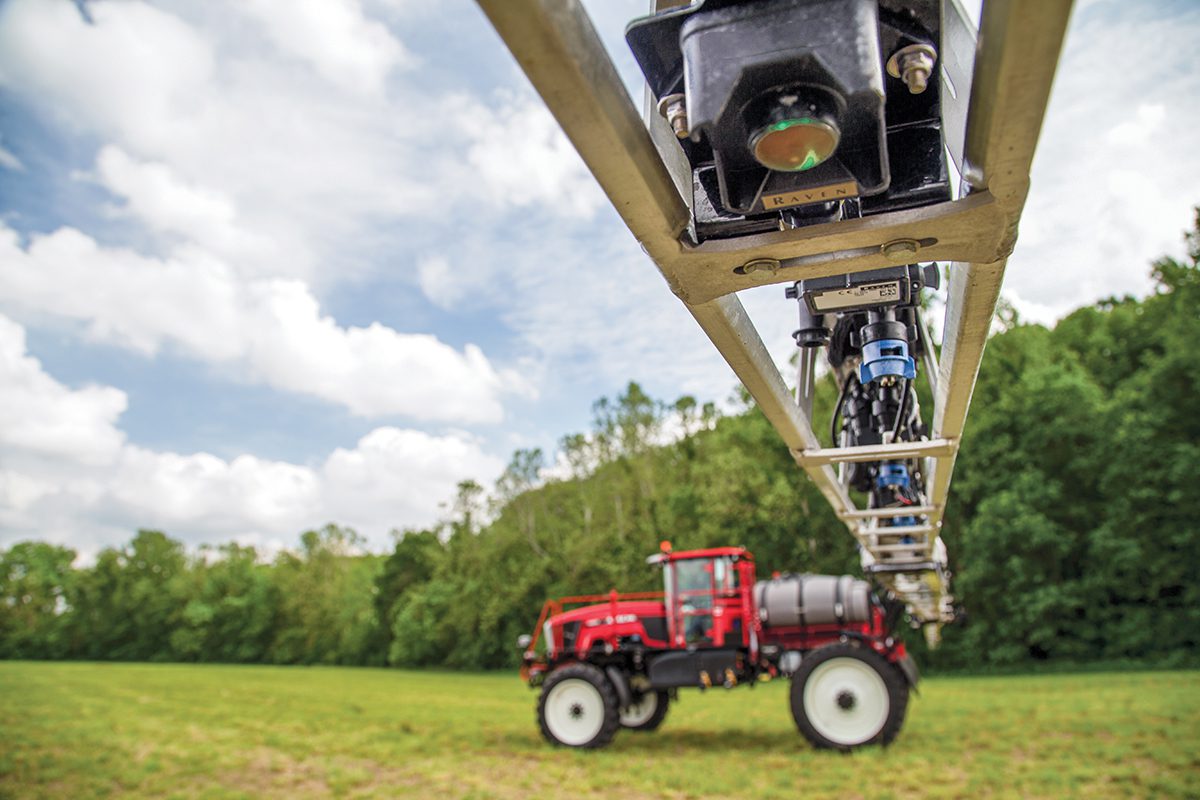 RAVEN AUTOBOOM® XRT
AUTOMATIC BOOM HEIGHT CONTROL
New radar sensor technology uses simultaneous ground and canopy detection to maintain optimal spray height for maximum product efficacy. Operators can reduce spray drift, minimize crop damage, and safeguard boom damage from ground strikes.
Pressure-based control allows for smooth movement and quicker reaction time, while center rack stability technology with optional dampers gives the operator complete control, maximizing boom life.
---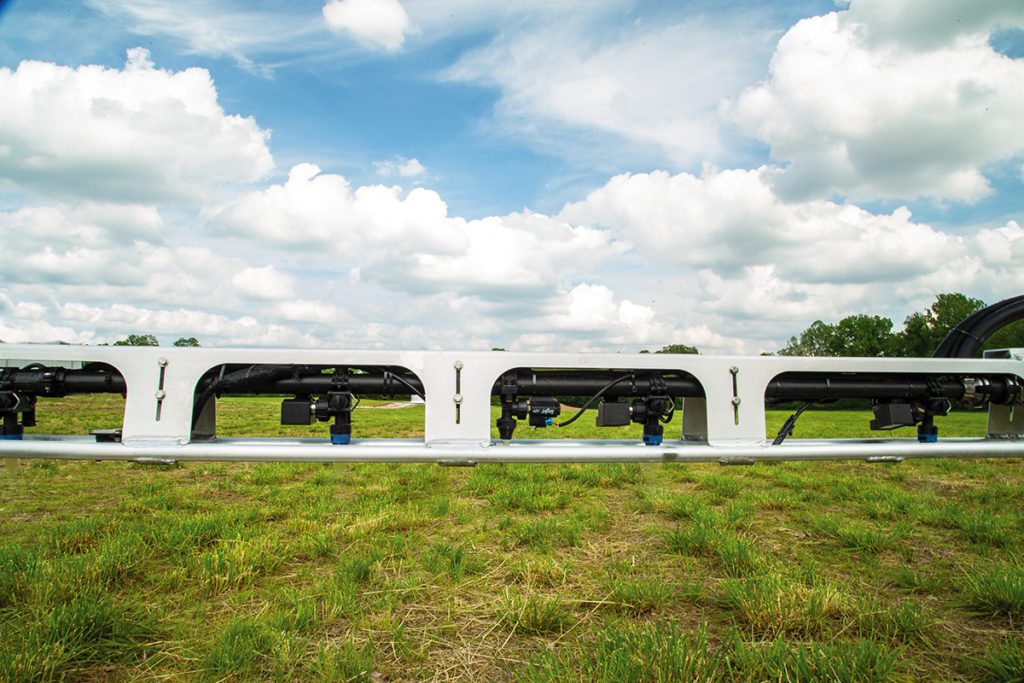 RAVEN Hawkeye 2®
ULTRA-PRECISE NOZZLE CONTROL SYSTEM

Control weeds next season with Hawkeye® 2- the most precise nozzle control system in the industry. Up to 250% more accurate application than its competitors, Hawkeye® 2 provides individual nozzle control, precise droplet rate/size, and consistent spray patterns to help operators achieve the ideal application rate for maximum weed control and optimized input costs.
---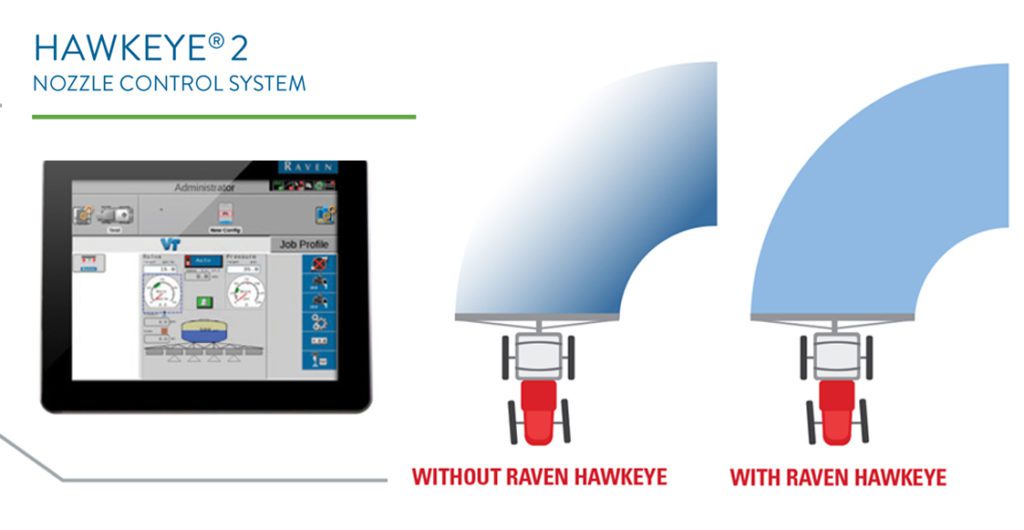 Advantages of RAVEN Hawkeye 2®
Individual Nozzle Control: Reduces skips and overlaps.

Consistent Droplet Rate and Size: Reduce drift and increase application quality.

Turn Compensation: Minimizes over and under application, achieving the ideal application rate across the boom.


---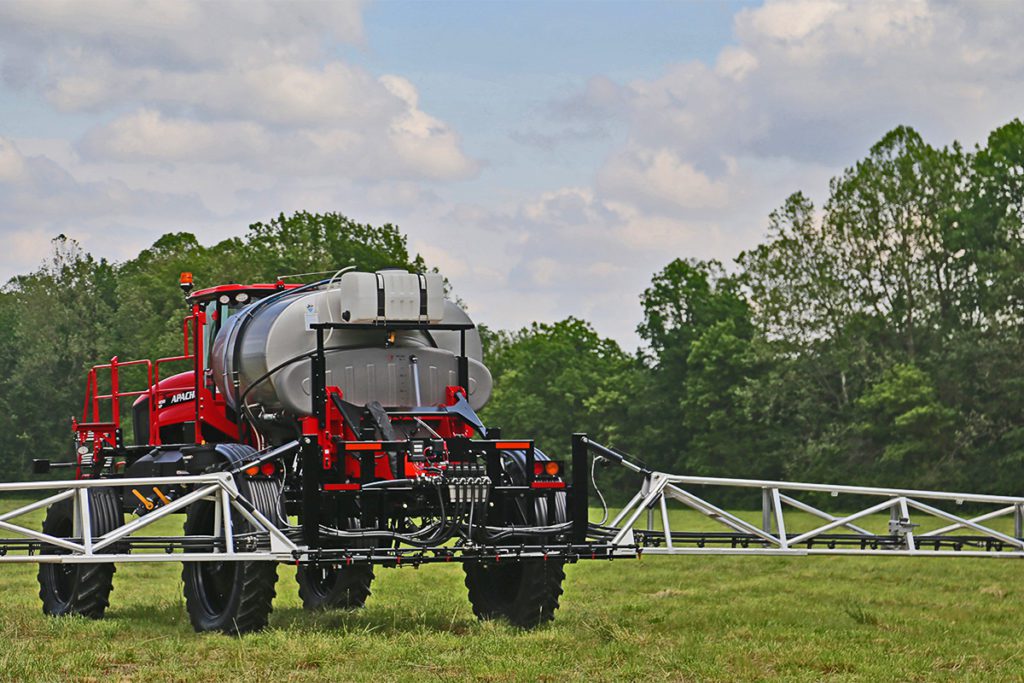 BOOM RECIRCULATION
PRIMED AND READY

Available at no additional charge with the HAWKEYE 2 option. Our Boom Recirculation feature continuously moves the product in the plumbing system ensuring the boom is primed and ready to spray eliminating the lag time from turning a section on to full pressure spraying.

By circulating the product from the outside tip of the boom and back to the center section, product settling is reduced and waste is eliminated.
---

Maximize Chemical Use with Boom Priming and Boom Recirculation
Prime a sprayer boom with minimal application of product, eliminating waste and protecting the environment.

Achieve uniform and correct product application by reducing settling of product throughout the machine.

Increase uptime with a simple and efficient boom.
---
---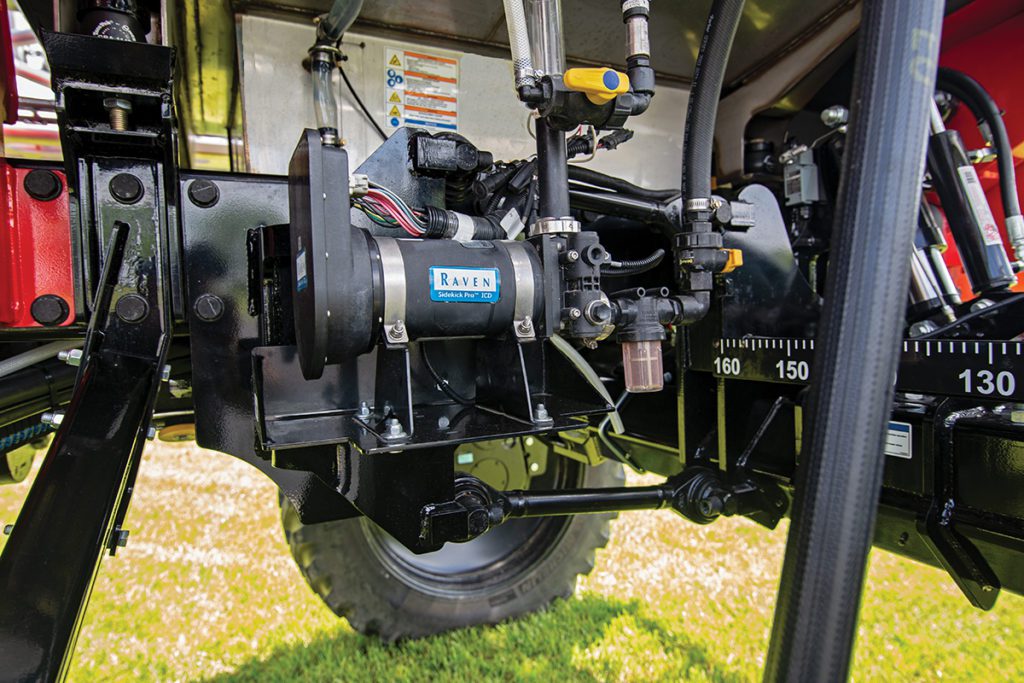 RAVEN Sidekick Pro® Chemical Injection
NO TANK MIXING REQUIRED
This simple chemical injection system boasts greater precision, higher yields, and unrivaled efficiency. Raven's Sidekick Pro direct injection systems help you save time and money on applications of herbicides, insecticides, drift agents, and nitrogen stabilizers.
---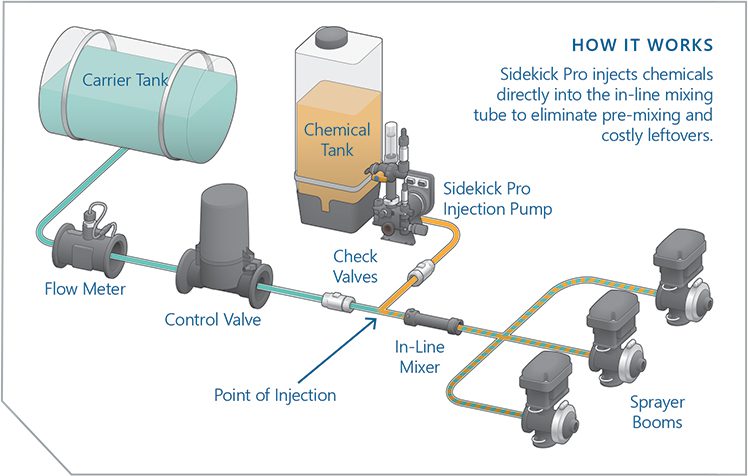 How RAVEN Sidekick Pro® Chemical Works

Sidekick Pro injects chemicals directly into the in-line mixing tube to eliminate pre-mixing and costly leftovers.
No tank mixing required- and with the industry's first remote and closed calibration and prime feature, you're ready to go in minutes!


---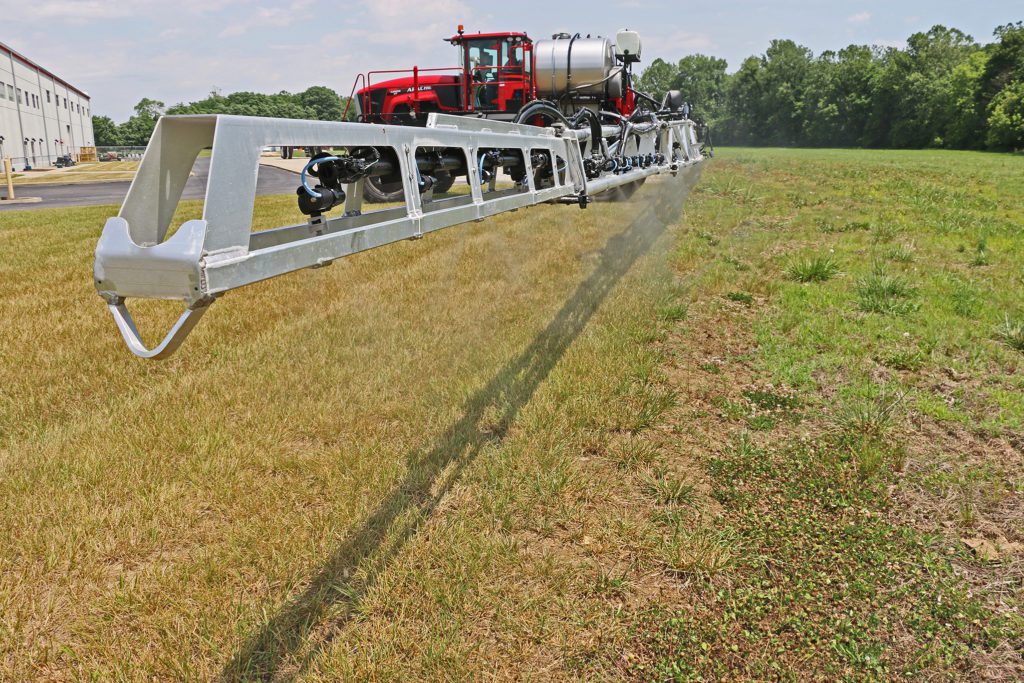 CAPSTAN AG PINPOINT® III ENVELOP®
ULTIMATE PRECISION
PinPoint III ENVELOP, the next generation of Blended Pulse PWM application, can handle the highest speeds, biggest booms, and largest flow rates with pinpoint accuracy and response.
With all the features of PinPoint II, PinPoint III ENVELOP adds predictive rate control to lock-on to target rate even under the most challenging field conditions. Using Sensor Fusion Technology, PinPoint III ENVELOP utilizes multiple sensor data points for the fastest and most reliable rate and pressure control.
Controlled flow and pressure at the nozzle in conjunction with individual nozzle boundary control, provide an accurate and repeatable application to achieve the desired coverage.
---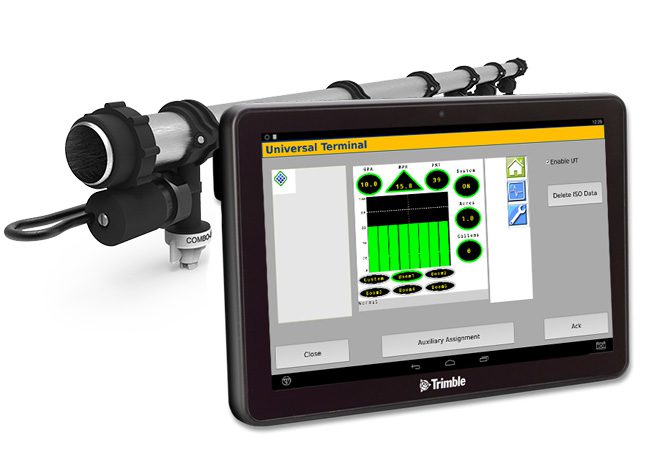 CAPSTAN AG PINPOINT® III ENVELOP® FEATURES
Fast and stable rate and pressure control
Wider application speed ranges
No over/ under misapplication
Drift management
No crop burn from turning
Uniform pressure and droplet size
Chemical and time savings
ISO display Integration
---
---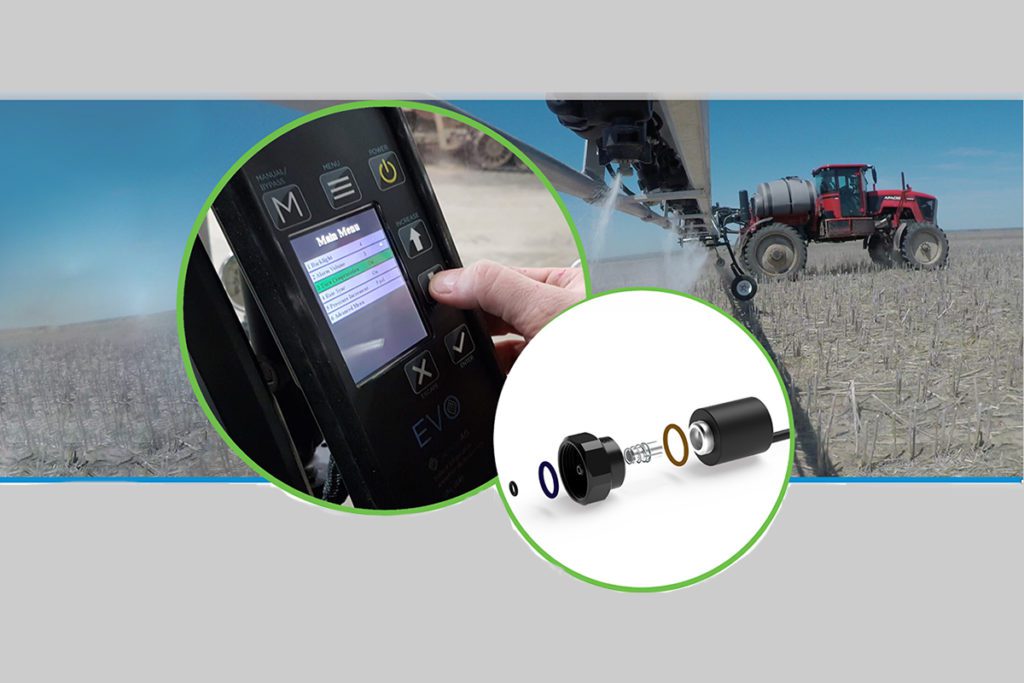 CAPSTAN AG PINPOINT® III and EVO® SPRAY SYSTEMS
ULTIMATE NOZZLE CONTROL
EVO Spray utilizes Pulse Width Modulation (PWM) application, allowing speed to be independent of rate and pressure for a consistent application regardless of the terrain.
Apache Factory-installed PinPoint III and EVO systems control flow or pressure at the nozzle helping operators control drift or penetrate a crop canopy with pinpoint accuracy and response.
The Turn Compensation feature automatically changes the flow across the boom to adjust for the different boom speeds in a turn, which provides an on-rate application with no skips or crop burn.
---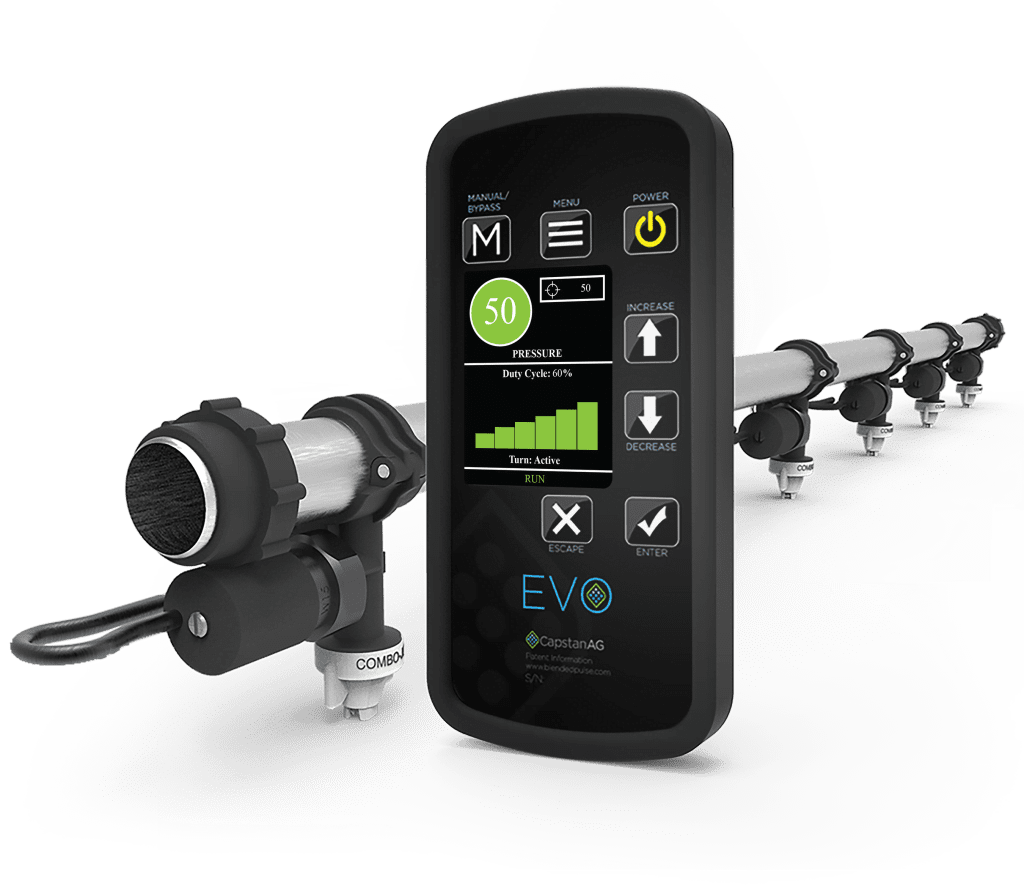 EVO Spray Benefits
Individual nozzle control
Turn compensation
Drift control through rate and pressure
Boom section control with Turn Compensation
Rate Stabilization using Rate Sync
Runs up to 16 sections per sprayer
Real-time system feedback and diagnostics
Individual nozzle boundary control
Wider application speed range
---
---
---
Only pay for what you need. Nothing More. Nothing Less.
Our menu of add-on options gives you the flexibility to customize your sprayer your way.

Contact us today for your free, no-obligation sales quote.
---
---