Simply fill out this form for more information and your free no-obligation quote.
"*" indicates required fields
Just jot down your information in the form and we will contact you with more information about the HS1100 Hydrostatic Farm Sprayer.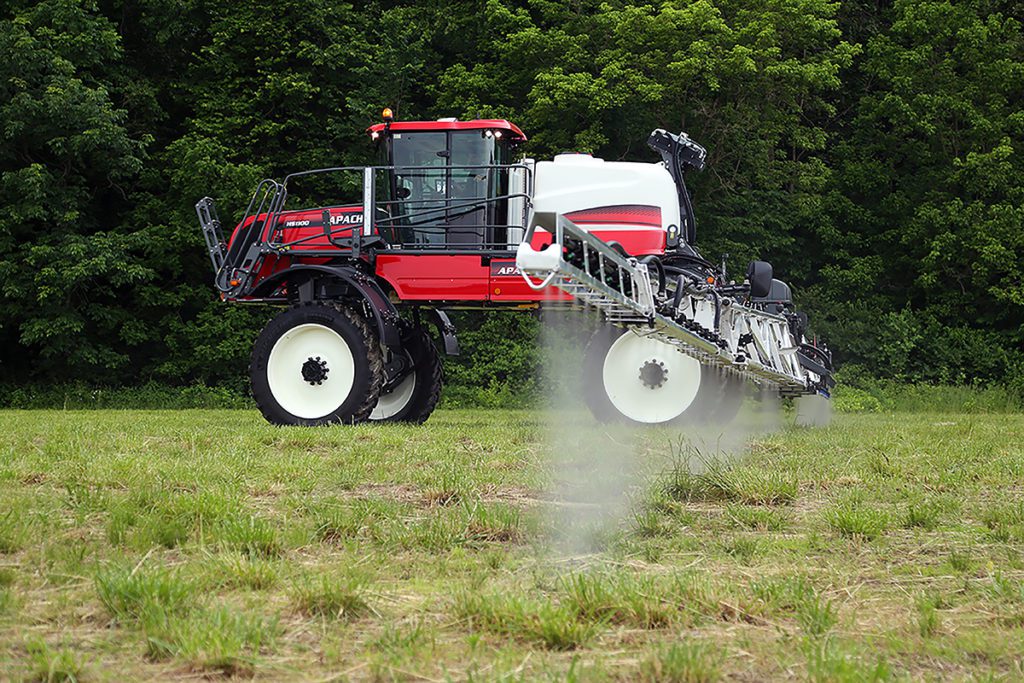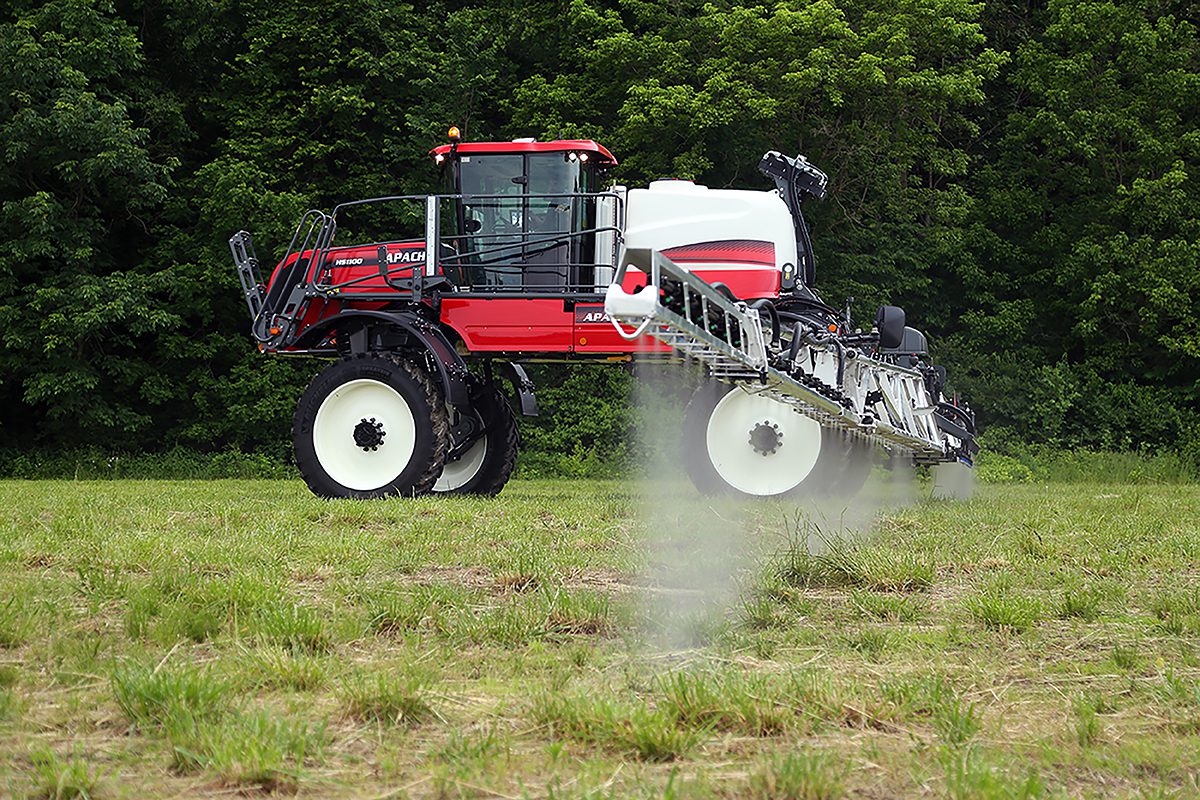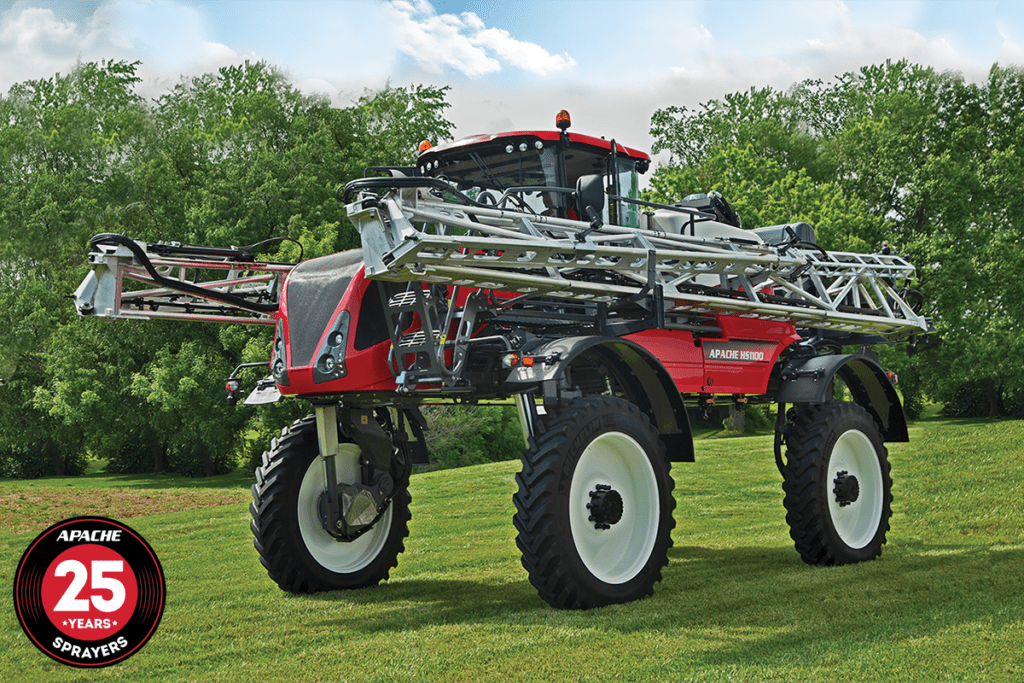 Climb into the driver's seat and truly experience the power and performance of Apache Sprayers.