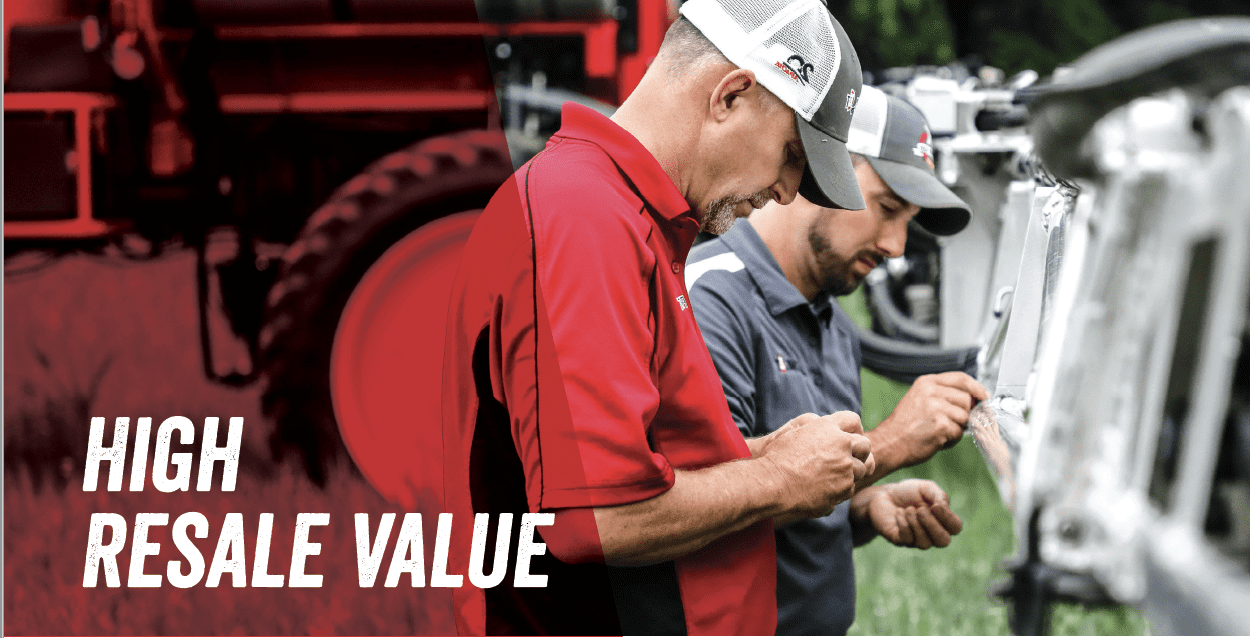 The story goes that as soon as you drive a brand new truck off the lot it immediately loses 10 to 15 percent of its value. The stories told by Apache owners are much different. Apache Sprayers retain value like none other. But don't just take our word for it. Hear it straight from those who know from awesome personal experiences.
Did You Know?
According to a statistical analysis conducted at the Indiana University Kelley School of Business, a five-year old Apache Sprayer has an average resale value of 72 percent of its original purchase price. Resale values will vary widely depending on use and location.
EquipmentWatch™ Highest Retained Value Award™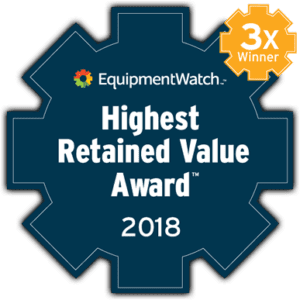 For the third consecutive year, the Apache 1000 Series sprayer was named a winner in the 2018 EquipmentWatch Highest Retained Value Awards program, the industry's only award based on residual values for heavy equipment. This honor was received as the model series calculated to retain the highest percentage of its original value after five years among all competitors in the self-propelled sprayer category.
"I think the retained value just goes to show how well these machines can hold up and how long they'll last. I've kept track of how much my machine is worth today, and actually, I could sell it for about $20,000 more than what I bought it for three years ago."
– Jared Wagner (Danville, Iowa)
"Product quality has the most obvious impact on an asset's performance on the secondary market, but residual values are also highly impacted by brand affinity and fair original pricing. A manufacturer must excel on all three fronts in order to gain recognition as a Highest Retained Value Award winner."
– Garrett Schemmel, Vice President, EquipmentWatch