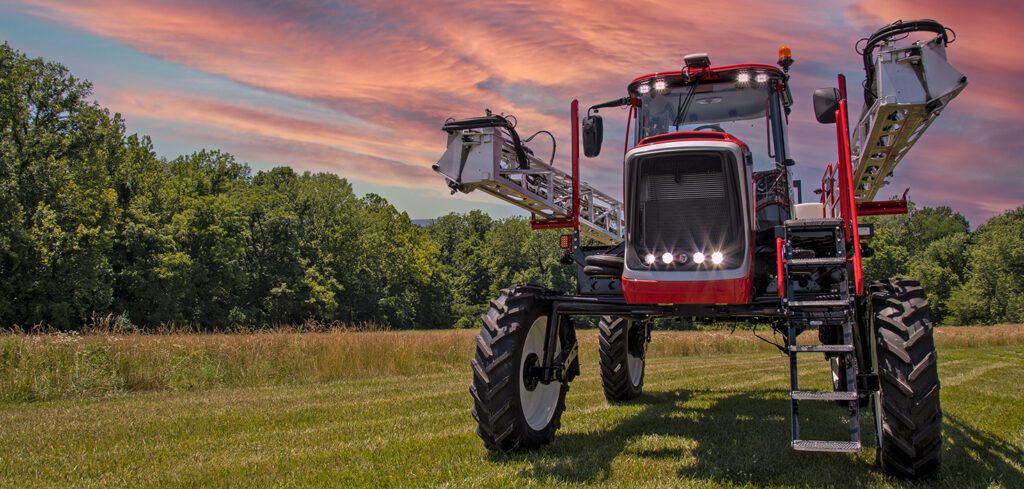 Compact, lightweight, and agile — the AS650 is one tough sprayer! Built for the farmer who needs a small but rugged sprayer with the agility to conquer the steepest of hills. Whether it's the first, second, or third sprayer in the operation, spray applications will be brought to the next level of precision with the AS650, the best small farm sprayer in the industry.
Don't just take our word for it, hear what farmers say about Apache.
"We crawl on a lot of steep hills over 40% slopes. My neighbors have started calling my Apache the 'billy goat' because it seems to crawl wherever I need to go – wet conditions, fully loaded – I don't hesitate to take it anywhere."

John McCall
Waitsburg, WA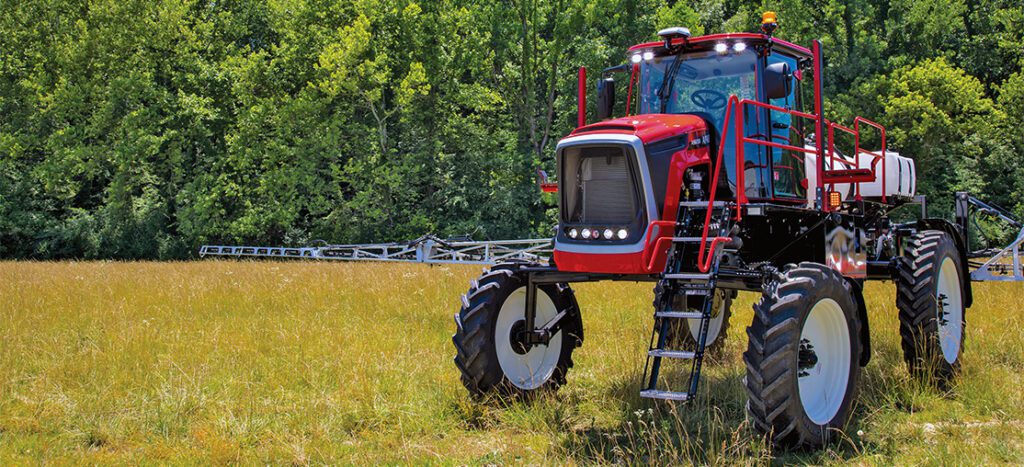 "The first opportunity I had to sit inside the Apache Sprayer made me feel like I was in control. The all-new cab in the Apache will make it easy to spend an entire spray day inside the machine. It's more operator-friendly with a luxury look. You can't ask for anything better than that."


Randy Werth
Hays, Kansas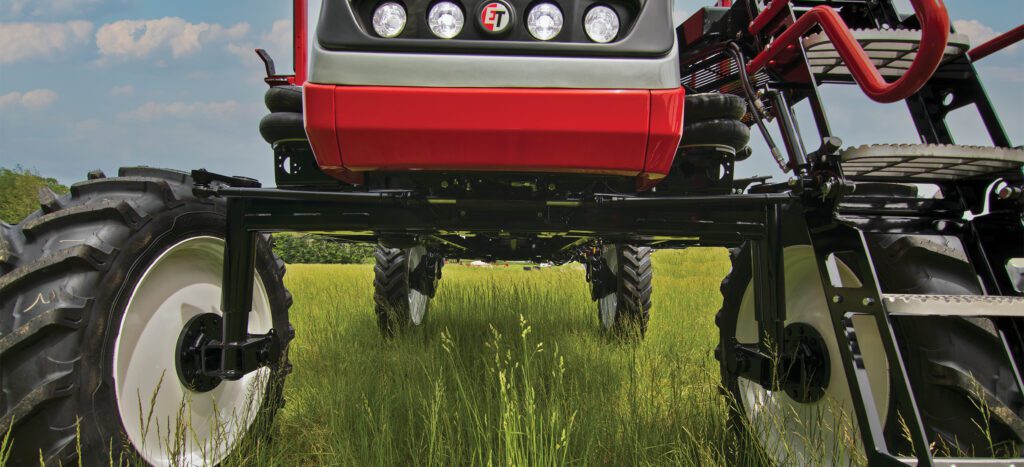 "Most of the country around here is 15-35% grade and there's a hill that they measured at 46%, and I spray it!  I've always been very, very pleased with Apache's weight ratio and what it does out there in the field as far as tracks and things.  It covers the bases very well."

Kevin Wagner
Farmington, Washington
Apache AS650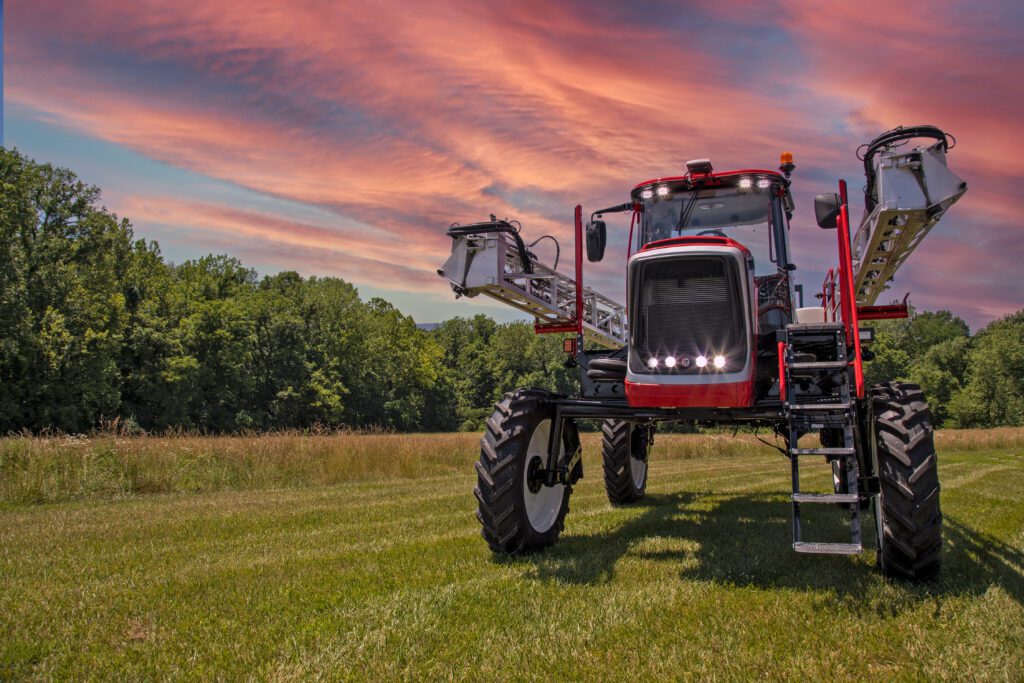 Product Tank Capacity: 650 gallons
Weight: 16,900 lbs
Engine: Cummins QSB4.5 163HP (rated)
Transmission: JCB 4-speed power-shift
Crop Clearance: : 42″ or 48″ based on tire selection
Simplicity, Reliability, and Durability…
That is what you get with the AS650, a simple mechanical drive and a reliable Cummins engine. Built using common parts that are repaired using regular tools puts you in control and means less hassle. Less is truly more when it comes to maintenance and repairs. And don't mistake simplicity for less comfort. The AS650 comes equipped with features like independent air suspension that makes the AS650 the smoothest ride in the field, and a leather seat for all-day comfort.
AS650 Standard Features
COMFORTABLE OPERATOR RIDE
Enjoy a more comfortable ride. Our fluid-elastic active "Hydrocone" cab isolators from AMC Mecanocaucho improve the ride as much as 50% by better absorbing shock and displacement of the chassis.
EASE OF STEERING
Our variable displacement load-sense piston pump provides the right amount of hydraulic flow at all speeds while reducing steering effort by as much as 20% for ease of steering at headlands, hills, and tight corners.
BOOM RECIRCULATION
Helps in priming the boom before spraying, ensuring a precise and uniform spray pattern. It also reduces and/or eliminates product settling in boom pipes, enables accessible and complete cleanout of the booms, detects spray mode vs. recirculation mode automatically, and works with different precision options such as individual nozzle control, section control, etc. with built-in low-flow alert.
ADDITIONAL AS650 SPECIFICATIONS INCLUDE:
Axle Width: 90″
Tires: Michelin 380/85R34 front, Michelin 380/80R38 rear
Product Tank: HDPE, high-density polyethylene
Cab: Leather seat with heating and cooling
Warranty: 2-year bumper to bumper and 5-year limited warranty
Ready to experience the Apache Difference?
Contact us to find out why the AS650, is the best small farm sprayer in the industry!