APACHE SPRAYERS
Best Self-Propelled Sprayers
Made in America
---
Apache Sprayers is proud to support farmers with agricultural spray equipment that is built to last. From our leading 5-year warranty to being the only 4-time winner of the "Highest Retained Value" award by EquipmentWatch™ across all equipment and Ag categories – not just sprayers – Apache Sprayers delivers simple reliability, unmatched service, and the lowest cost of ownership in the industry.
---

New 2023 Model Year
Apache Sprayers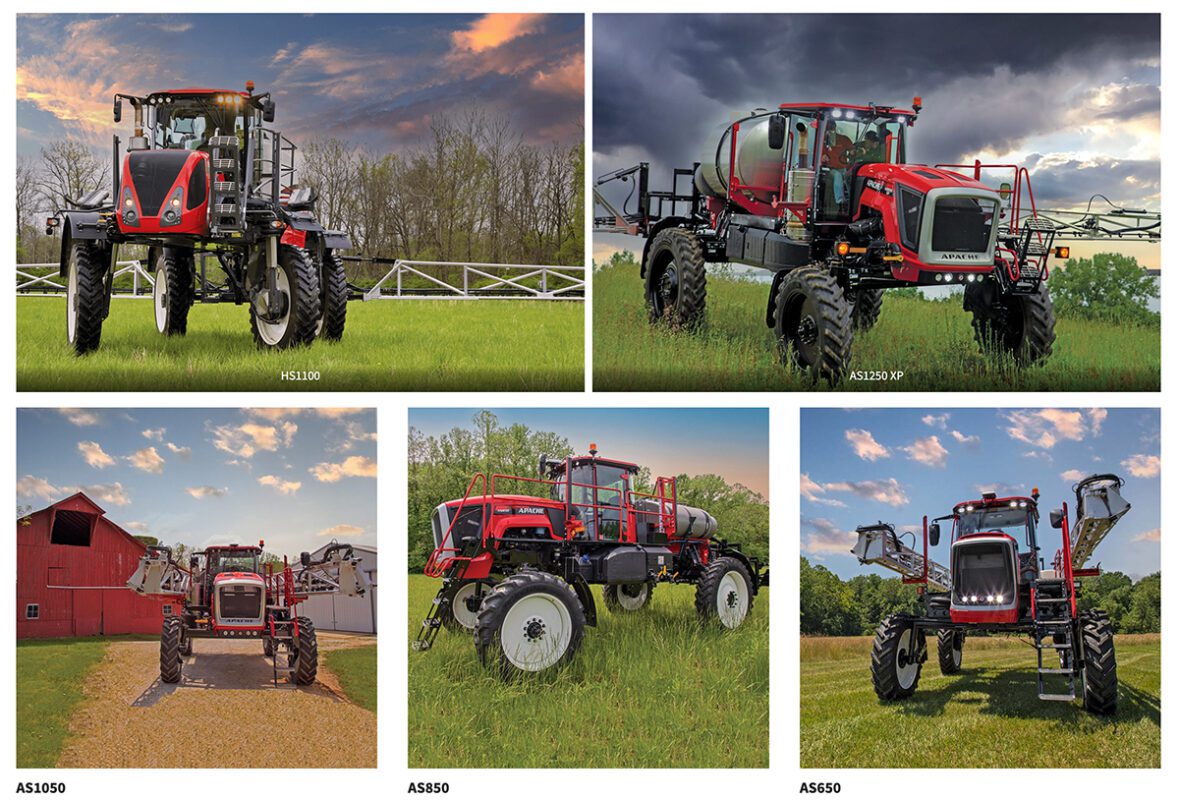 Apache Sprayers unwavering commitment to farmers and relentless dedication to engineering advancements is what goes into every Apache we build in Mooresville, Indiana. Explore our model year 2023 agricultural sprayers and see our newest innovations!
---

Why APACHE? Our Customers Say It Best…
---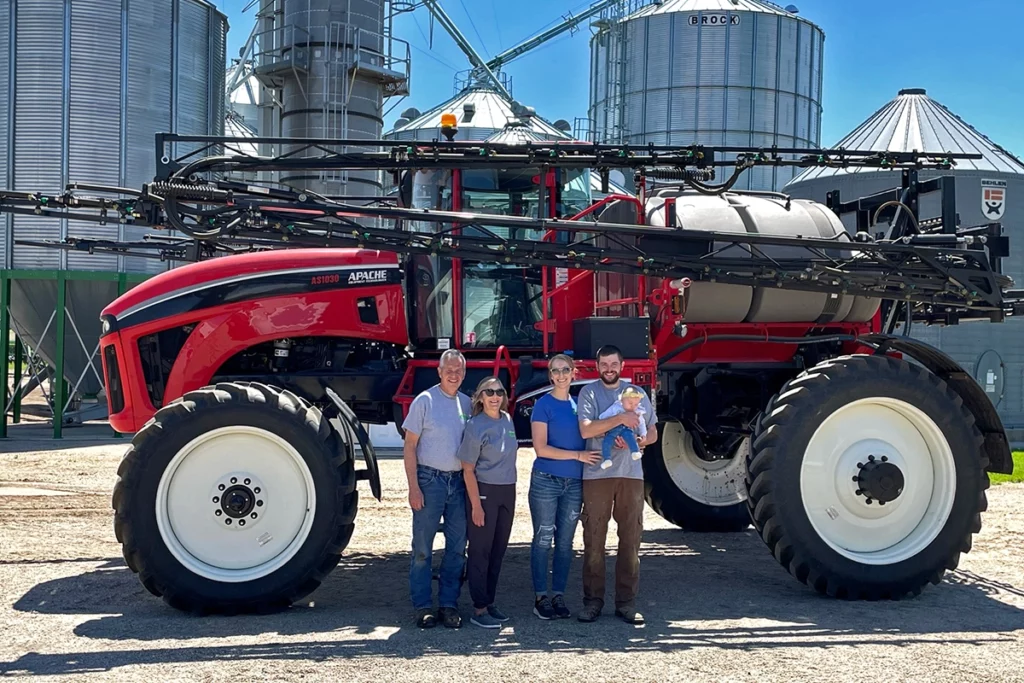 "We've sprayed with Apache since 2005 and really like the mechanical drive. Apache Sprayers are so much lighter than all the other sprayers, which is a big advantage in wet conditions. Apache Sprayers are more affordable and the ROI is better than almost everything else on the farm."

— Harvey Wildman, Minnesota
"We've been happy with Apache! They are well-built, easy to maintain and simple to run. Plus, each one of our sprayers had some new model improvements along with size upgrades. We are on our 3rd machine and the new one is just as simple as our first 2001 model."

— Dean Atkins, Illinois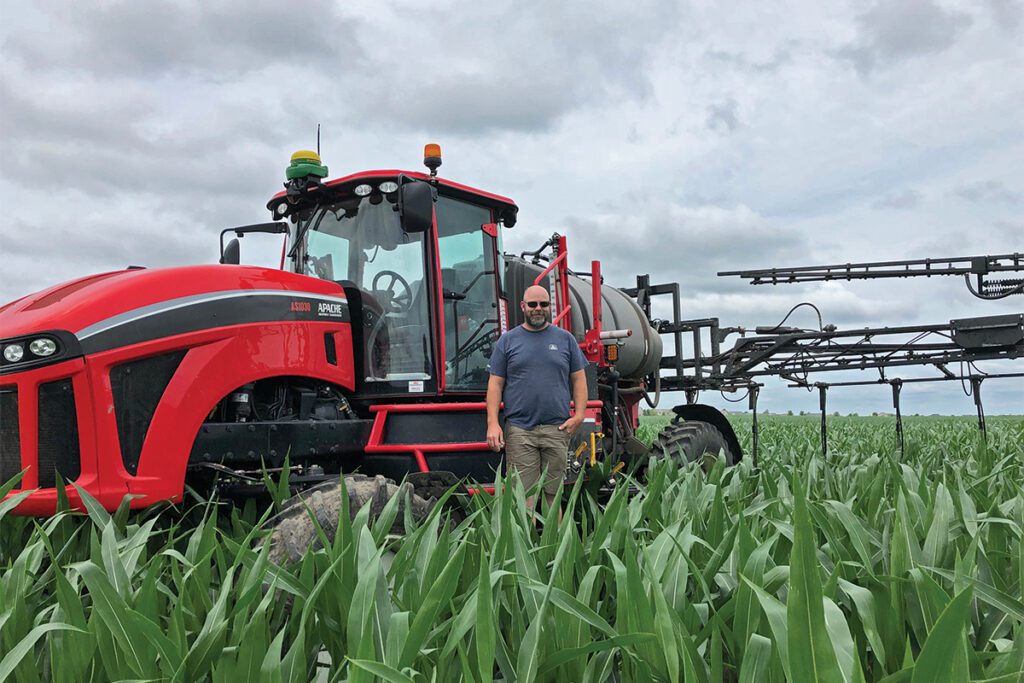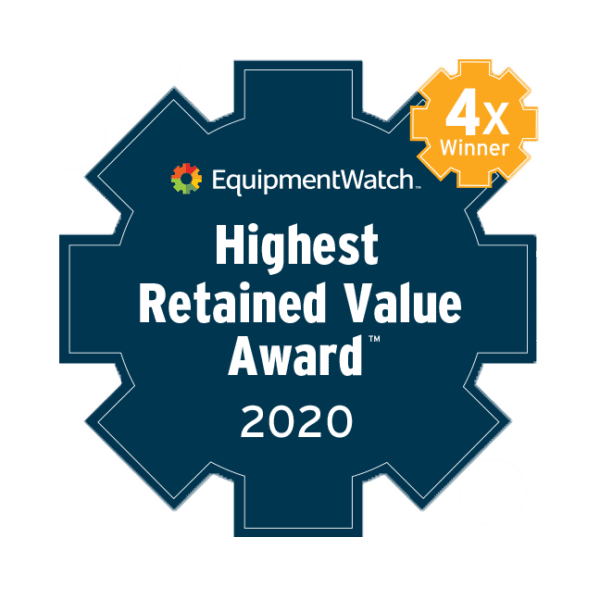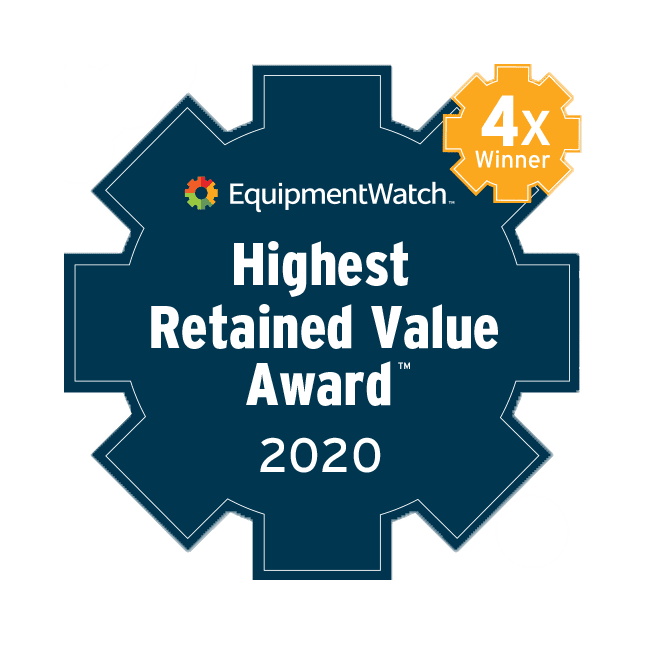 Apache Sprayers is the only four-time recipient of the Highest Retained Value award by EquipmentWatch™.
Apache Sprayers
NEW Model Enhancements
NEW BOOM OPTIONS
Introducing New ET Custom Steel Boom and New Common Center Rack.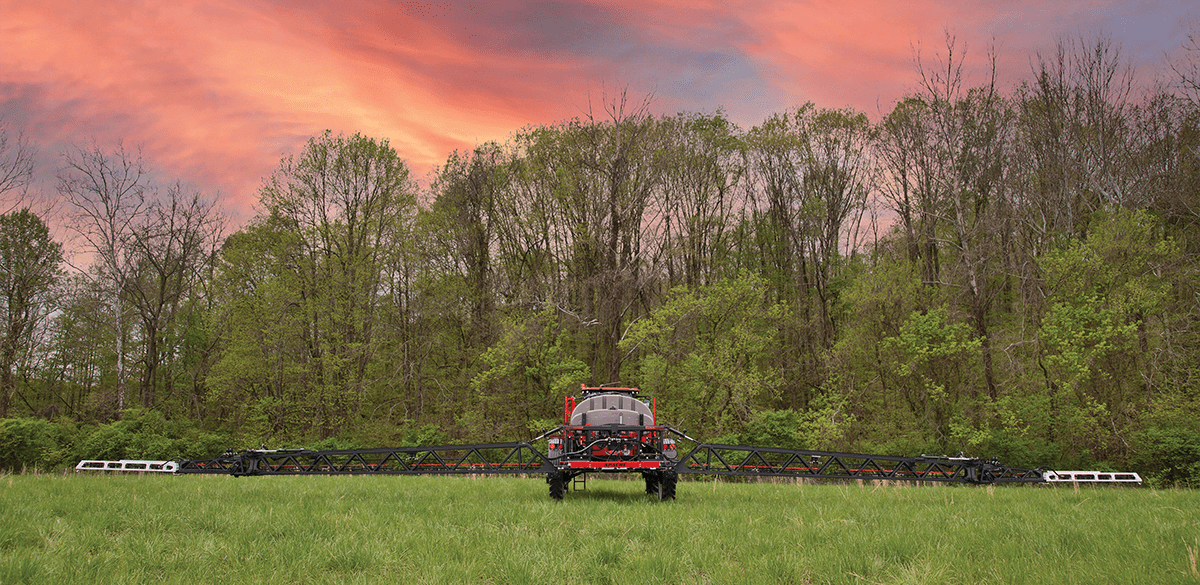 ---
For the past three years, the Apache Sprayers Engineering Team has been hard at work on the Ceres Project— our top-secret design and testing effort to completely revamp our 90 and 100-foot steel boom offering and redesign a completely new common boom center rack. Discover More
Introducing NEW Precision Ag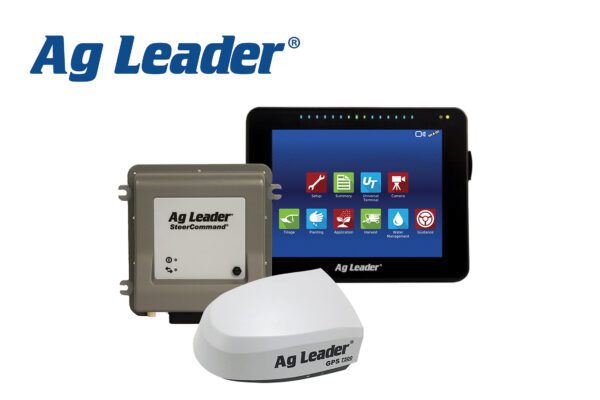 Introducing NEW Application Controls
Ag Leader® InCommand1200 Field Computer with SteerCommand Z2 Guidance and Autosteer

Simplify crucial decisions that impact yield and profitability with our NEW Precision Ag options from Ag Leader®.
---
Apache Sprayers
Customer Support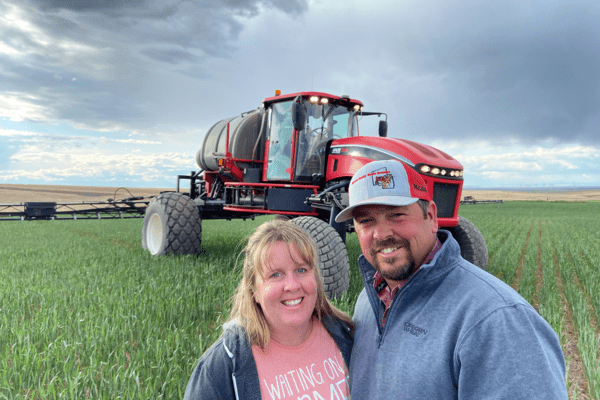 HERE FOR FARMERS
We're here to support your service, parts, and sales needs. Let us know how we can help.
Remote In-Cab Support.
Nationwide Dealer Network Service.
95% Same-day Parts Shipping.
---
Apache Resources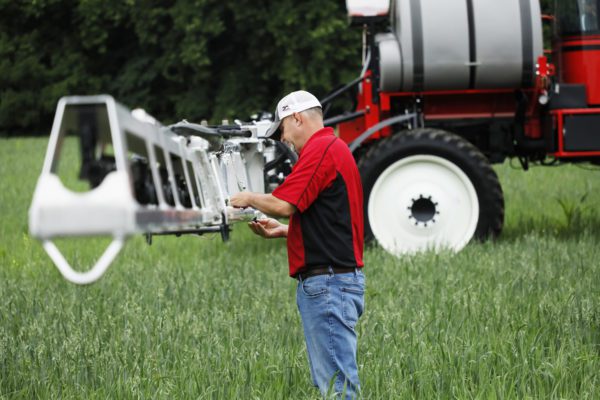 How-To Videos
Watch helpful how-to videos on topics from winterizing your Apache to calibrating the auto-boom.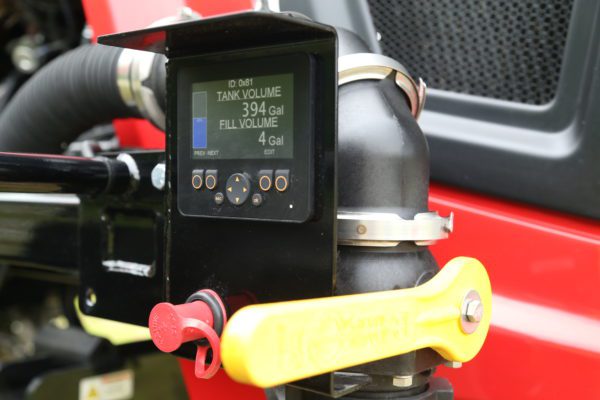 Owner Manuals & Specs
Access Apache owner manuals and specifications for any model dating back to year 2002.

Apache Offers
---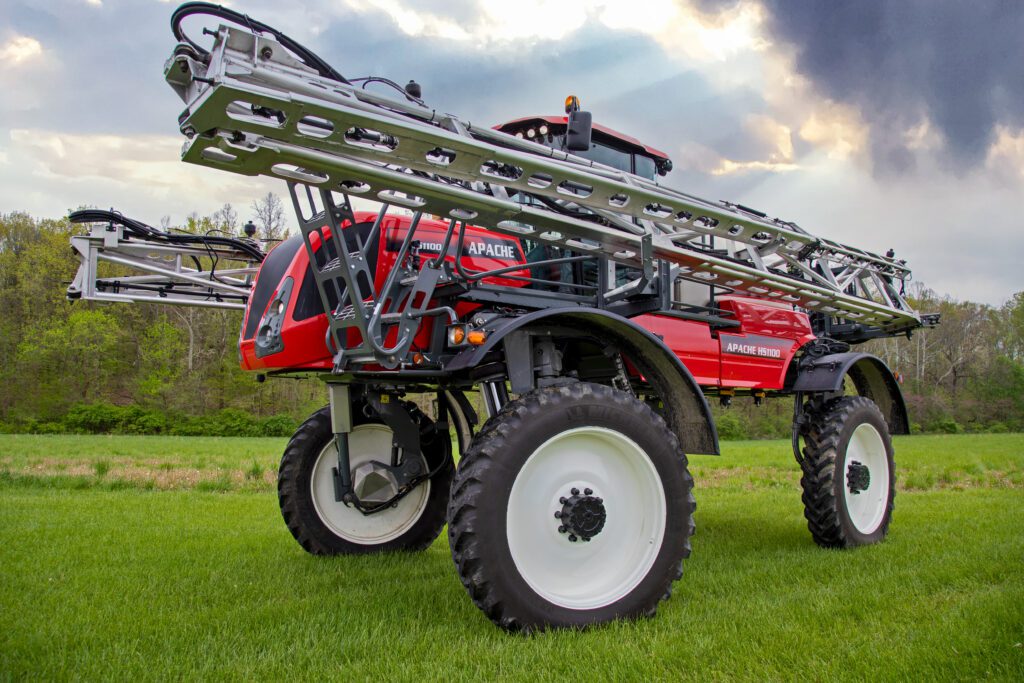 Commit Today.
Guarantee What You Pay.
Need a new sprayer? Consider investing in an Apache. From the industry-leading, 5-year warranty, to being the only 4-time winner of the "Highest Retained Value" award by EquipmentWatch™, Apache Sprayers provides the lowest cost of ownership and the highest return on investment.

Lock-In
the Savings
Buy a NEW 2023 Apache NOW to Lock-In the Savings! The time is right to invest in an Apache Self-Propelled Sprayer. For more information on our NEW Apache Model lineup and a FREE sales quote, Contact us.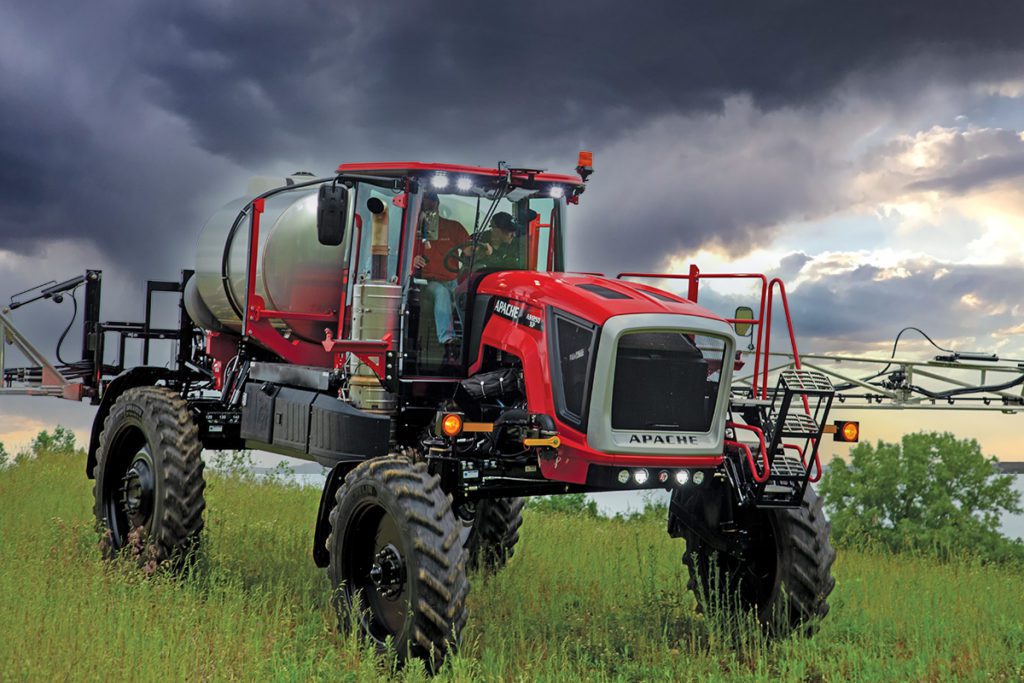 Apache News
WE LOOK FORWARD TO MAKING YOUR OPERATION MORE EFFICIENT.
APACHE SPRAYER QUICK LINKS
What Apache Dealers Say
more »
I'm sure that since we've had this I've sprayed 150,000 acres with minimal maintenance. If you ever hear anyone say that this isn't made to handle big operations, it's not true. It will handle anything that the rest of them will handle.
Danny Wood, Peetz CO
Apache Sprayer


Dealer Locator
Apache Sprayer


White Papers


Sprayer Tips & more!
Stay Connected with


Our Blog
The Best


Apache Videos
Watch videos on all
of your devices!