MOORESVILLE, Indiana, July 24, 2020 — Already the most efficient and reliable self-propelled sprayers on the market today, the 2021 model year lineup of Apache Sprayers includes enhancements that will continue to streamline an increasingly important field operation for row crop farmers.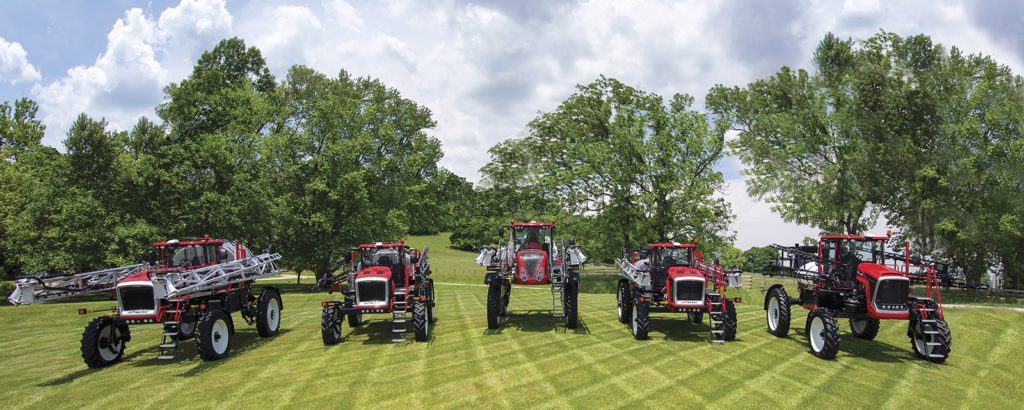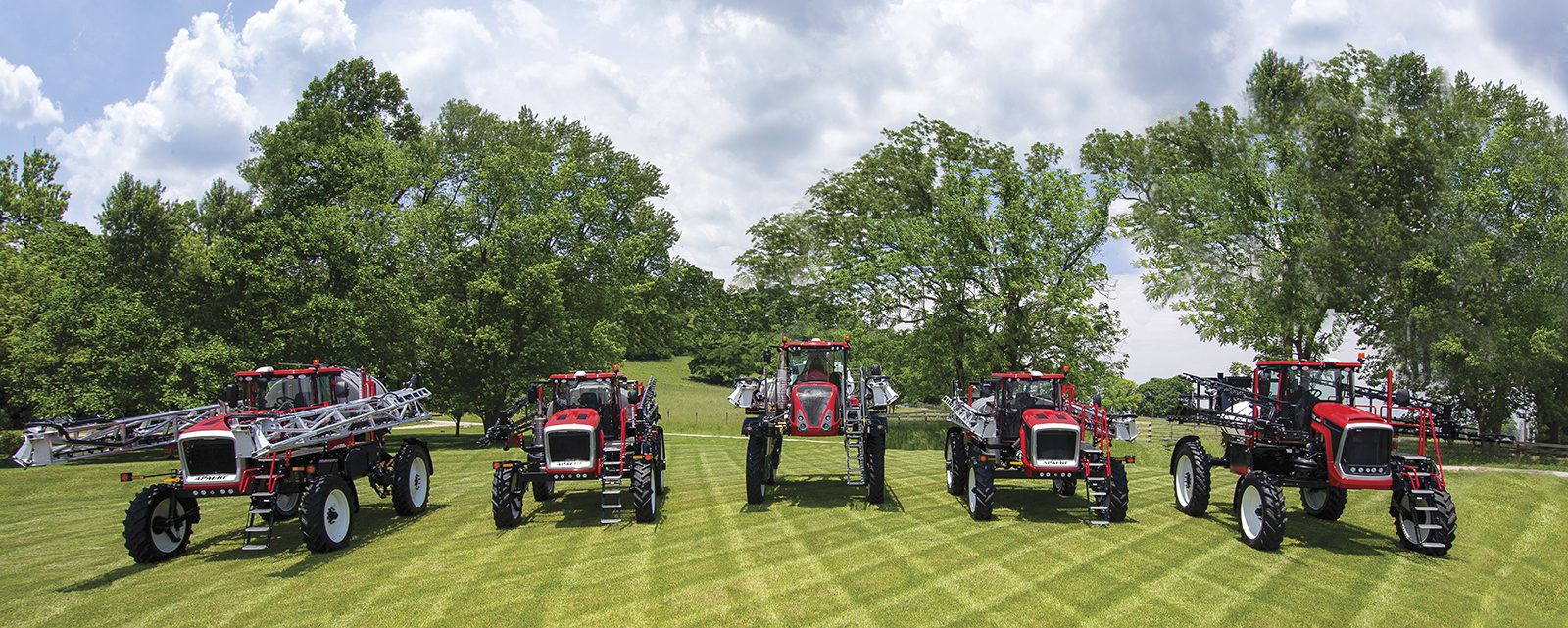 The 2021 Apache lineup is the result of listening; Equipment Technologies (ET) engineers have listened to farmer-customers and operators, learned what's important to them and responded by integrating enhancements and new designs to the 2021 lineup.
The improvements offered in 2021 Apache Sprayers range from user-friendly design elements to advanced precision Ag technology, including:
AS650 Premium Cab Upgrade
The all-new premium cab in the AS650 raises the bar for entry level self-propelled sprayers. The new Premium Cab upgrade, exclusively for the AS650, includes heated and cool option for the leather seat, high output lighting, power mirrors, XM radio, and premium trim package inside the cab.
FRONT ENTRY TO CAB
New front entry, same legendary Apache view. Our engineering team preserved the visibility of the front axle, angling the grates, and performed test after test to ensure the view was not compromised.
OPERATION CONVENIENCE
To improve productivity and convenience, operators can now perform rinse, agitate, and other fill-station functions right from the cab (with the 3″ fill option). We've also simplified our fuel and hydraulic tanks for ease of fill.
FRONT AXLE
More durable than ever. All AS Series Sprayers feature an improved front axle, making for uniform steering and better suspension with new struts boasting 8x better performance.
IR LED BACKUP CAMERA
The Voyager VCMS20B high-resolution color IR LED camera boasts a 145 degree wide viewing angle that provides coverage and an improved depth of field.
"The 2021 model year Apache Sprayers will help farmers improve spraying efficiency and productivity and take full advantage of every minute they have in the field," Hays said. "And we still offer the best value in the sprayer business.
Apache Sprayers are built on the principle of optimizing efficiency in the field. If you consider yourself a business-minded farmer and you're serious about being cost-effective in your spraying operations, you're ready for an Apache.