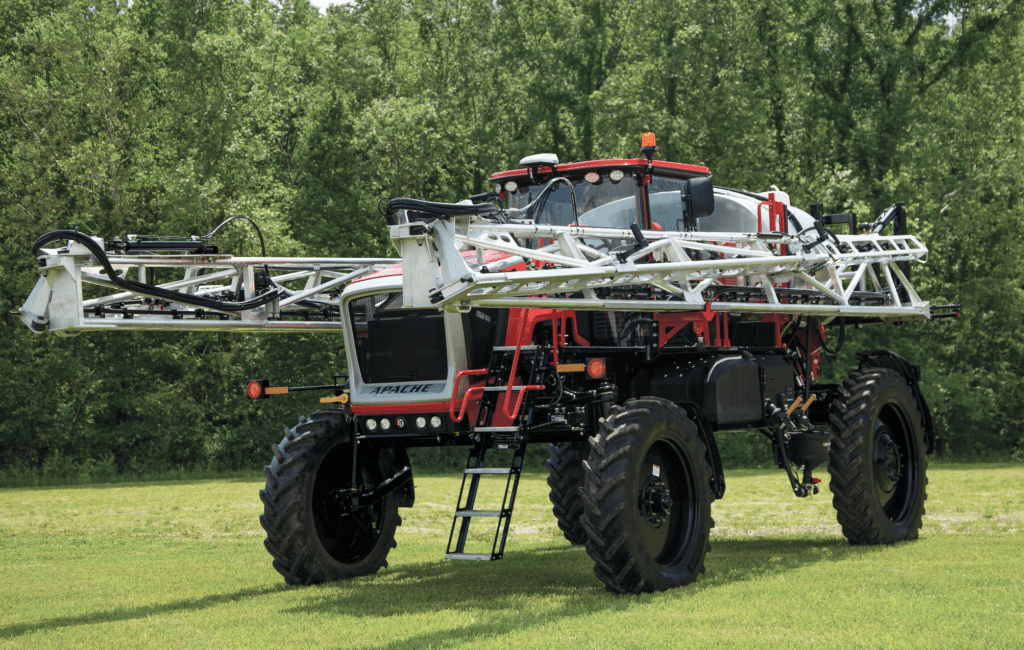 For a limited time, we're offering incredible savings on our most powerful model, the brand new AS1250XP. You'll save $30 per HP. That means a total savings of $9,000!
Go Big With The 1250XP
The Apache Sprayers XP package provides the perfect combination of power, traction, and efficiency, along with the simplicity of a mechanical drive transmission.
Featuring our 300 horsepower Cummins Tier V engine and a 1200 gallon spray tank available now in stainless steel, the AS1250XP provides the ultimate power and maximum spray capacity without the heavy weight.
Interested? Simply fill out the form to the right for a no-obligation quote.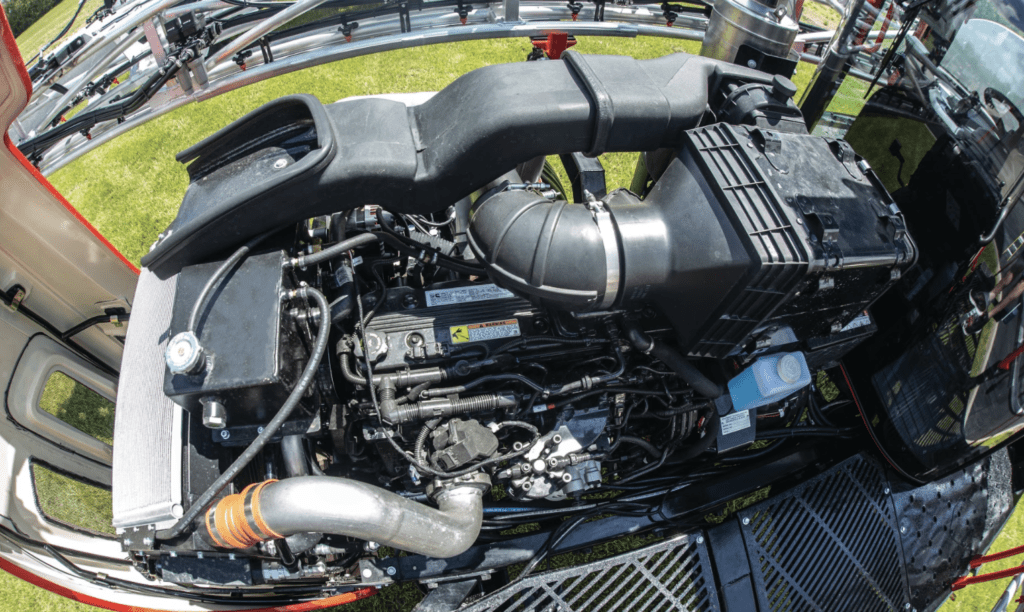 With the new Cummins Tier V engine, you'll get fuel economy improvement of 8% and longer maintenance intervals help reduce the cost of operation and lower the overall Total Cost of Ownership.
AS1250XP Specs
Horsepower: Cummins Performance Series V, 300 hp (rated)
Tank Capacity: 1,200 gal
Crop Clearance: 50″
Weight: 22,500 lbs
Boom: 90′, 60/90′, 100′ steel or Pommier 100′, 120′, or 132′ aluminum
Limited Time Offer
*Subject to terms and conditions
TERMS AND CONDITIONS
Offer applies only to the 1250XP Apache model.
Available only at participating authorized Apache Sprayers dealers and is subject to credit approval.
Specific sprayers are subject to availability and may have to be ordered.
See your authorized Apache Sprayers dealer for complete details on this and other finance offers.